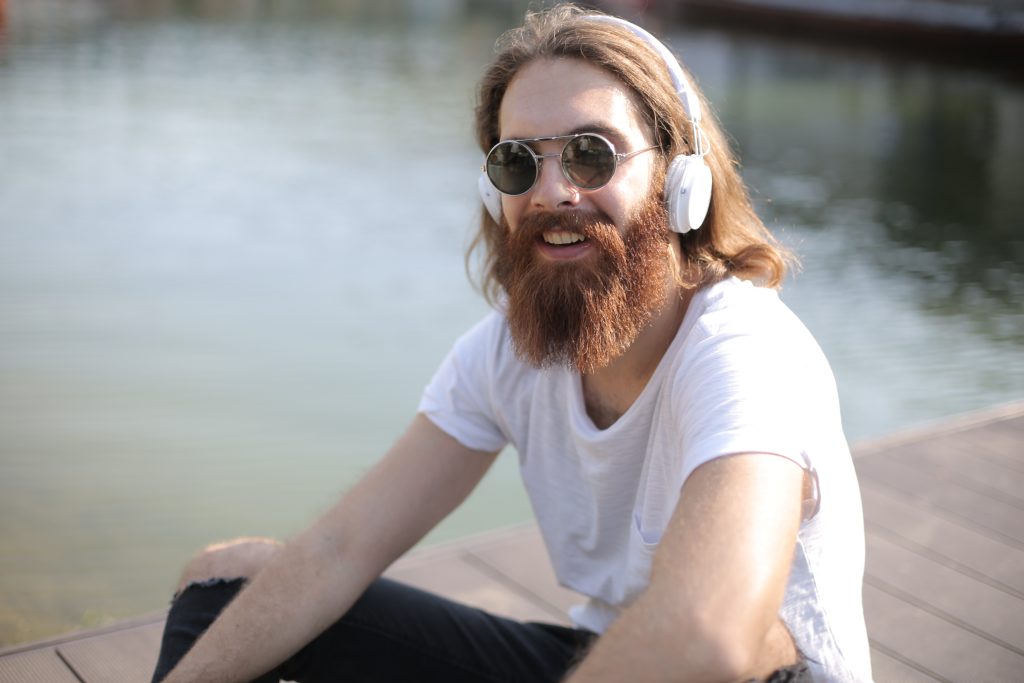 Hey, it's John, your friendly neighborhood web developer, and I've been through the wringer when it comes to managing the not-so-glamorous side of freelancing—admin tasks. Invoicing and time tracking had me in their grip, eating up hours that could've been better spent coding.
Then, I stumbled upon Remotify. I figured I'd give it a shot, and boy, was I in for a pleasant surprise. Setting up my account was smoother than I expected, and I was up and running in no time. Remotify quickly became my sidekick in the superhero world of freelancing.
With Remotify, crafting professional invoices and keeping tabs on my billable hours became as easy as pie, all neatly organized in one place. No more manual headaches for this guy.
But here's where Remotify really shines: those automated invoice reminders. No more awkward follow-ups with clients. Remotify had it all covered, ensuring my clients got those gentle nudges to pay up on time.
And the icing on the cake? Detailed reports on my invoicing and time tracking data. Suddenly, I had this treasure trove of insights into my business's performance. It was like having my own data-driven sidekick.
In a nutshell, Remotify did something incredible for me—it handed me back precious time. I could now focus on growing my web development gig, hunting down new clients, and doing what I'm best at. Remotify handled invoicing and time tracking like a seasoned pro, making my business not just smoother but also more profitable. If you're in the same boat, trust me, Remotify is the partner in crime you never knew you needed.