Unlock the Power of Remotify for Your Agencies
Seamlessly Send Payments Faster in +120 currencies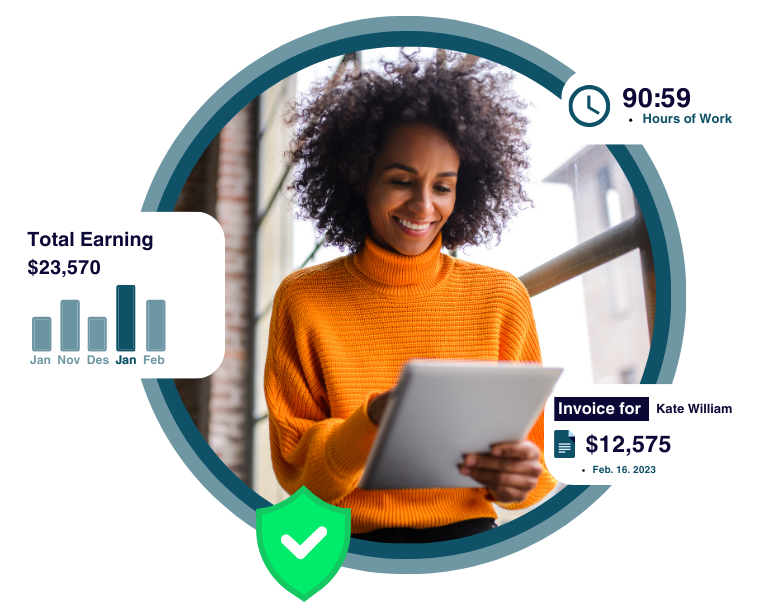 As an agency, managing freelancers and contractors can be a challenging task, especially when it comes to ensuring timely and compliant payments across borders. At Remotify, we understand the unique pain points agencies face in their day-to-day operations. That's why we've designed our platform to empower agencies like yours with the tools and flexibility to streamline your contractor management and payment processes effortlessly.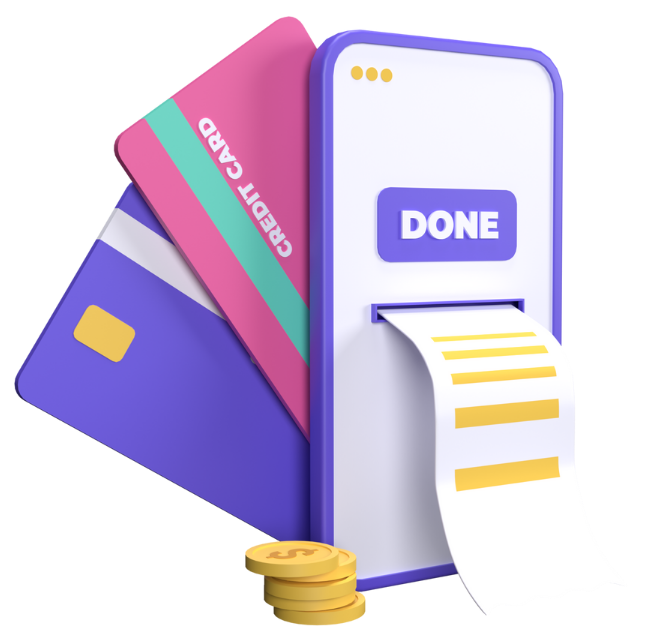 Our platform offers 120+ currencies across 150+ countries for quick payments. Choose from multiple options like SEPA, ACH, Swift, PayPal, Payoneer, and soon, credit cards. Stay flexible and manage finances effortlessly.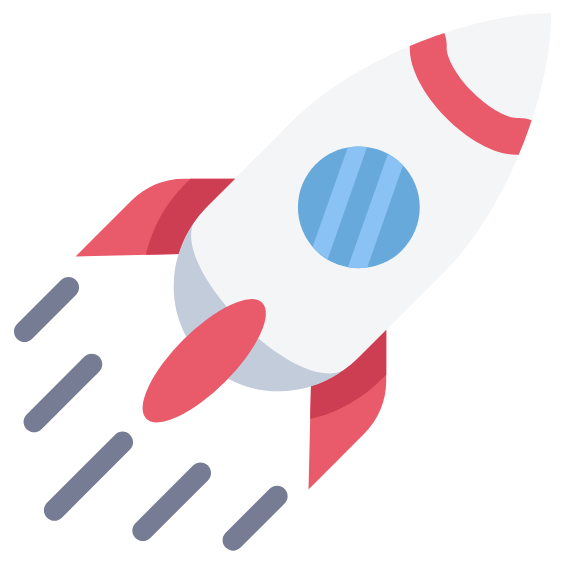 Boost Your Agency's Efficiency with Remotify
Remotify empowers agencies to streamline payments for smooth collaboration with freelancers and contractors. Deliver exceptional results to clients while ensuring prompt payments, building trust among your workforce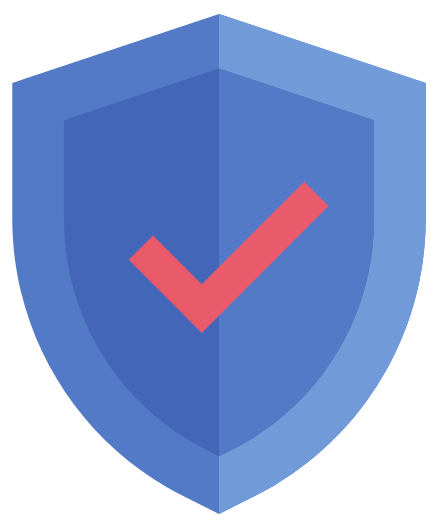 Compliance and Security You Can Trust
Remotify prioritizes compliance and security. Payments are made legally, and your sensitive data is safeguarded with industry-leading measures. Grow your agency with confidence.
Explore & Spread: Remotify
You can subscribe to be instantly informed about the latest news about Remotify. Don't miss the opportunities
4 Steps for creating an invoice




Receive the payment (max 48 hours)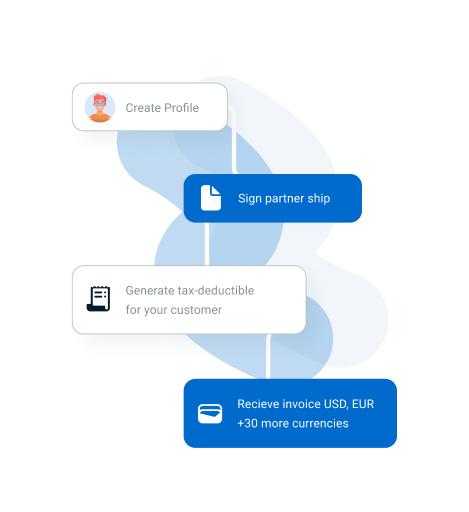 Meet Mark, a freelancer who currently lives in Portugal and has been using Remotify to create invoices for his customers