Pay your freelancers in a
compliant
  way
Now paying your freelancer is effortless! Through Remotify you can manage invoices and send payments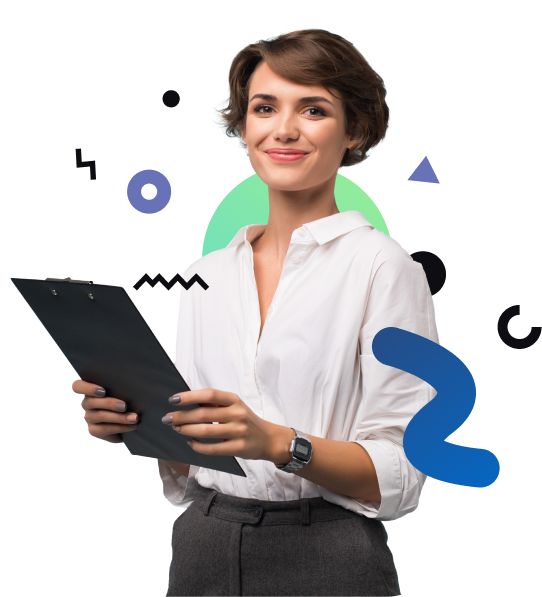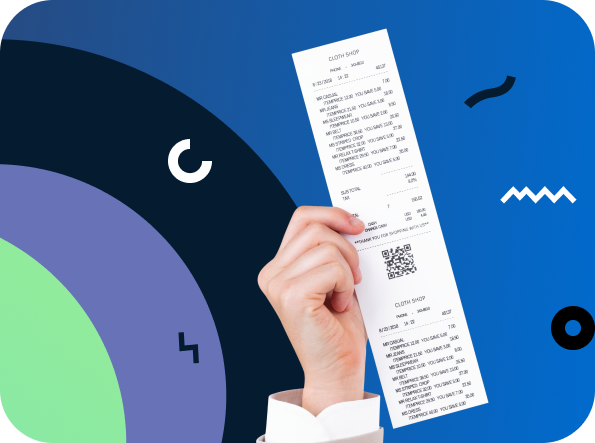 We would like to introduce you to a new way to create a unique tax-deductible invoice and receive the payment: Remotify! Create your profile, accept our partnership agreement, generate your invoice, and collect payments.
Our commissions start from 2,5% and you can save the information for generating invoices monthly, weekly, or whenever you have a new project. Do not worry about registering a company, with our partnership agreement you can use our platform like an umbrella company. There are more than 30 currencies and you can choose which one is better for yo




Generate payment requests




Pay through tax-deductible EU invoice

Effortless management system

Automatically invoice generator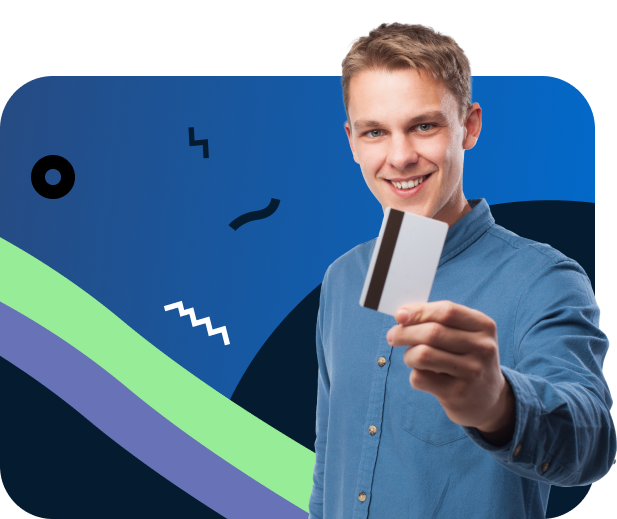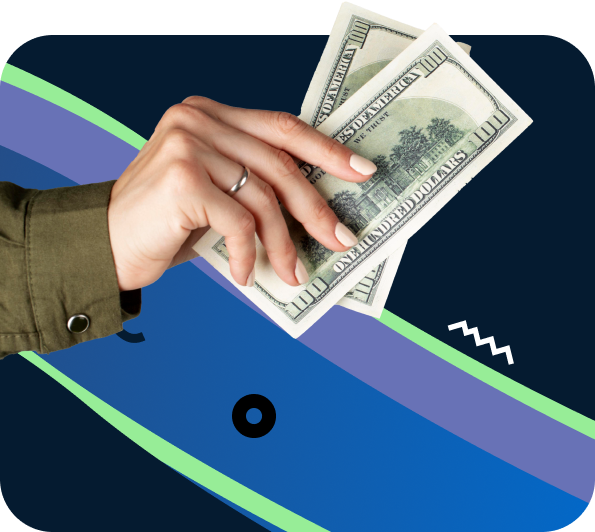 IF you did not decide for Remotify yet, check more pros



Guarantee the company's compliance
Add how many freelancers you need
Any question, check below...