Transform Your Enterprise with
Remotify's
Solutions!
Revolutionize your enterprise operations with Remotify: Simplified freelancer management and efficient global payments!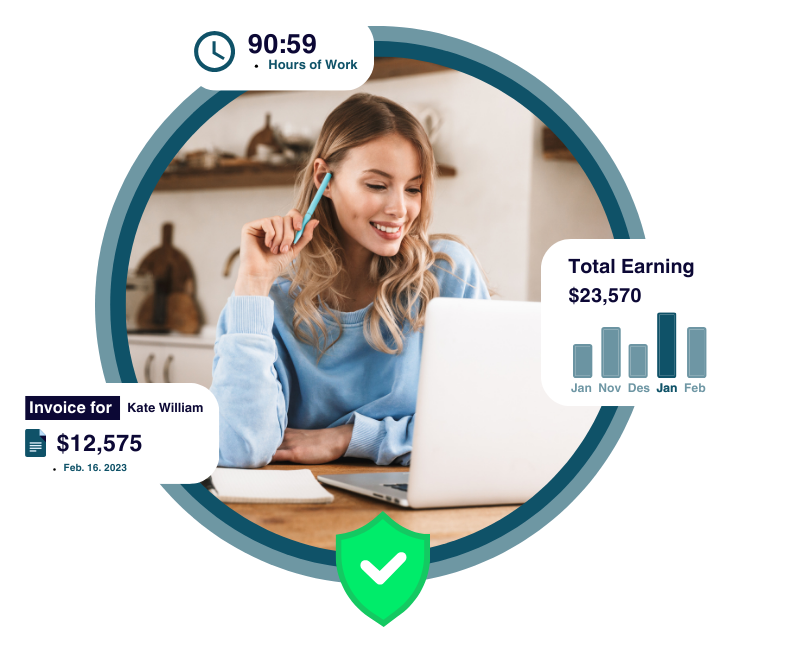 Enterprises often face complex challenges in managing freelancers and ensuring efficient global payments. Remotify understands these challenges and has crafted a solution to empower enterprises like yours. Our platform is meticulously designed to simplify freelancer management and optimize payment processes, allowing your enterprise to thrive and focus on core business activities.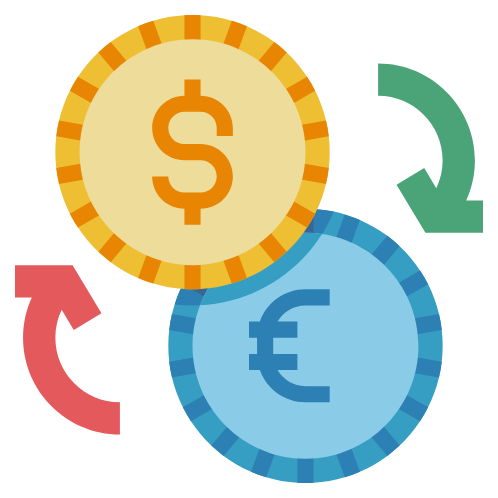 With support for over 120 currencies across 150+ countries, Remotify enables enterprises to make payments in freelancers' preferred local currencies, eliminating conversion fees and streamlining global payments.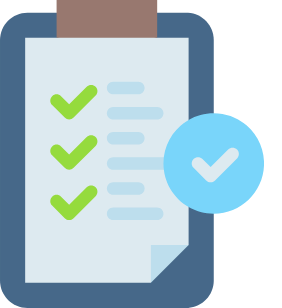 Remotify acts as an intermediary between your enterprise and freelancers, reselling their services as an agency. This arrangement helps mitigate legal risks, ensuring compliance with relevant regulations and safeguarding your enterprise from potential liabilities.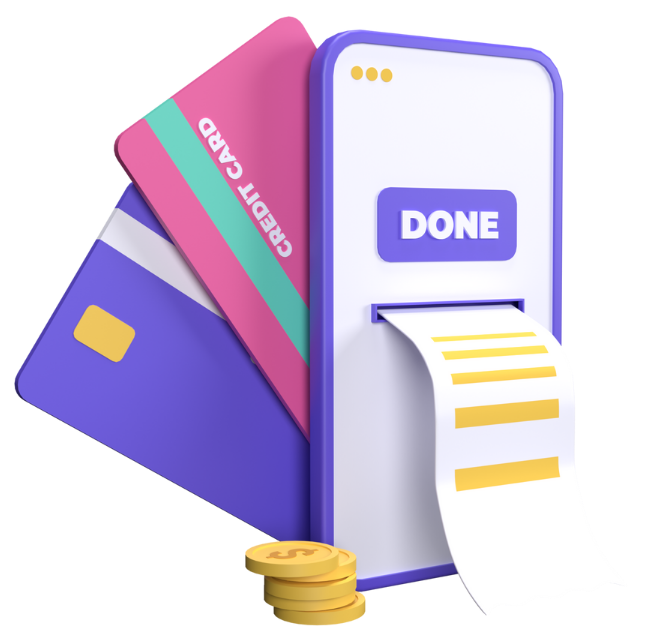 Streamline Payments with Bulk Payments
Remotify offers a bulk payment option, consolidating multiple freelancer payments into a single invoice. This streamlines the payment process, saving time and reducing administrative burdens.
Explore & Spread: Remotify
You can subscribe to be instantly informed about the latest news about Remotify. Don't miss the opportunities
4 Steps for creating an invoice




Receive the payment (max 48 hours)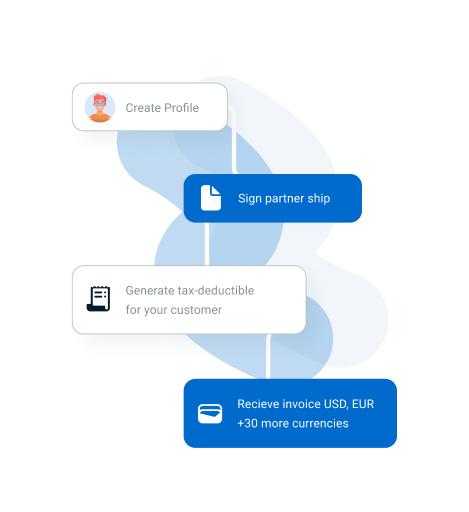 Meet Mark, a freelancer who currently lives in Portugal and has been using Remotify to create invoices for his customers