Conquer the Gaming World – Simplify Freelancer Payments with
Remotify!
Streamlined invoicing, custom API solutions, and dedicated support – Your winning combo for freelancer management!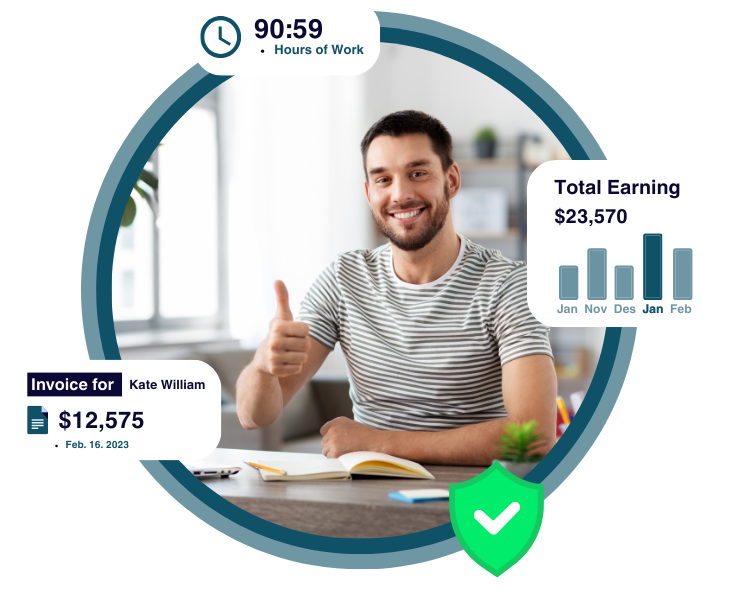 Are you tired of grappling with the complexities of freelancer payments? Is managing multiple invoices becoming a tedious task for your gaming company? Say hello to Remotify, the ultimate platform designed to streamline your freelancer management process and propel your gaming company to new heights!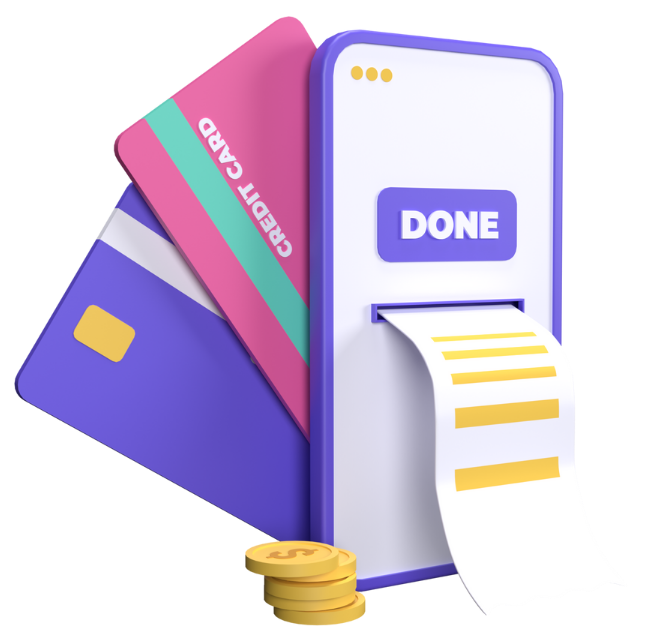 Remotify streamlines freelancer payments for gaming companies by offering a bulk payment option, consolidating multiple freelancer payments into a single invoice. This saves valuable time and simplifies the invoicing process, reducing administrative complexities.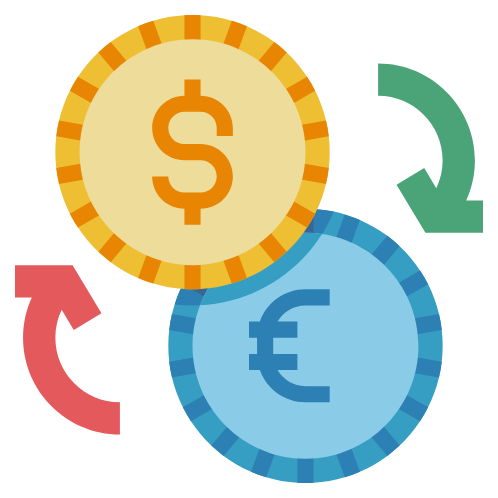 Remotify supports 120+ currencies across 150+ countries, enabling gaming companies to pay freelancers in their preferred local currencies. This eliminates conversion fees and simplifies payment processes, optimizing cost-effectiveness.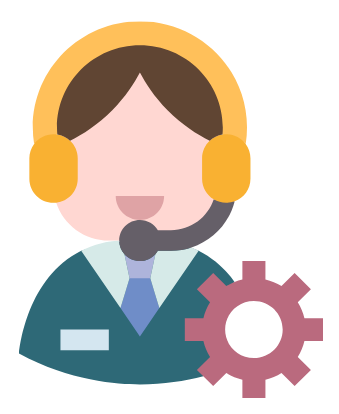 Remotify provides a custom API solution, empowering gaming companies to seamlessly integrate freelancer management with their internal platforms. This creates a personalized and streamlined experience aligned with their unique needs.
Explore & Spread: Remotify
You can subscribe to be instantly informed about the latest news about Remotify. Don't miss the opportunities
4 Steps for creating an invoice




Receive the payment (max 48 hours)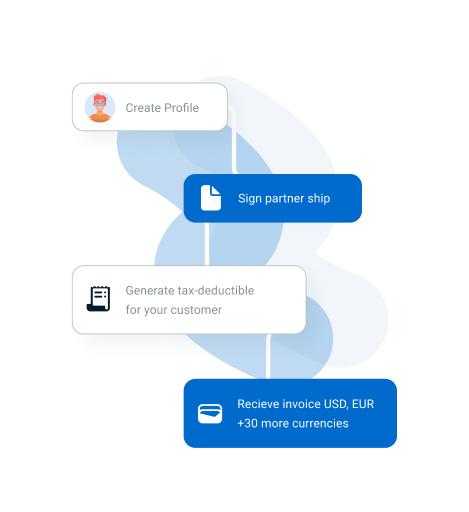 Meet Mark, a freelancer who currently lives in Portugal and has been using Remotify to create invoices for his customers