You can ensure compliance and peace of mind, as your customers receive invoices directly from us. Let us handle the legal complexities while you focus on delivering your exceptional freelance services.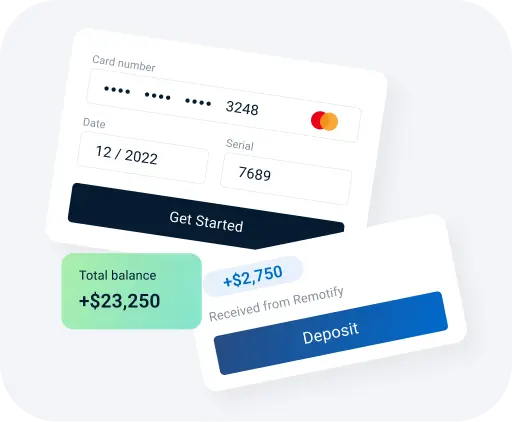 4 Steps for creating an invoice




Receive the payment (max 48 hours)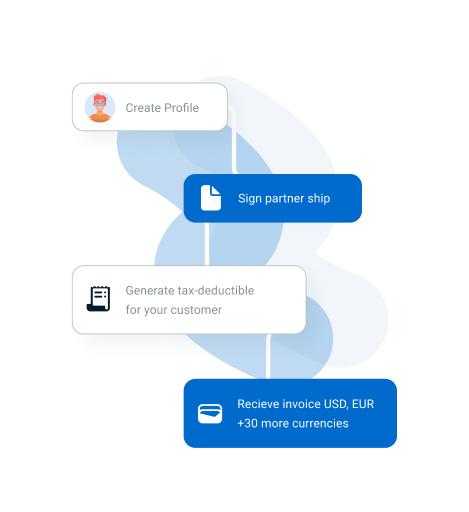 Global Invoicing Made Easy
With Remotify, you can easily create invoices that comply with the legal requirements of over 150 countries worldwide. Our platform simplifies the invoicing process, ensuring that your documentation meets the specific regulations of each country, saving you time and effort.

By creating invoices through Remotify, you can be confident that your invoicing practices remain compliant and legal. Our platform stays up to date with the tax laws, invoicing regulations, and specific requirements of each country, so you don't have to worry about staying compliant on your own.

Professional Invoices on Your Behalf
When you use Remotify to create invoices, your customers receive professional invoices directly from us. This adds credibility and a sense of professionalism to your freelance business. Clients appreciate receiving invoices from a trusted invoicing platform, enhancing the overall client experience.

Simplified Tax Compliance
Tax compliance can be daunting, especially when dealing with international clients. Remotify simplifies tax compliance by automating tax calculations and ensuring that the necessary tax information is included in your invoices. This helps you stay compliant with local tax regulations, even in different countries.
Since I started to use Remotify, I feel that there are no more complications or hassles in getting paid as a freelancer. Everything is easier
I have been searching for an invoicing platform since I started to work as a freelancer. I never found one that could suit my needs. Remotify is the right one for me, basically, after starting to use the platform, I don't get paid for my late projects
Remotify is trustworthy and extremely reliable. They supported me as many times as I used to create invoices, and I paid a fair commission, which did not deduct so much from the real amount I should have received for my project
Meet Mark , a freelancer who currently lives in Portugal and has been using Remotify to create invoices for his customers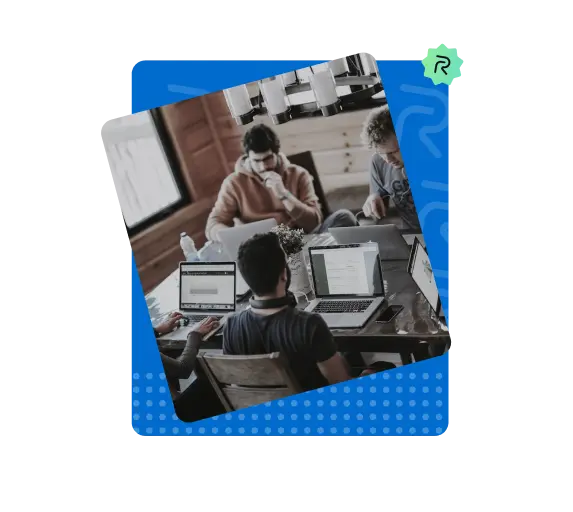 Any question, check below…​