At Remotify, we understand that taxes can be a complex and stressful topic for freelancers and contractors. While we strive to simplify your administrative tasks with our platform, we want to remind you that it's ultimately your responsibility to stay compliant with tax regulations in your jurisdiction.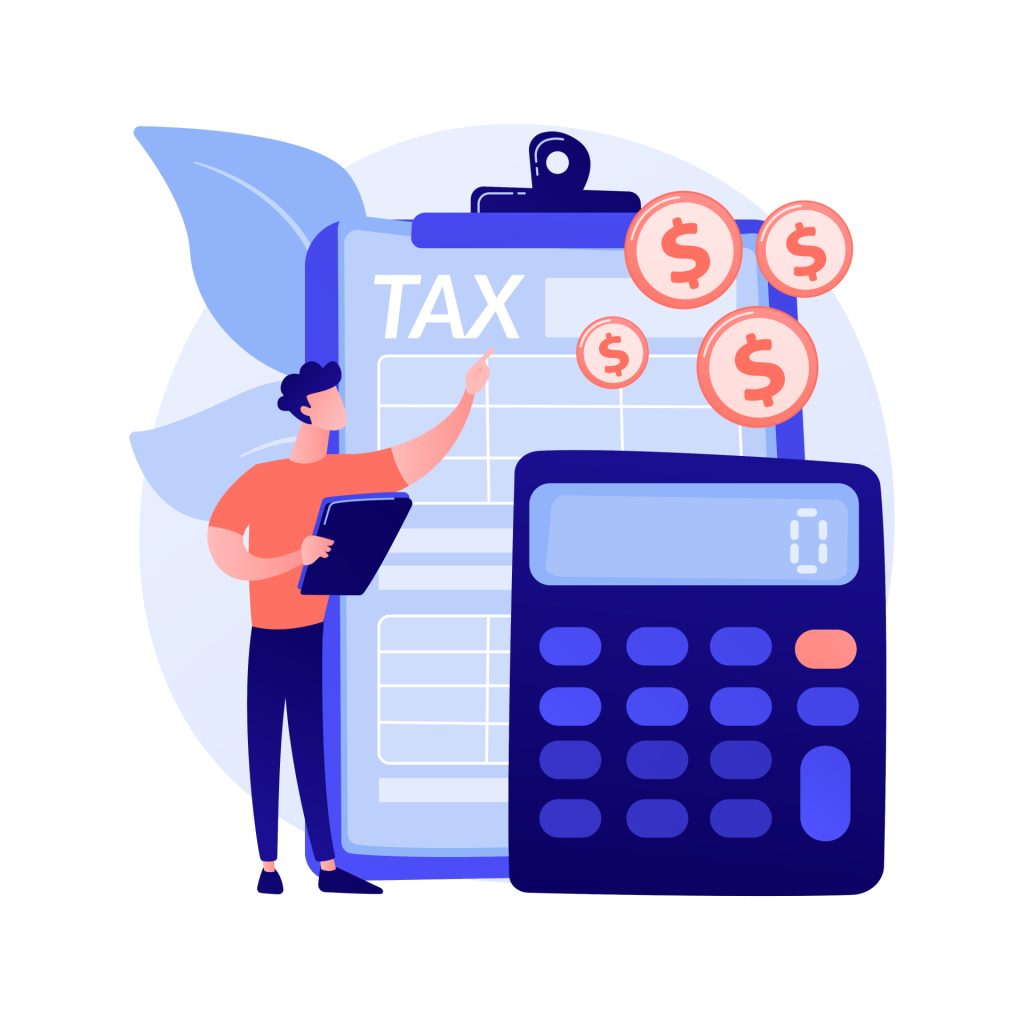 However, we are continuously working on developing services and solutions that can help you report your income and taxes with ease in the future. We believe that technology can make the tax process less daunting for freelancers and contractors, and we are committed to providing solutions that can help you save time and effort.
One way we can help you with your tax reporting is by allowing you to download all your Remotify transactions in Excel format. You can then share this file directly with your accountant, who can help you manage your taxes more efficiently. Additionally, if you need further assistance or have questions about your tax obligations, we can connect you with a tax expert who can help you navigate the complexities of tax regulations.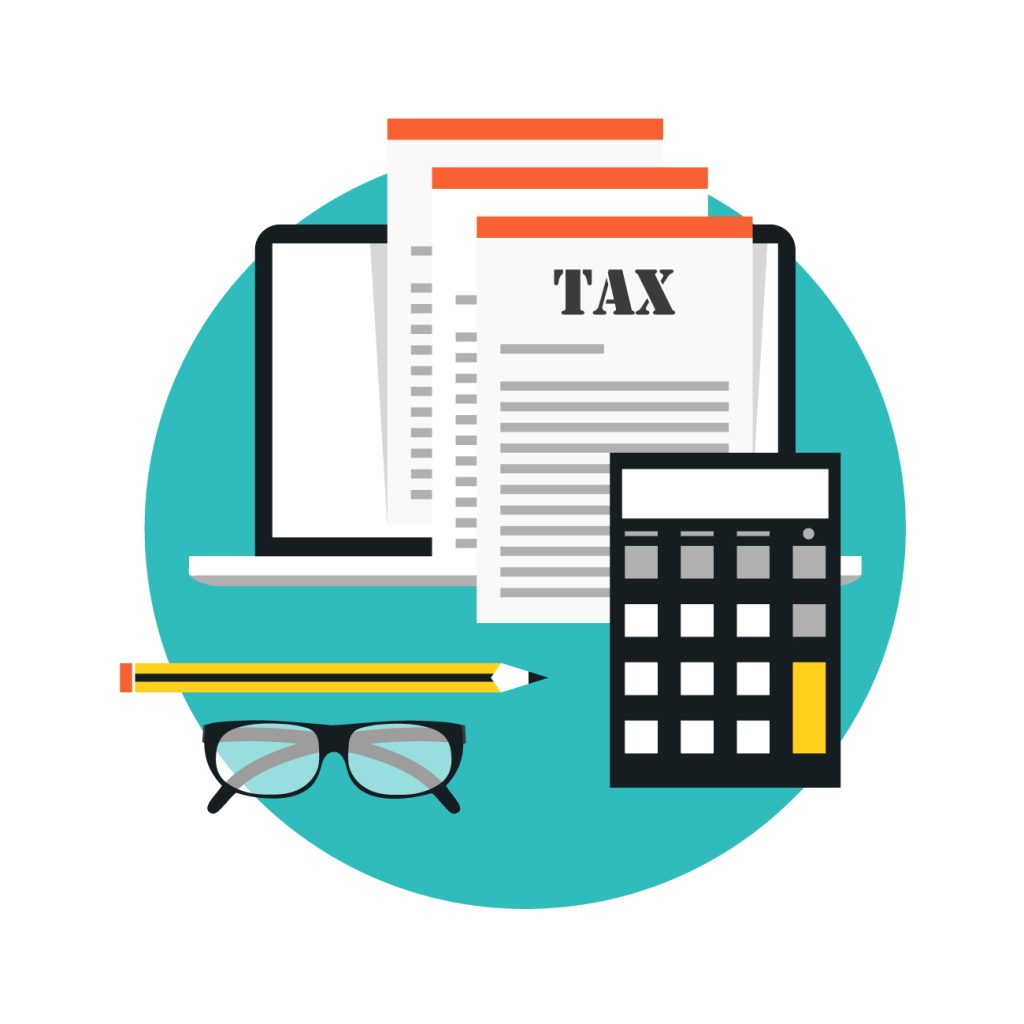 We want to make sure that you can focus on growing your business while we take care of the administrative details. Let us know how we can help you manage your taxes better, and we'll do our best to provide the support you need.