Your tax compliance: Get professional tax assistance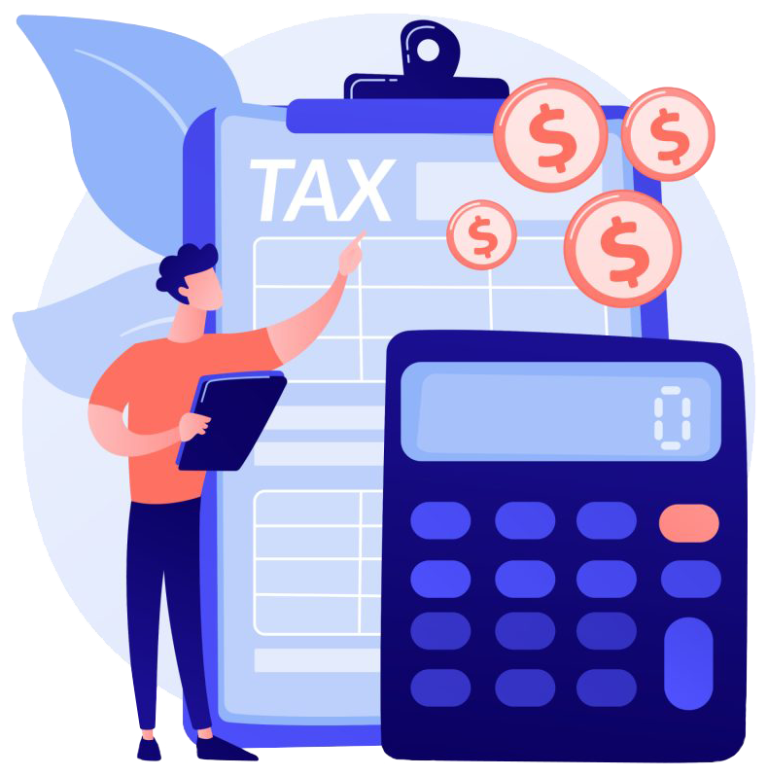 4 Steps for creating an invoice




Receive the payment (max 48 hours)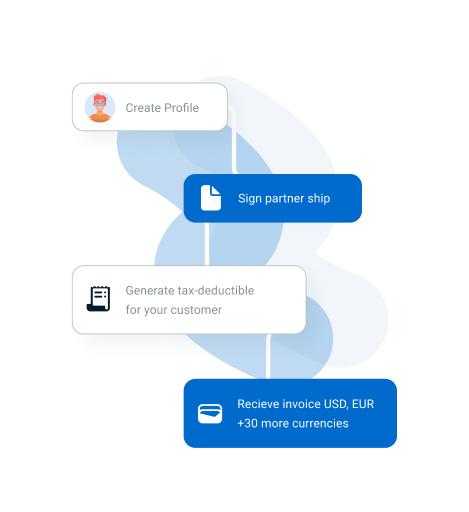 We understand that tax compliance can be challenging for freelancers. That's why we offer professional tax assistance to simplify your tax obligations. Our team of experts is here to help you navigate the complexities of tax regulations, ensuring that you stay compliant and focus on what you do best.
We are continuously working on developing services and solutions that can help you report your income and taxes with ease in the future. We believe that technology can make the tax process less daunting for freelancers and contractors, and we are committed to providing solutions that can help you save time and effort.
Since I started to use Remotify, I feel that there are no more complications or hassles in getting paid as a freelancer. Everything is easier
I have been searching for an invoicing platform since I started to work as a freelancer. I never found one that could suit my needs. Remotify is the right one for me, basically, after starting to use the platform, I don't get paid for my late projects
Remotify is trustworthy and extremely reliable. They supported me as many times as I used to create invoices, and I paid a fair commission, which did not deduct so much from the real amount I should have received for my project
Meet Mark, a freelancer who currently lives in Portugal and has been using Remotify to create invoices for his customers.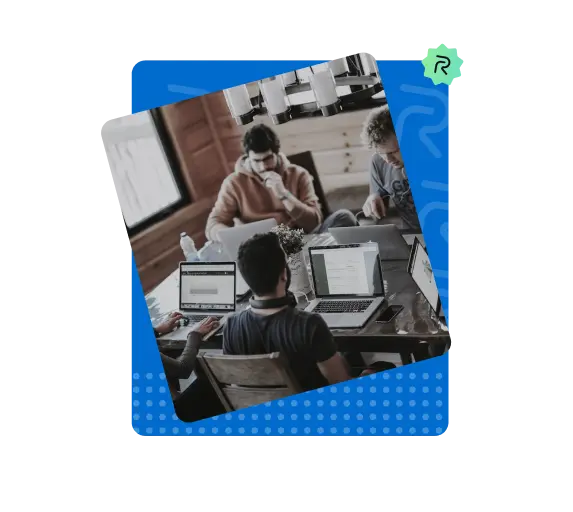 Any question, check below…​