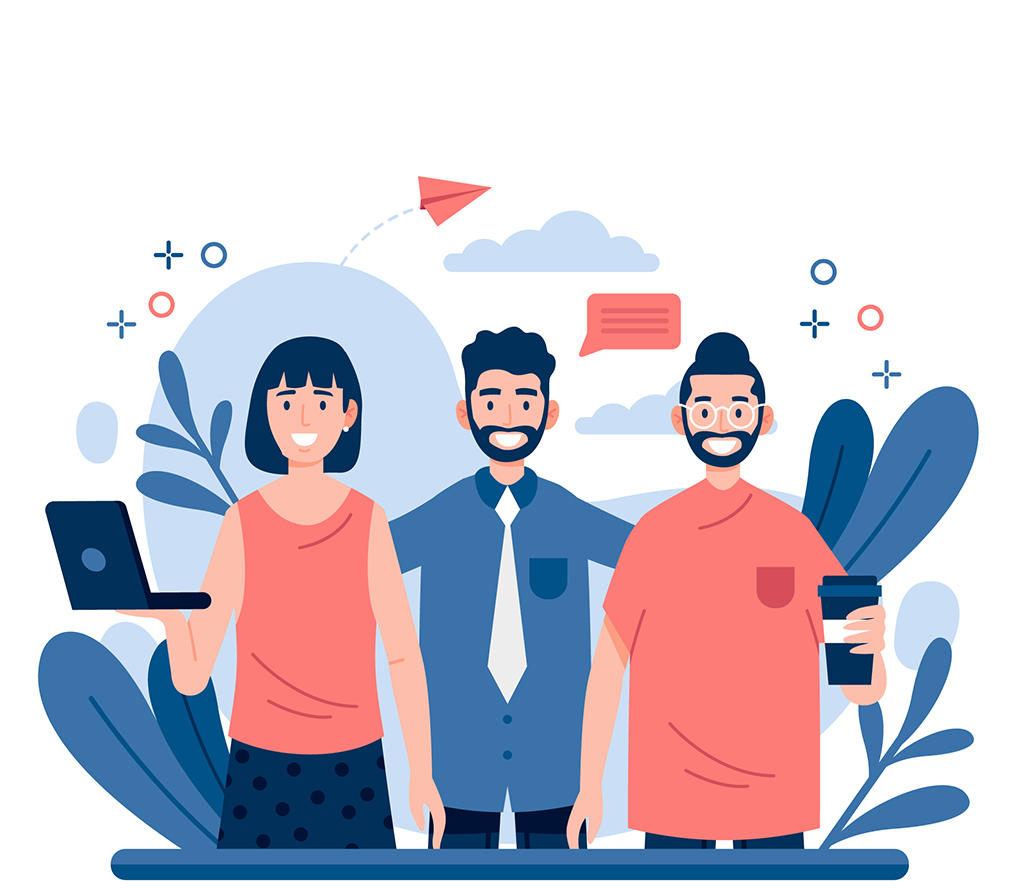 At Remotify, our goal is to make freelancing easier for both businesses and freelancers alike. We understand the unique challenges that both parties face when working together, and our software solutions and platform are designed to address these challenges head-on.
We believe that freelancers should be able to focus on what they do best, and businesses should be able to easily access the talent they need without having to worry about administrative tasks. That's why we've developed a software platform that eases the processes of management and payment.
Remotify offers a streamlined process for managing projects and making payments in a legally compliant way. Our platform acts as an intermediary between businesses and their contractors/freelancers, simplifying the invoicing and payment process while ensuring that all parties remain compliant with relevant laws and regulations.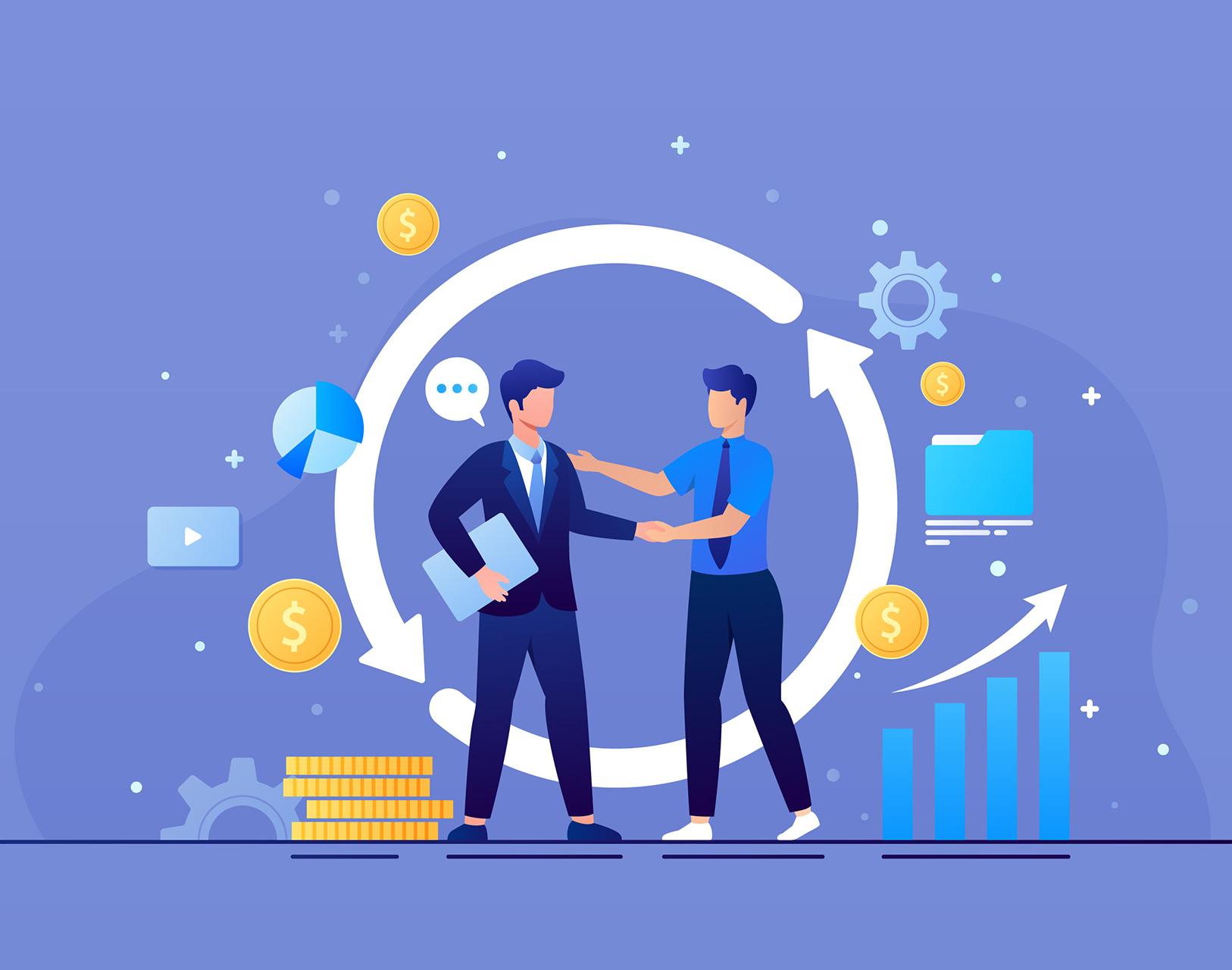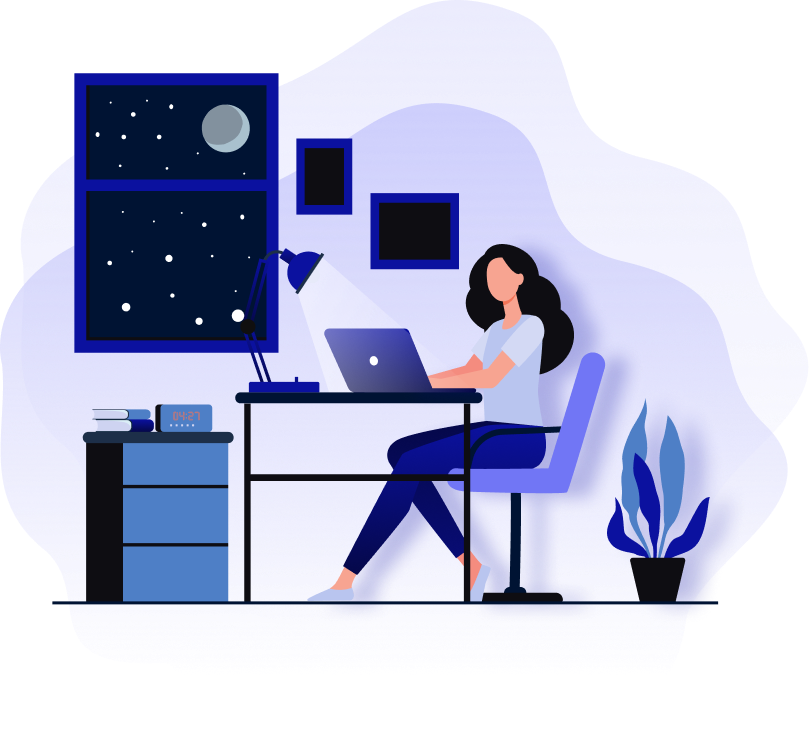 Remotify isn't just for businesses
Freelancers can also benefit from our platform in a number of ways. By joining Remotify, freelancers gain access to a suite of tools for managing their work and finances. Our platform provides freelancers with an easy way to invoice clients, track payments, and stay on top of their tax obligations.
Our team is dedicated to providing exceptional service and support to all of our customers. We're constantly working to improve our platform and develop new solutions that make freelancing even easier.
If you have any questions or need assistance, our friendly and knowledgeable team is always here to help. Contact us via live chat or email, and we'll get back to you as soon as possible.
Thank you for choosing Remotify, and we look forward to helping you succeed!
Remotify provided a shortlist of suitable candidates in 5 days without compromising the quality.
We reduced the time and money of the hiring process and have a flexible team of professionals thanks to Remotify.
The best part of working with Remotify is matching us with developers who worked on similar projects with our necessities.