Pay Your Freelancers from a single invoice
Send money to your local or global talent. Easily pay your freelancers in 150+ currencies by credit card or bank transfer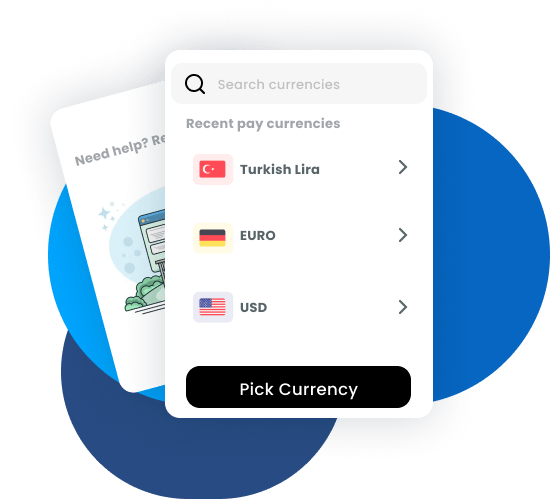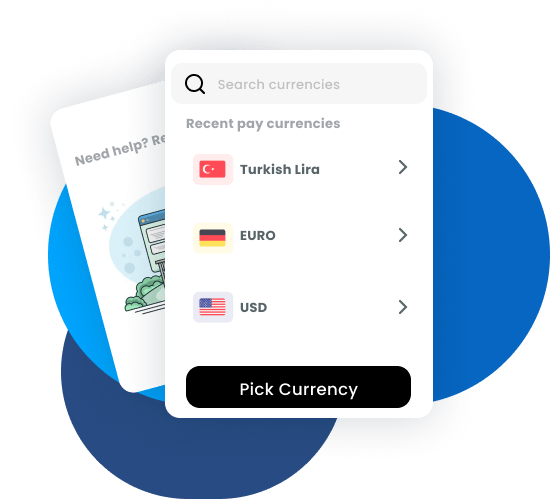 Pay Your Freelancers Fast and
Legally Compliant
Send money to your local or global talent. Easily pay your freelancers in 150+ currencies by credit card or bank transfer.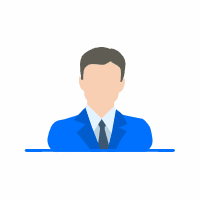 Create account
Fill in your personal and company information

Add Your Freelancers
Add your freelancers, and they need to fill in their information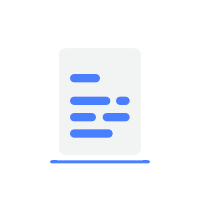 Get invoice
You or your freelancers can create invoice

Send Payment
Pay with 140+ currencies from a single invoice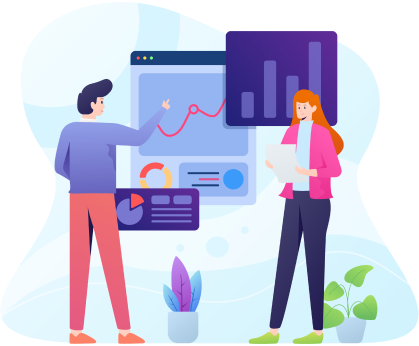 Add your freelancers to our platform. When they accept our partnership agreement,  we can create an invoice for their digital services. Instead of many freelancers, you will have done your administrative work with a single legal entity, Remotify
Management and Payment are Easy
All the work you do is now organized on a single platform. Contracts, project updates, track timesheets… When paying freelancers, you no longer have to think about which method or currencies to pay with. You will pay Remotify and we handle it.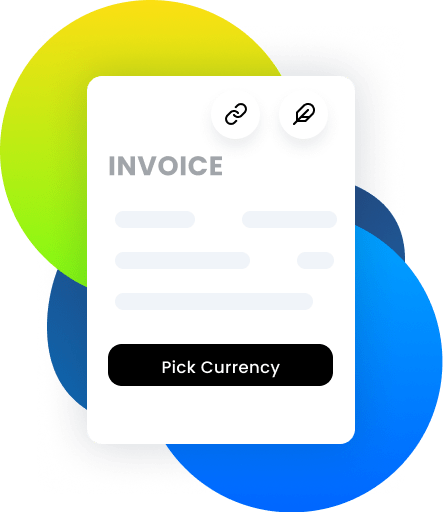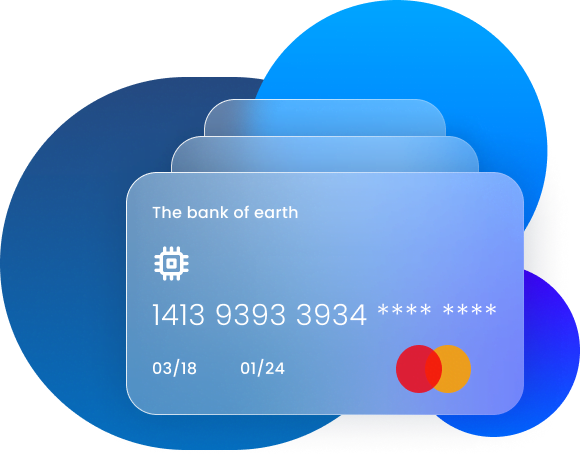 Reduced Administrative Work
Automate your payments and invoices, keep all information on one platform, easily trackable by all departments.