Seamlessly Collect Payments and Get Paid Faster in +120 currencies.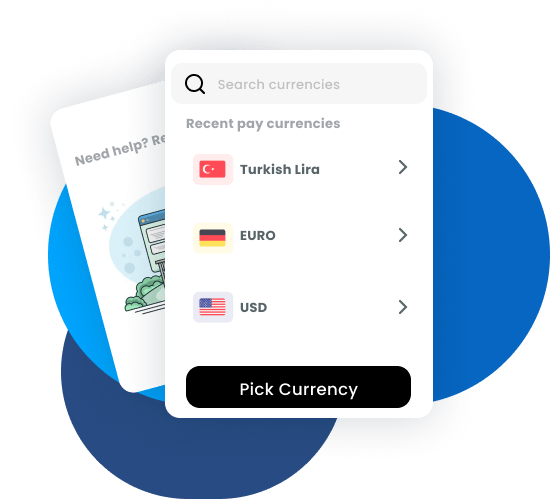 At Remotify, we understand the importance of timely payments for freelancers. That's why we offer a streamlined payment collection process that ensures you get paid faster and more efficiently.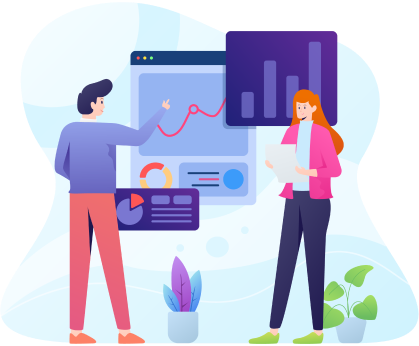 Our platform charges a competitive commission fee of starting from 2.5% on the total cost of digital services provided by freelancers. This ensures a fair and transparent payment process.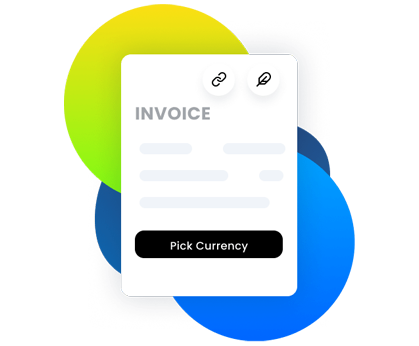 Payment Options for Businesses
Customers have various payment options to choose from to complete their transactions seamlessly. They can pay EUR, USD and GBP via SEPA, ACH, Swift, PayPal, Payoneer, and credit cards (soon). We have carefully selected these payment methods to provide flexibility and convenience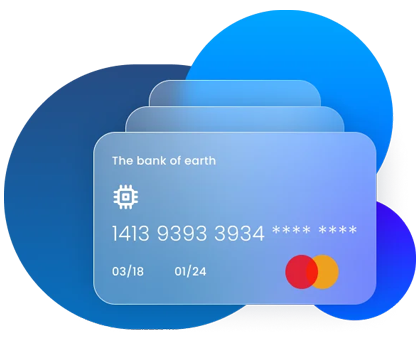 Payment Options for Freelancers​
As a freelancer on Remotify, you have the option to receive your money in your bank account in USD, GBP, EUR, and TRY, among other 120+ currencies. For currencies please check the pricing page to accommodate your needs Also you get your money to your PayPal and Payoneer accounts.
4 Steps for creating an invoice




Receive the payment (max 48 hours)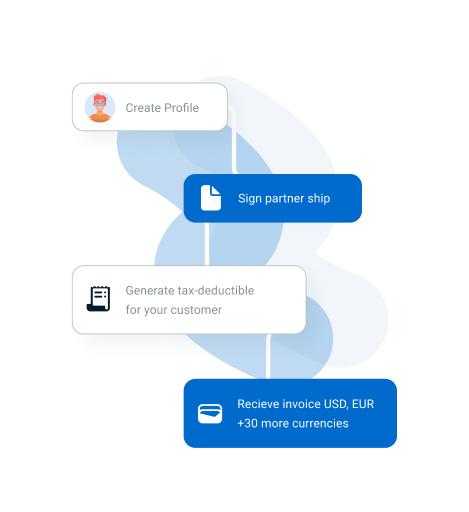 We provide various payment options to cater to your needs. PayPal, SWIFT, SEPA Bank Transfer, ACH, and credit cards (soon). Our carefully selected payment methods offer flexibility and convenience, allowing you to select the option that works best for you and your clients.

As a freelancer on Remotify, you have the flexibility to receive your money in your bank account in USD, GBP, EUR, TRY, and over 120 other currencies. By supporting multiple currencies, we make it easier for you to manage your international freelance business and avoid unnecessary currency conversion fees.

Your financial security is our top priority. We employ robust security measures and industry-standard encryption to protect your payment information. Rest assured that your transactions are handled with the utmost confidentiality and privacy.

We understand the importance of cash flow for freelancers. Our efficient payout process ensures that you receive your hard-earned money as quickly as possible. Once your funds are received, we process the transfer to your bank account promptly, so you can focus on your work without worrying about delays in receiving your payments.

Dedicated Support Our Team
Dedicated support team is here to assist you with any payment-related inquiries or issues you may have. We are committed to providing reliable and timely solutions to ensure a smooth payment experience. Feel free to reach out to us if you need any assistance or have questions about our payment process.
Since I started to use Remotify, I feel that there are no more complications or hassles in getting paid as a freelancer. Everything is easier
I have been searching for an invoicing platform since I started to work as a freelancer. I never found one that could suit my needs. Remotify is the right one for me, basically, after starting to use the platform, I don't get paid for my late projects
Remotify is trustworthy and extremely reliable. They supported me as many times as I used to create invoices, and I paid a fair commission, which did not deduct so much from the real amount I should have received for my project
Meet Mark , a freelancer who currently lives in Portugal and has been using Remotify to create invoices for his customers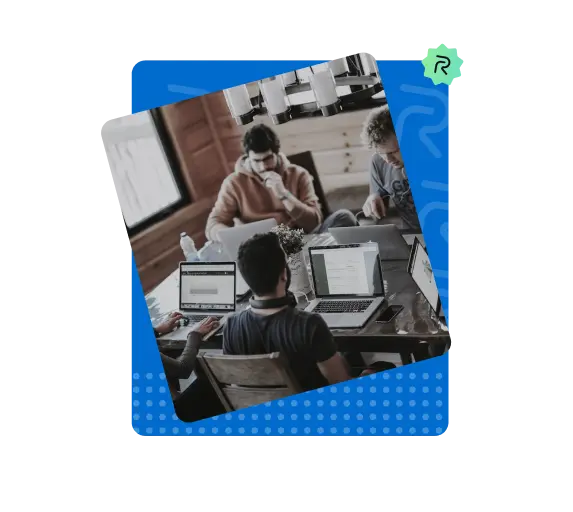 Any question, check below…​