Create invoices without registering a company
The best way to invoice clients legally and collect payments. Virtual company for freelancers and contractors!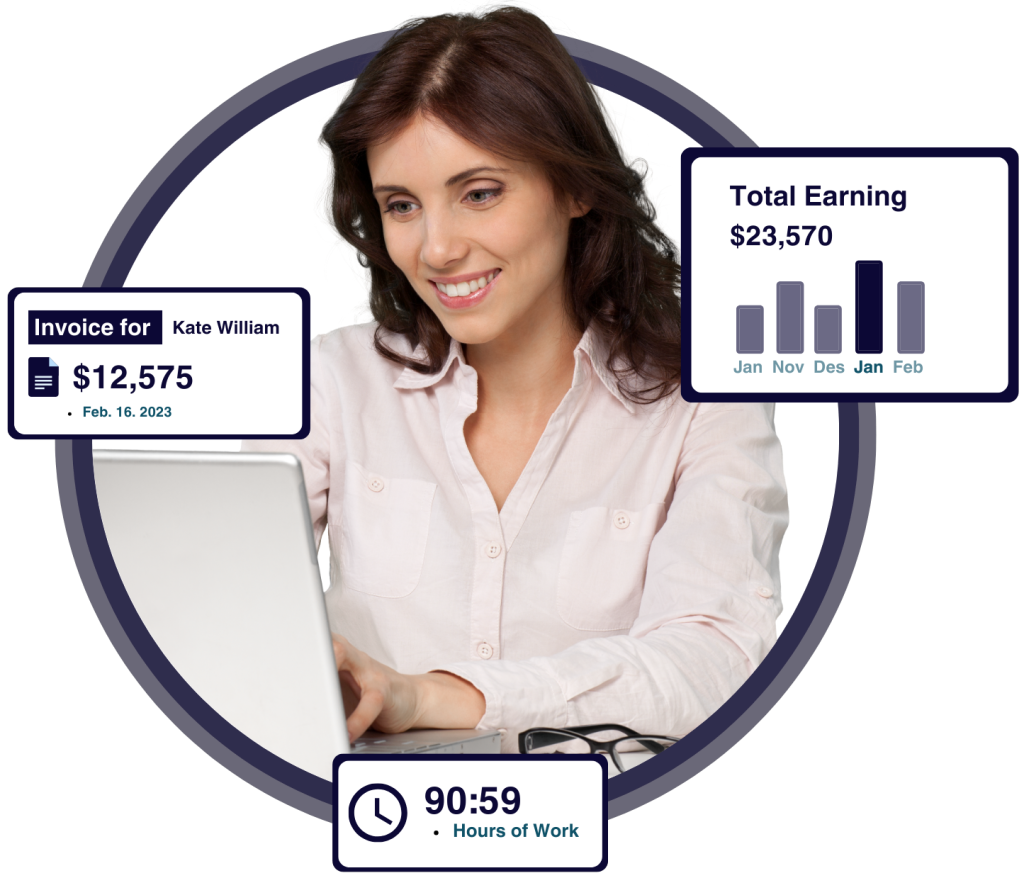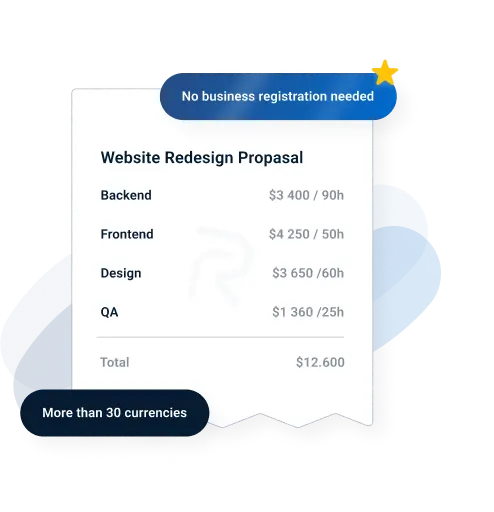 We would like to introduce you to a new way to create a unique VAT-compliant invoice and receive the payment: Remotify! Create your profile, accept our partnership agreement, generate your invoice, and collect payments.
Our commissions start from 2.5%, and you can generate invoices monthly, weekly, or whenever you have a new project. Do not worry about registering a company. With our partnership agreement, you can use our platform like a virtual company. There are more than 30 currencies, and you can choose which is better.
4 Steps for creating an invoice;




Receive the payment (in 24 hours)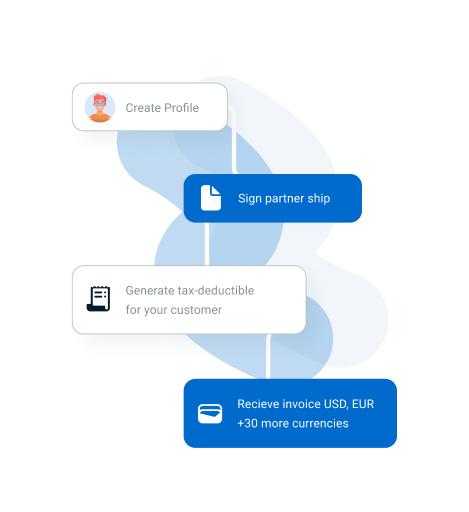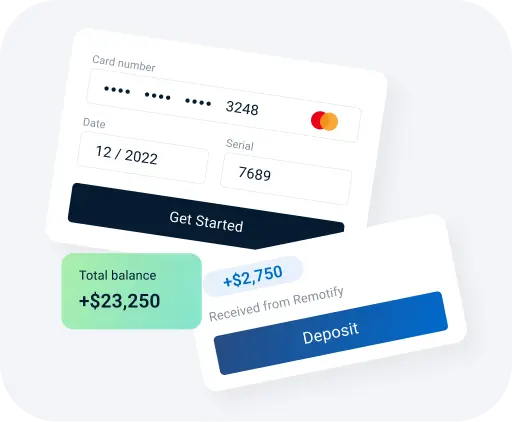 The commission rate start from 2.5%

Receive the payment in less than 24 hours, depending on your bank system.

Save the information to use as many times as you want.
I've been using Remotify for invoicing and receiving payments from my global clients. It became a huge time saver for me, made me worry about only for my work and not on law regulations.
The experience was great and seamless! This will be my go-to platform ! Last I forget, the customer experience was top-notch! Go Remotify!
Faturalandırma ve ödeme özellikleriyle küresel müşterileri yönetmeyi çocuk oyuncağı haline getirerek yasal düzenlemelere takılıp kalmadan yalnızca işinize odaklanmanıza olanak tanıyor. Kesinlikle hem serbest çalışanlar hem de işletmeler için değerli bir platform.
Meet Mark, a freelancer who currently lives in Portugal and has been using Remotify to create invoices for his customers.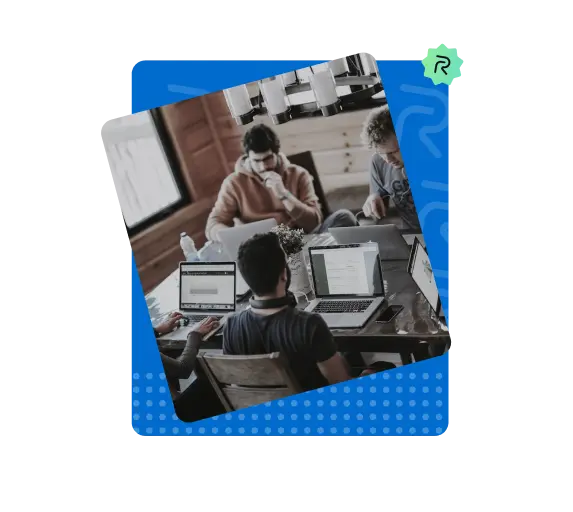 Any question, check below…​