Transform Your Finance Operations with
Remotify's
Solutions!
Revolutionize your finance department with Remotify: Effortless freelancer management and streamlined global payments!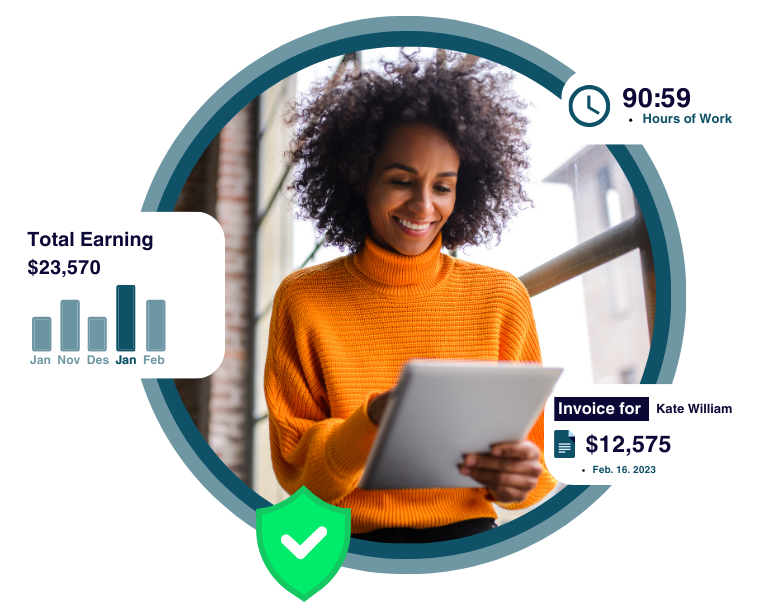 Finance Departments often encounter intricate challenges when it comes to managing freelancers and optimizing global payments. Remotify acknowledges these hurdles and has curated a solution to empower Finance Departments like yours. Our platform is meticulously designed to simplify freelancer management and enhance payment processes, enabling your Finance Department to thrive and focus on core financial functions.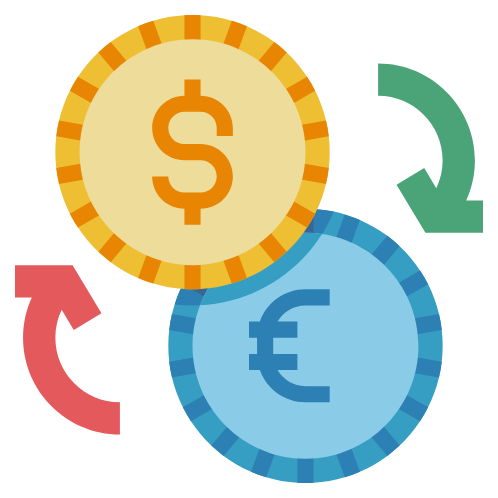 With support for over 120 currencies across 150+ countries, Remotify enables enterprises to make payments in freelancers' preferred local currencies, eliminating conversion fees and streamlining global payments.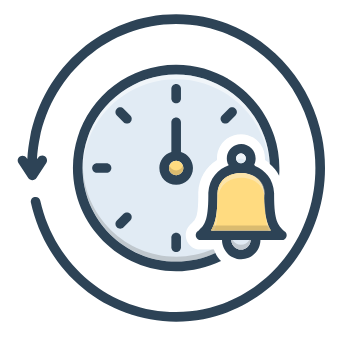 Remotify sends payment reminders to ensure timely settlements, improving cash flow management for your finance department.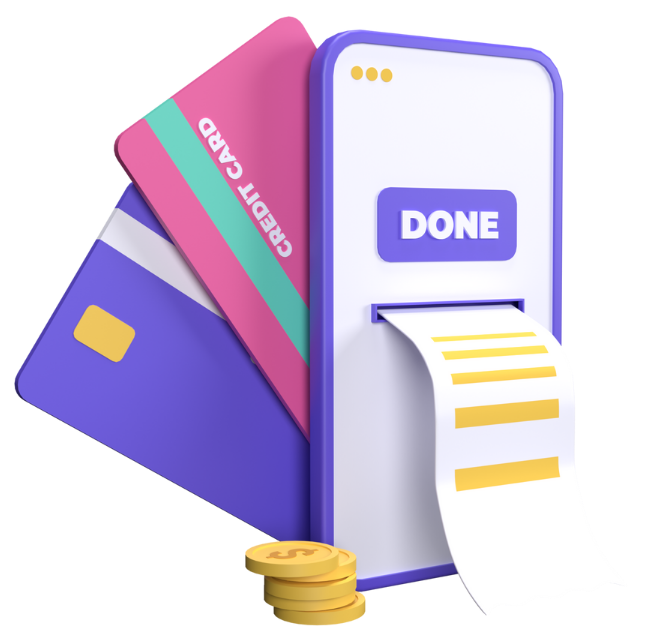 Remotify streamlines freelancer management for IT service companies with a bulk payment option, consolidating multiple payments into a single invoice. This reduces administrative complexities and saves valuable time and resources.
Explore & Spread: Remotify
You can subscribe to be instantly informed about the latest news about Remotify. Don't miss the opportunities
4 Steps for creating an invoice




Receive the payment (max 48 hours)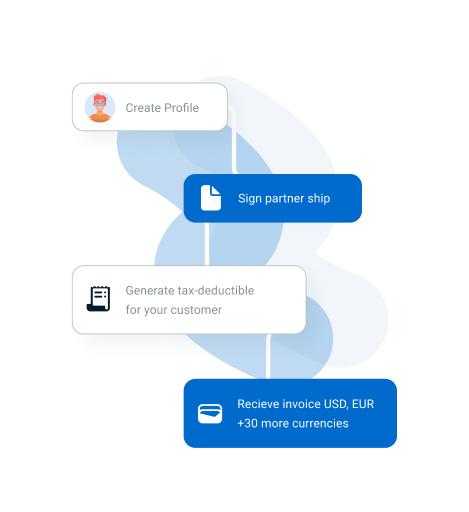 Meet Mark, a freelancer who currently lives in Portugal and has been using Remotify to create invoices for his customers