Work with your clients like a company, create invoices, collect payment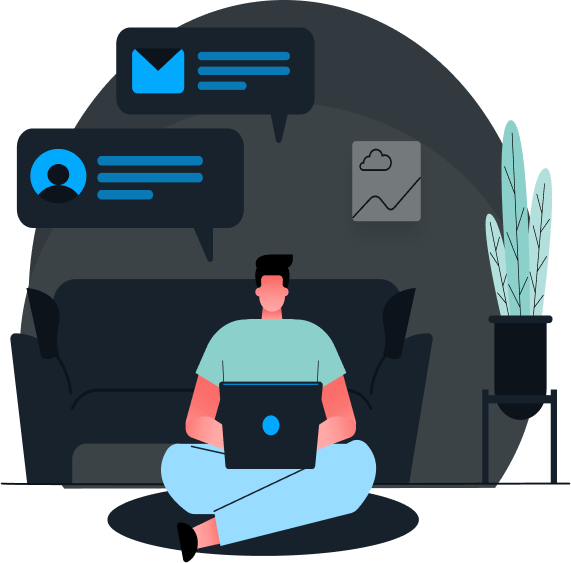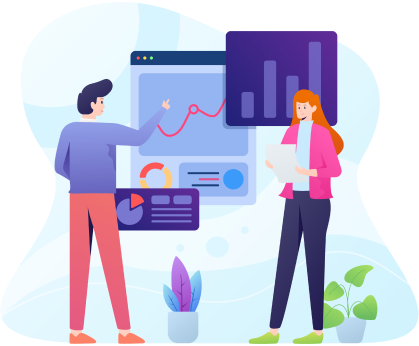 Invoice Without Having Company
You can create invoices for your digital services to your customers after signing up and approving our partnership agreement. Unless you make use of the invoicing options, you won't be charged. Receive payment directly from your bank or virtual IBAN
Don't spend time with the company's administrative tasks, use Remotify and focus on your main task. Never chase customers for invoices, we send reminders to them and make you access more companies.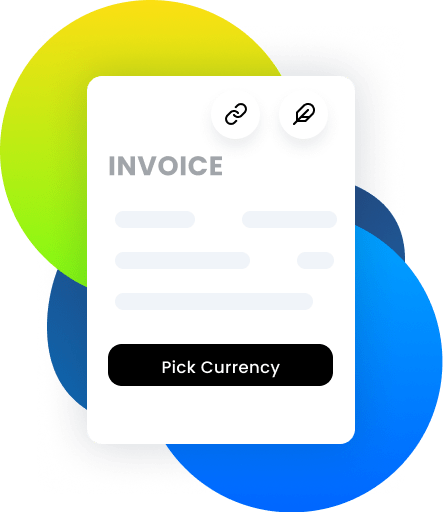 Create your account
Fill in your personal information

Accept Agreement
Accept our partnership agreement

Send Invoice
Add your customer's invoice information

Collect payments
Directly get your money to your bank account
Remotify is a talent platform connecting freelance developers with project owners in a trusted environment.






Remotify provided a shortlist of suitable candidates in 5 days without compromising the quality.
We reduced the time and money of the hiring process and have a flexible team of professionals thanks to Remotify.
The best part of working with Remotify is matching us with developers who worked on similar projects with our necessities.