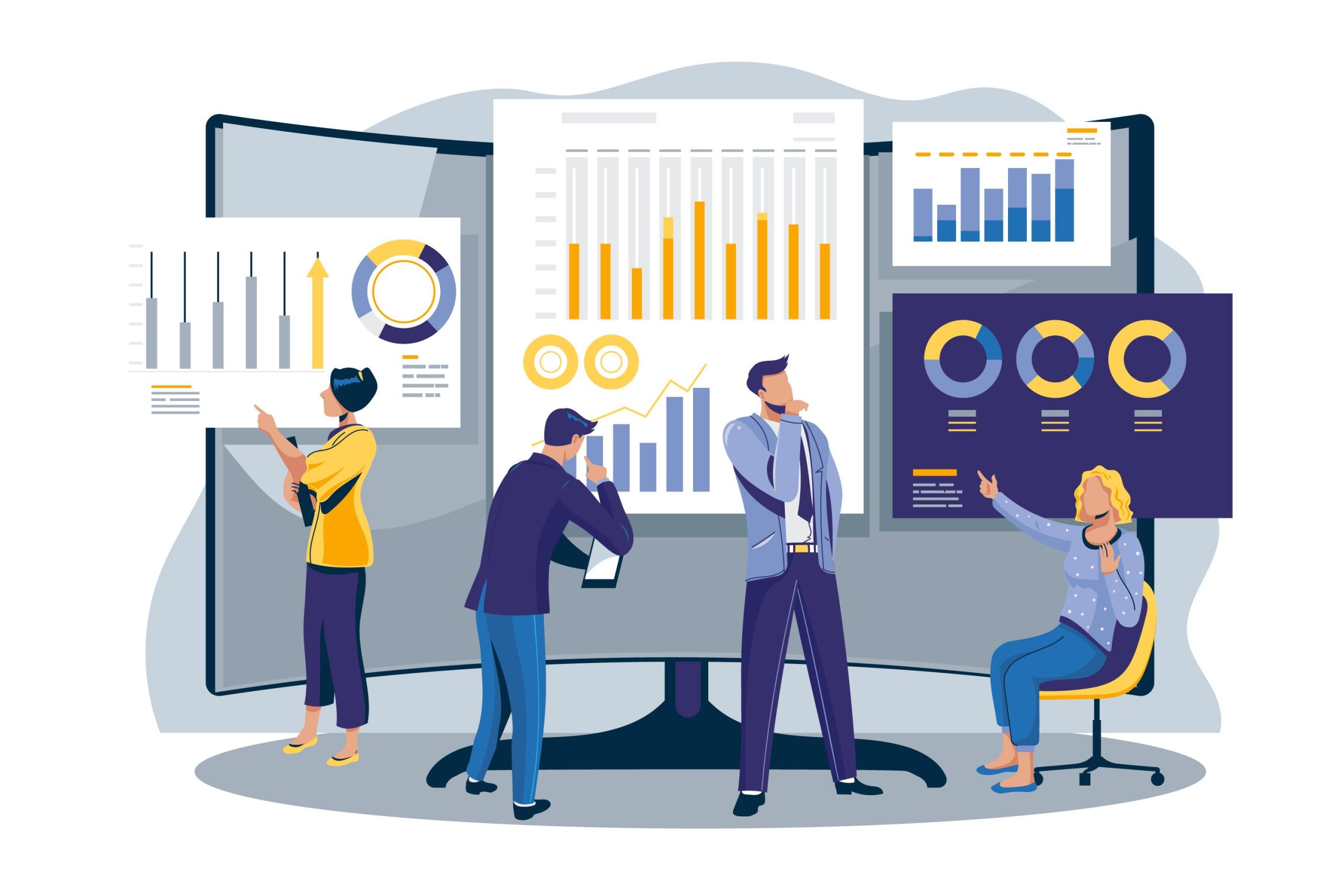 Why Remotify is the Best Solution for Businesses with External Workforce Partners?
If you're a business with external workforce partners, you know how challenging it can be to manage payments, compliance, and paperwork. This is where Remotify comes in. With our platform, businesses can easily manage their payments, contracts, and regulatory compliance for their external workforce partners. Here are just a few reasons why Remotify is the best solution for businesses like yours.

Streamlined Payment Process
Remotify's platform simplifies the payment process for businesses. Rather than having to manage multiple payment methods and currencies for each external workforce partner, businesses can manage all payments through our platform. This saves time and effort, allowing businesses to focus on their core operations.​

Complying with tax and employment regulations can be a headache for businesses with external workforce partners. With Remotify, businesses can rest assured that all payments are being made in compliance with local regulations. Our platform takes care of all the paperwork and compliance requirements, so businesses can focus on managing their operations without the added stress of payment compliance.​

Secure Contract Management​
Contracts are an important aspect of any business relationship. With Remotify, businesses can easily create and manage contracts with their external workforce partners. Our platform ensures that all contracts are secure, so businesses can trust that their agreements are being managed safely and professionally.​

Time Tracking and Invoicing​
Managing time and invoices can be a hassle for businesses with external workforce partners. With Remotify's time tracking and invoicing features, businesses can easily keep track of hours worked and create invoices for their external workforce partners. This streamlines the payment process and ensures that businesses are paying their external workforce partners accurately and efficiently.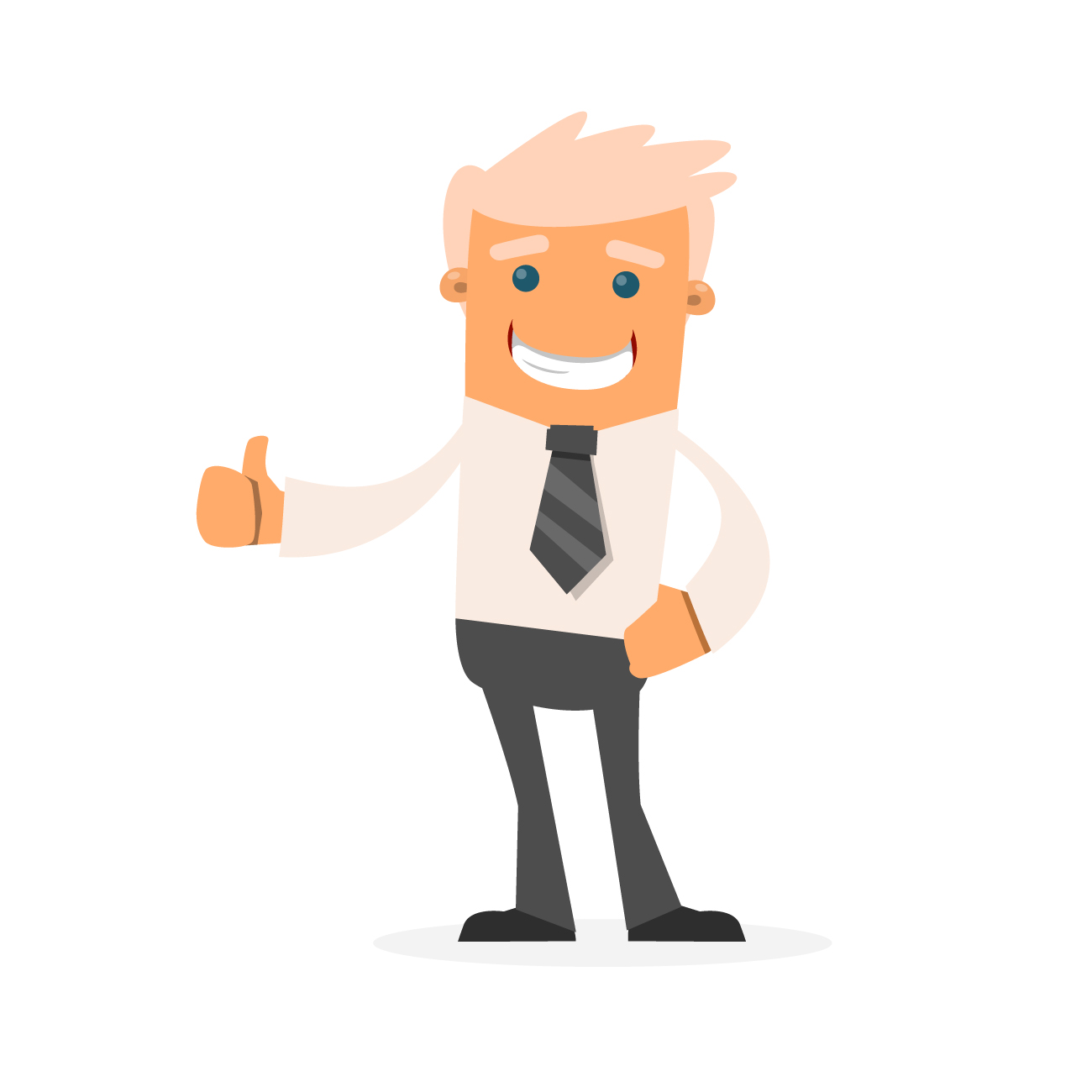 With Remotify, businesses can streamline their payment process, ensure regulatory compliance, and manage contracts securely. Our platform is designed to help businesses like yours manage their external workforce partners in a simple, efficient, and compliant way. Sign up today and start experiencing the benefits of Remotify for your business.
Remotify provided a shortlist of suitable candidates in 5 days without compromising the quality.
We reduced the time and money of the hiring process and have a flexible team of professionals thanks to Remotify.
The best part of working with Remotify is matching us with developers who worked on similar projects with our necessities.