Remotify is a freelance management platform which enables you to hire, manage and pay freelancers from a single invoice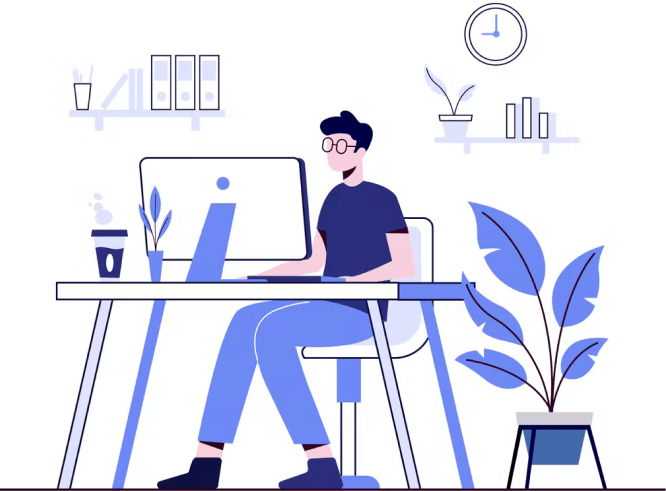 Remotify makes freelance work more manageable, reduces administrative tasks, and provide compliance
Find
Add your freelancers or search from our marketplace

Manage
Manage all your administrative work in one platform


Pay
Pay with 140+ currencies from a single invoice

Freelance is complex and demands time
The decision of working with freelancers should consider some points such as:
Find a freelancer
Background checks
Project milestones
Budget approvals
Compliance
Write a contract
Onboard
Weekly Updates
Payment details
Invoices
Get the feedback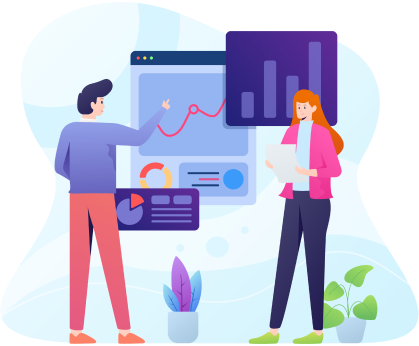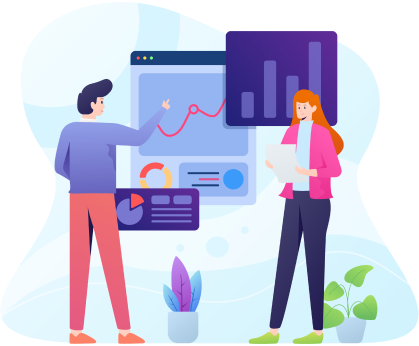 Add your freelancers to our platform. When they accept our partnership agreement,  we can create an invoice for their digital services. Instead of many freelancers, you will have done your administrative work with a single legal entity.
Management and Payment are Easy
All the work you do in many software is now organized and on a single platform. Contracts, project updates, track timesheets … When paying freelancers, you no longer have to think about which method or currencies to pay. You will pay Remotify and we handle it.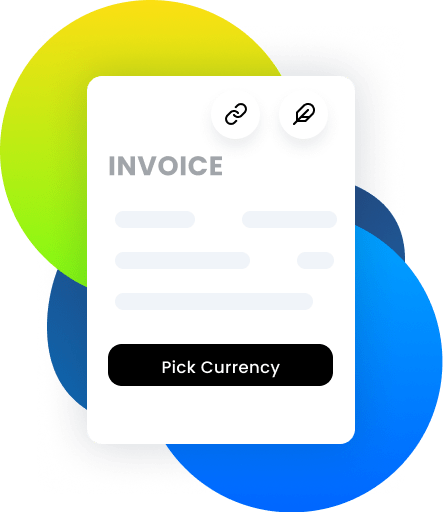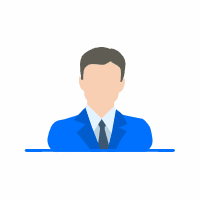 Create account
Fill in your personal and company information

Add Your Freelacers

Add your freelancers they need to fill their information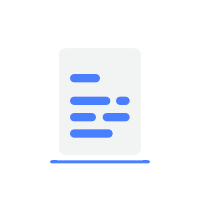 Get invoice
You or your freelancers can create invoice

Send Payment
Pay with 140+ currencies from a single invoice

Remotify provided a shortlist of suitable candidates in 5 days without compromising the quality.
We reduced the time and money of the hiring process and have a flexible team of professionals thanks to Remotify.
The best part of working with Remotify is matching us with developers who worked on similar projects with our necessities.