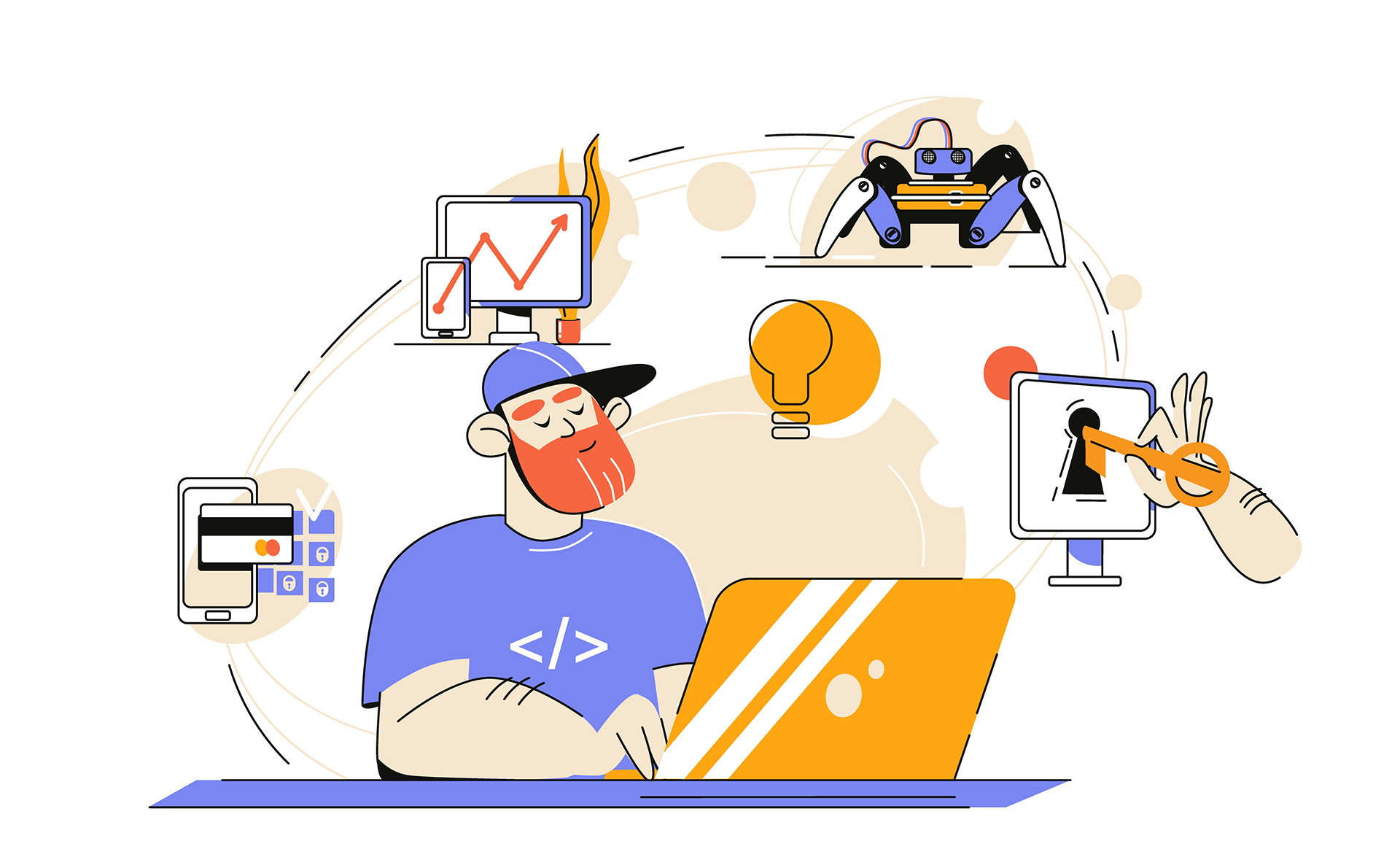 Why Use Remotify as a Freelancer?
Why Use Remotify as a Freelancer?
As a freelancer, you have a lot on your plate: finding clients, managing projects, delivering quality work, and more. One aspect of freelancing that can be particularly challenging is payment management. You need to keep track of invoices, payments, taxes, and compliance requirements, all while juggling multiple clients and projects. That's where Remotify comes in. Here are some of the ways Remotify can help you simplify your payment management and focus on your work: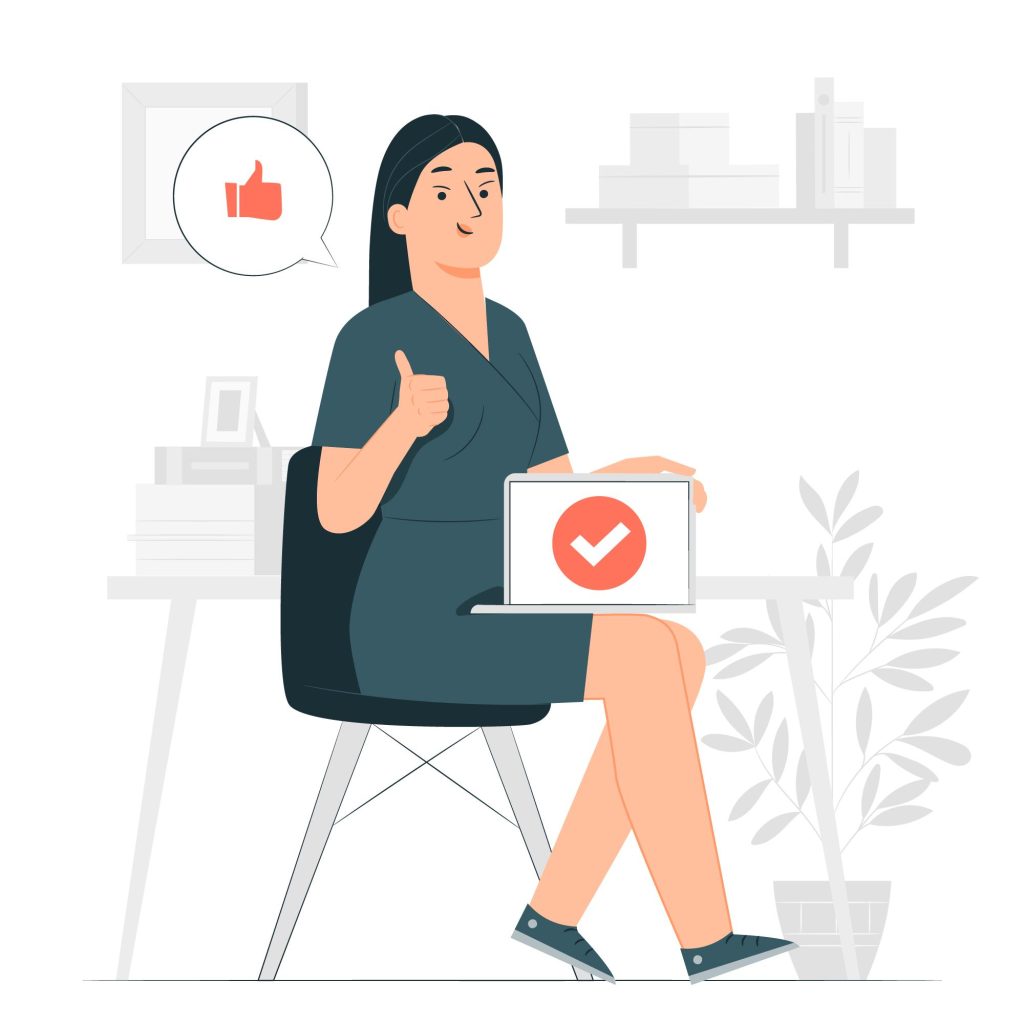 In summary, using Remotify as a freelancer can simplify your payment management, ensure compliance with local regulations, give you a more professional image, and save you time and effort. So why not give it a try and see how it can help you grow your business?
Remotify provided a shortlist of suitable candidates in 5 days without compromising the quality.
We reduced the time and money of the hiring process and have a flexible team of professionals thanks to Remotify.
The best part of working with Remotify is matching us with developers who worked on similar projects with our necessities.