Many developers from Turkey have been working as freelancers and the number is significant for hiring these professionals, and also affordable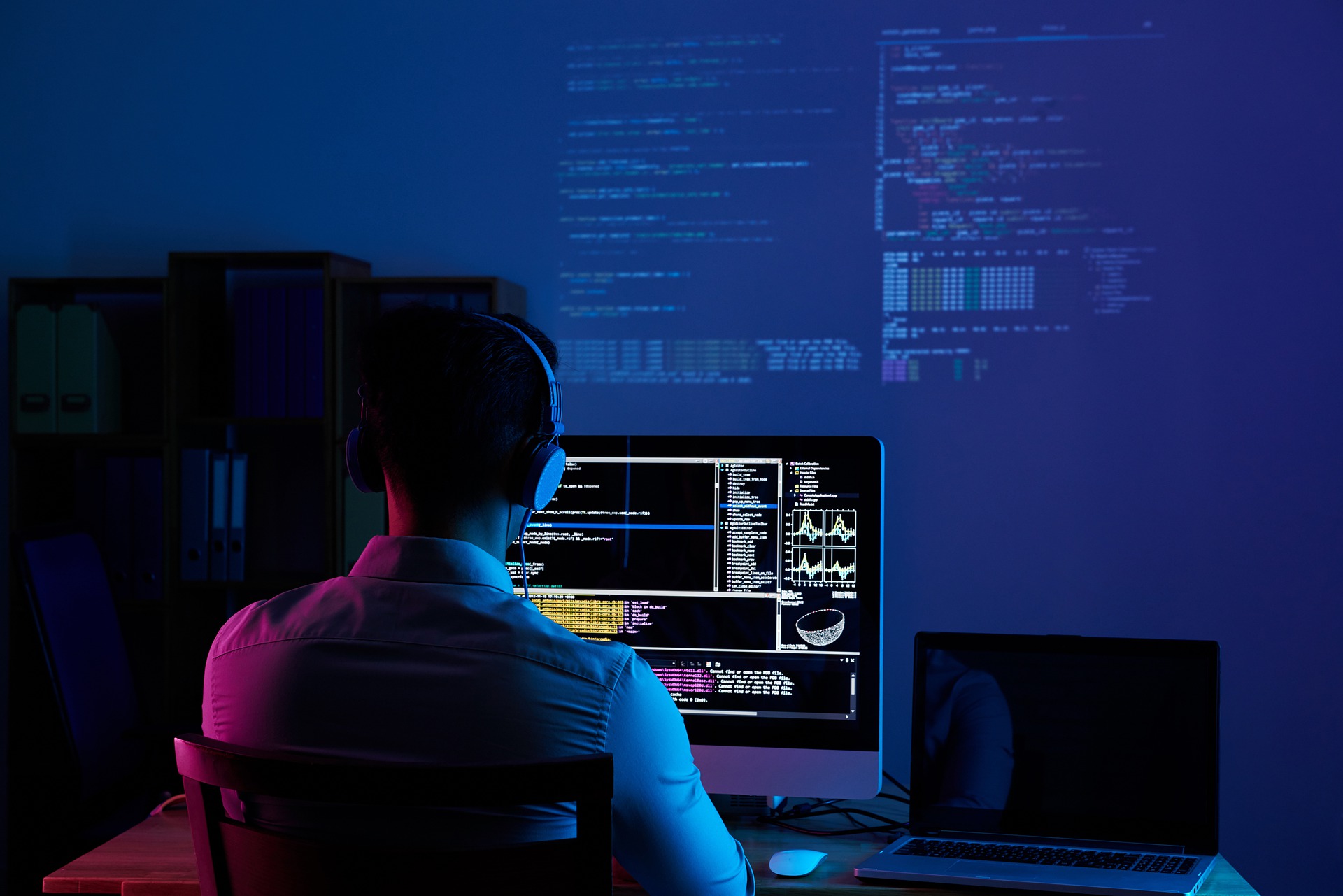 The demand for Developers has been increasing day by day, due to the advancement in technology and the main after the pandemic of Covid-10 started in 2020. To the report of some researchers and based on job offers, developers are the professionals of the most demand in 21's century. And the developers from Turkey are not different from this data.
There are different kinds of developers such as software developers  application software, system software, or embedded software – front-end developers, back-end developers, full stack developers, mobile developers, and DevOps engineers.
Several numbers developers from Turkey have been working as freelancers nowadays, due to the demand and the abroad opportunities. Part of these groups decided to be digital nomads, because of the freedom from this job part. But also demands attention and dedication to accomplish the project accordingly to the agreement.
But why hire developers from Turkey?
If you are thinking about hiring this professional for your project and do not know where or how, we will introduce you 5 reasons for hiring these developers from Turkey, check out below:
1 – It is affordable
Due to the degradation of the Turkish Lira, the expected salary of Turkish developers is less than in many other countries. For instance, the average entry-level software developer's annual salary is $9,833. Of course, it is higher for middle or senior-level developers, yet it is still much less than in its counterparts in many other countries. As a result, it is very easy to find a talented developer from Turkey with a much less salary!
2 – There is a surplus of tech-talented people in Turkey
The annual number of new tech talent in Turkey is 26,000. Each year, people graduate from tech departments of universities and those who already work in this area. With the effect of the high degrees of unemployment in Turkey, many of them remain unemployed. Thus, it is very easy to find a talented developer from Turkey who is looking for a job.
3 – Developers in Turkey closely pursuing the recent trends in the tech industry
For back-end development, C#, Java, PHP, and Python; and for front-end development, JavaScript is widely used by Turkish developers. Also, the number of people that are interested in AI technologies is significantly increasing. There are over 21,000 million Machine Learning Engineers in Turkey. So, Turkish developers are already adapted to the recent trends in the area.
4 – Advanced English skills
The overall English proficiency might not be proficient in Turkey, but in the tech industry, many of the developers have advanced English skills. Technology departments in many universities offer education in English. Also, there is a high demand for English courses in Turkey, in which they can improve their English skills. Thus, you can easily communicate with them.
5 – There is a high demand for remote and freelance work in Turkey
Especially after the COVID-19 pandemic, remote working has become very popular in Turkey. The effect of the degradation of the Turkish Lira contributed significantly to the increasing number of people who work remotely. Even people with full-time jobs prefer to work on freelance projects in their free time in addition to people who only work remotely.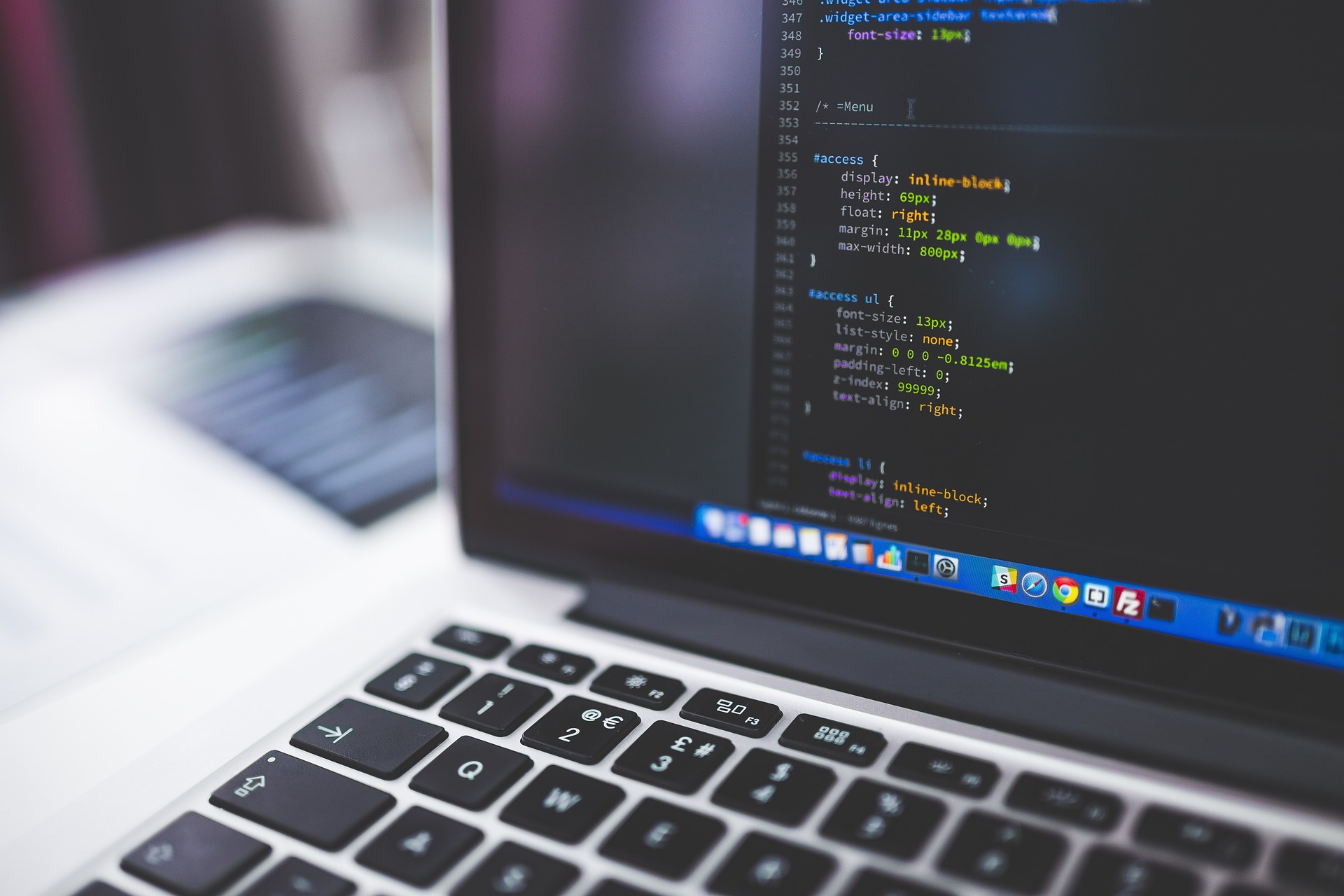 Where to find Turkish developers?
Our platform has a huge list of developers from Turkey available for freelance projects. Most of them have been working to improve new skills and advance their portfolios.
After you register your project on Remotify, the system and team will create a filter able to specialize exactly your needs and the abilities requested to accomplish your project. If you are interested, you can contact us here.
Now, what are you waiting for in hiring a developer from Turkey?
But if you are a developer from Turkey, this week, we posted a job offer for developers, and if you are from Turkey and have been living, check more info here.