Almost 1 billion people around the world consider themselves a freelancer, which increases the number and connections abroad to engage the community of self-employees or hustling. Many of these freelancers need to create invoices monthly to get paid properly or according to the agreement. Remotify has a solution for it.
While there are other platforms in the market offering similar services, most of them are expensive and overly complicated. We believe that issuing invoices and getting paid should be fast and uncomplicated, without any unnecessary complexities. Many platforms have customer policies and high commissions, making it difficult to trust the system.
After creating your account on our platform, you can easily add your customers, sign contracts, manage invoices, and handle payments. You can even input your bank details and other important information to generate invoices. With Remotify, you have the freedom to choose from 30 different currencies and pay only 5% of the commission, added directly to the invoice before the issue.
Our highlight is exclusively our notification system since you will not worry about late payments anymore. Monthly your customer or close the payment date, the client will receive a reminder from our team and we will handle sending it directly to your account.
Briefly, we would advise you to use Remotify as an efficient, straightforward, economical, and simple way to manage invoices and incomes. Our features such as professional invoices, expense tracking, and real-time analytics can help you easily improve your cash flow and manage your finances.
Remotify alternative analyze
After a while of searching the market and comprehending the lacks and the missing parts, we decided to launch a platform to feed the needs of our prospective customers and manifest our dissimilar pros. To sum up, the big question was how can we offer a payment feature platform at a low cost.
Below, we are accurate in some of our main competitors, aiming to find and proof you that Remotify has been the best solution nowadays. However, the decision will be yours, since you are the user. Let us know your decision by the end of this content.
Remotify as an alternative to Freshbooks: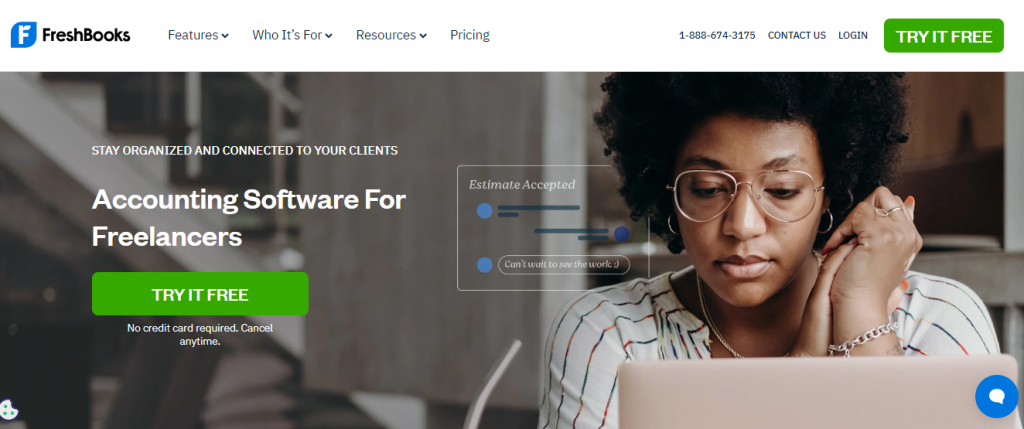 Defining themselves as an invoice and payment platform, as Remotify, Freshbooks also are offering options for freelancers. According to the website, the users will be able to automatically track invoices, payments, mileage, and expenses year-round. They have different package options which vary depending on the user type, from 8 to 27 dollars monthly.
Remotify has a stable price and it is only 5% according to the total amount sent from your client. We will add this 5% to the invoice automatically, afterwards, you will receive the payment as agreed, with no change and no late.
Remotify as an alternative to Native Teams: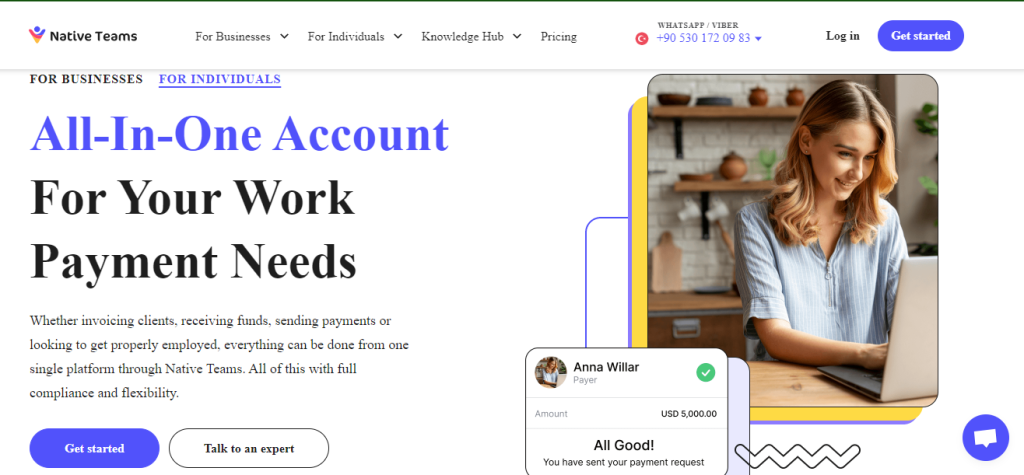 Also working to offer payments and invoicing features to freelancers, Native Teams is for remote or self-employed workers. In the business section, companies are able to manage the payrolls. The prices vary, for example, 19 dollars for anyone who wants to send payment requests, 49 dollars for workers looking for employment status or client service, and 69 dollars for any type of payment, employment, and tax.
Once more we will emphasize, Remotify's 5% as a fee to use the platform and send the payments easily. In addition, the facility of choosing between the 30 currencies, adding your clients and letting Remotify send the invoices automatically, without any worry.
Remotify as an alternative to Xolo Go: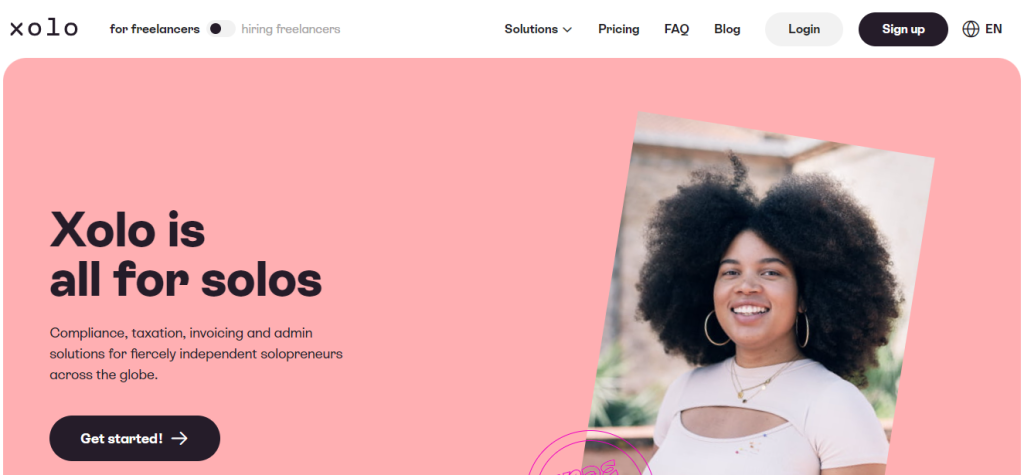 XOLO GO is a platform that provides tools and services to help freelancers, solopreneurs, and small teams manage their finances, invoicing, and administrative tasks. Remotify follows the same base and type of business since we are focusing on providing support for managing contracts, proposals, and client communications, making it a comprehensive solution for freelancers and small business owners.
XOLO Teams charges a 5,9% commission and a fee monthly for using the system. Remotify's platform is designed to be user-friendly, with a simple interface that makes it easy for even non-financial professionals to manage their business finances and administration. Also, only 7 currencies are available in the VAT-compliant. In addition, if the payment is by card, 1,9% will be added to the final fee.
However, you need to pay extra for using the platform and registering. According to the website, the price varies between 89 Euros to 199 Euros monthly. Remotify does not have any extra fee for registering or adding companies. It is free and we can add how many companies you need.
Remotify as an alternative to Stripe: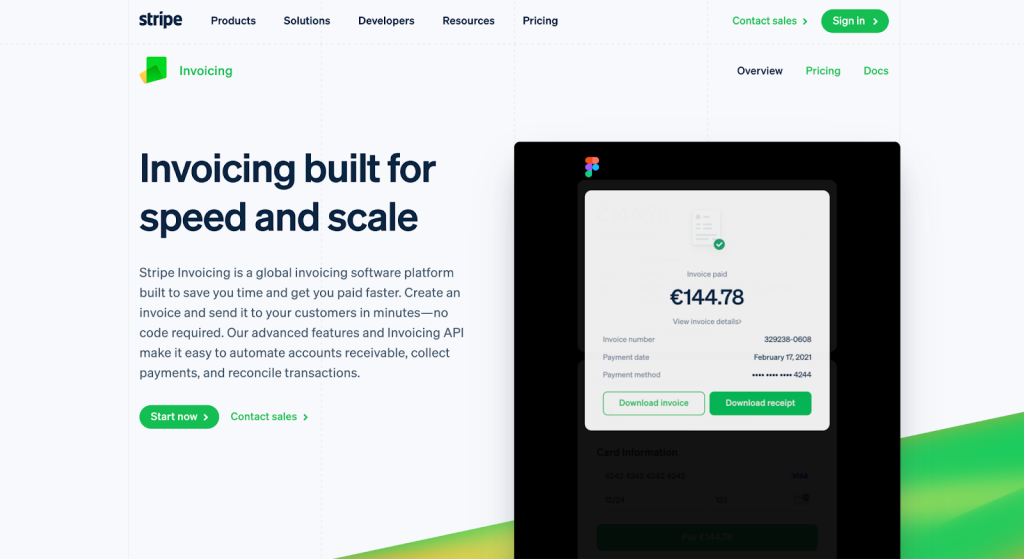 Stripe, a leading online payment provider, offers a versatile invoicing tool that's captured the attention of freelancers and businesses alike. Its user-friendly interface allows easy invoice creation without coding skills. Users can customize billing for direct debits, recurring payments, and subscriptions. Stripe supports numerous payment methods and currencies, enhancing the customer experience. Impressively, 70% of invoices are settled within 24 hours on their platform.
However, Stripe operates in only 46 countries, mainly in Europe and North America, limiting its global reach. Additionally, varying payment processing fees may require businesses to carefully weigh the pros and cons before choosing Stripe as their payment solution.
Remotify as an alternative to Wave: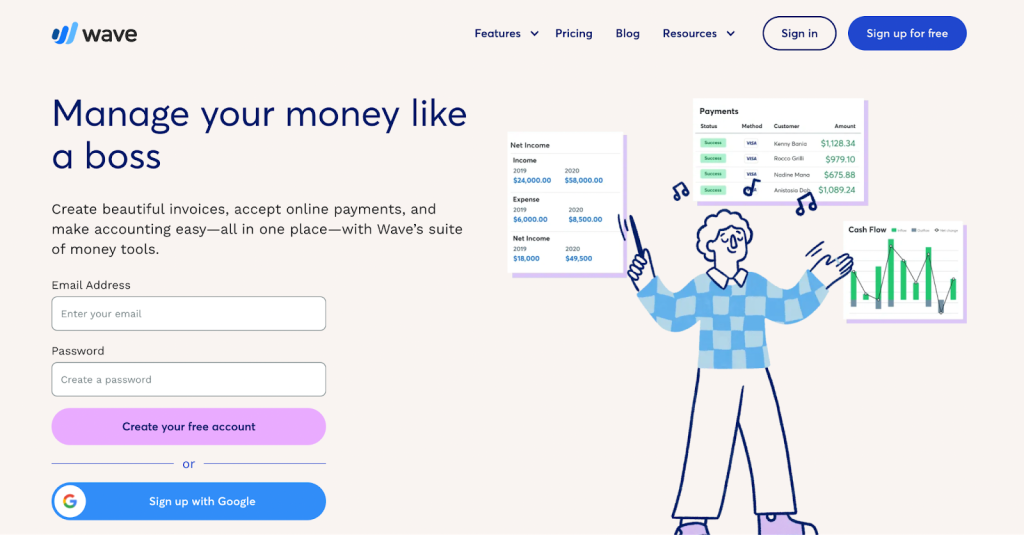 Wave is a top free invoicing tool, perfect for budget-conscious freelancers with no monthly subscription costs. However, be aware of the payment processing fees: 1% for bank transfers and 2.9% plus 60 cents for card payments.
Beyond invoicing, Wave offers online and phone payment collection, secure client card storage, and recurring billing. Its invoicing software integrates seamlessly with its accounting app, organizing data into client reports for easy cash flow tracking.
For an extra $149 per month, you can access financial coaches and accountants. Wave can also assist with tax prep and payroll if your business grows.
However, Wave's primary support is for freelancers in the United States and Canada, limiting its availability outside these regions.
Remotify as an alternative to HoneyBook: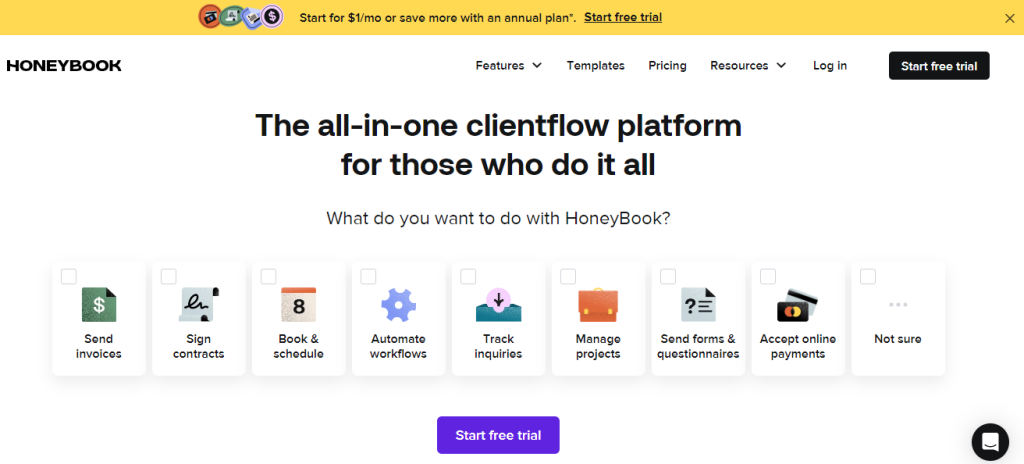 HoneyBook is your all-in-one solution for freelancing, simplifying client onboarding, billing, and communication. Its standout feature is the sleek invoice generator with automatic calculations for services, discounts, and taxes. Payments via bank transfers or cards are easily tracked, and auto-pay streamlines recurring transactions.
Beyond invoicing, HoneyBook offers a complete freelance management solution. Subscribers get access to client proposal management, document exchange, e-signing, and appointment scheduling in one platform. However, like Wave, HoneyBook's invoicing software primarily serves freelancers in the United States and Canada, limiting its global reach.
Remotify as an alternative to Bonsai: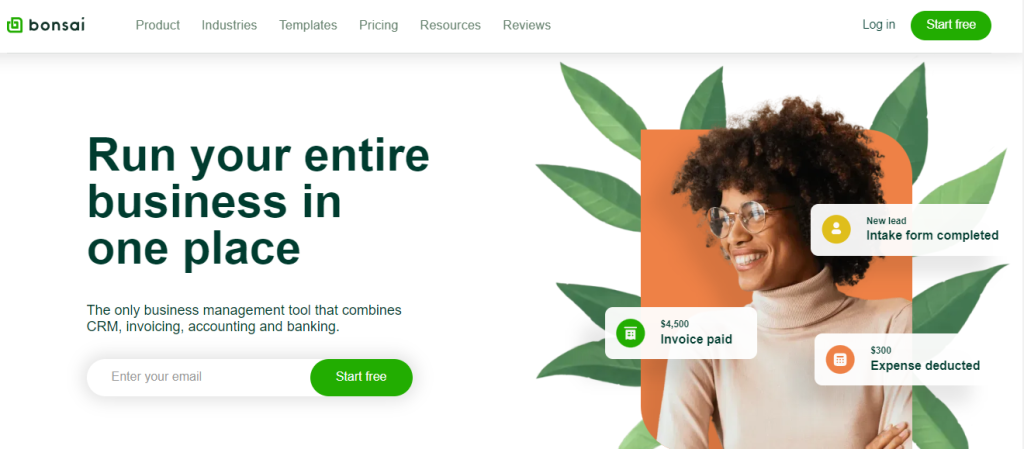 Bonsai is a versatile SaaS app catering to freelancers and small businesses, offering a comprehensive suite of tools for client management, accounting, tax handling, and invoicing. With its intuitive visual editor, you can swiftly create invoices, including the option to save and automatically include standard service offerings. Bonsai ensures payment convenience with various collection methods, including card payments, PayPal, and ACH bank transfers, all while safeguarding funds with FDIC insurance coverage. The platform also allows you to allocate funds into multiple cash pockets for tax or business expenses, and you can opt for a physical or virtual card for business spending. However, it's important to note that pricing starts at $17 per month, with additional payment processing fees, and Bonsai has regional limitations, primarily serving users in the US, UK, Canada, and Australia, potentially impacting feature accessibility for users in other countries.
Remotify as an alternative to Useme: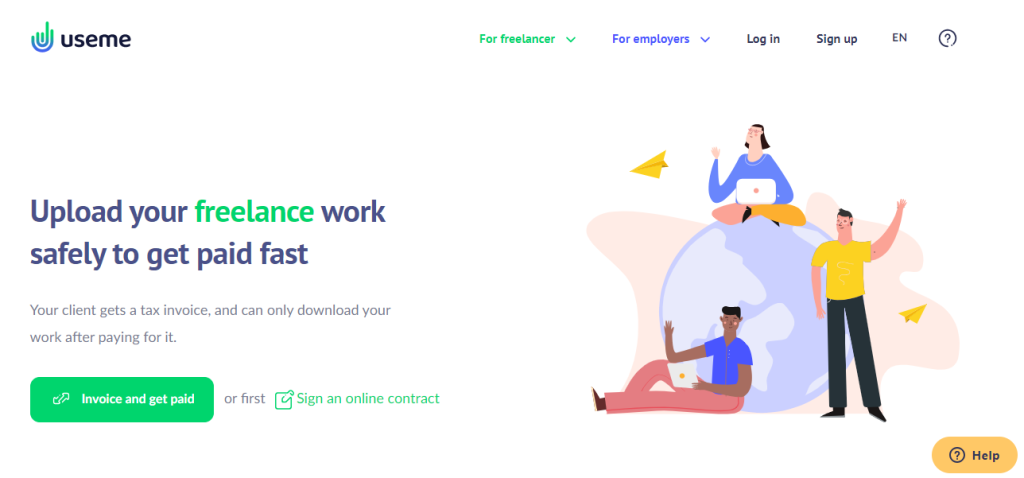 Meet Useme, the invoicing app with a unique twist – it offers custody capabilities. Simply upload your work, attach the invoice, and provide the payment link. Once settled, Useme ensures a smooth transfer to your client, delivering payment to your bank account within 24 hours.
Useme applies a dynamic fee, ranging from 0.99% to 4.7%, based on factors like invoice amount and currency, passed on to your client.
Ideal for freelancers seeking payment security, especially with challenging clients. However, it's best for deliverables-based work; not ideal for consulting or hourly-based services like tutoring or coaching.
Final Thoughts
The invoice is a document to track your finance, expense, taxes, and legally enforceable agreements. Furthermore, using a platform to issue invoices will guarantee your timely payments and avoid any lateness accounting, since you will set up the date and provide all the information to automatically issue your invoice.
There are many other platforms, however, most of them freelancers can not manage or create invoices, only business owners. As we know, sometimes freelancers need to manage their invoices, since you might have a select database of monthly customers or projects. Remotify is made for freelancers and businesses.
Our language and interface are for helping both groups to communicate and support each other. Thereafter managing administrative tasks and international customers might be extremely headache remotely, even more using a lot of systems to create invoices, pay, send reminders, and make the exchange.
In a nutshell, Remotify is absolutely an economical option since you can also opt for either to use our freelance management services or only the payment features. In the end, there will be no hidden fee, just consider 5% of the commission, you can check our calculator here and analyze how much it would be.
Winding up, only 5% of the commission to use the platform, no hidden fees, trustworthy, more than 30 currencies, and many customers with different lifestyles and necessities in different parts of the world. We will adapt to your situation, according to your needs and what you have been looking for to boost your daily income.
Processing payment transactions will be time-consuming, however, Remotify is a platform made to operate fastly and according to our customers' necessities, either freelancers or businesses will get several benefits. We believe in the new generation of not losing time and getting quality systems through experienced development.
From freelancers to other freelancers, we would like to invite you to sign up and find out about the new era of payment features.