Freelancers are responsible for complying with various legal and ethical requirements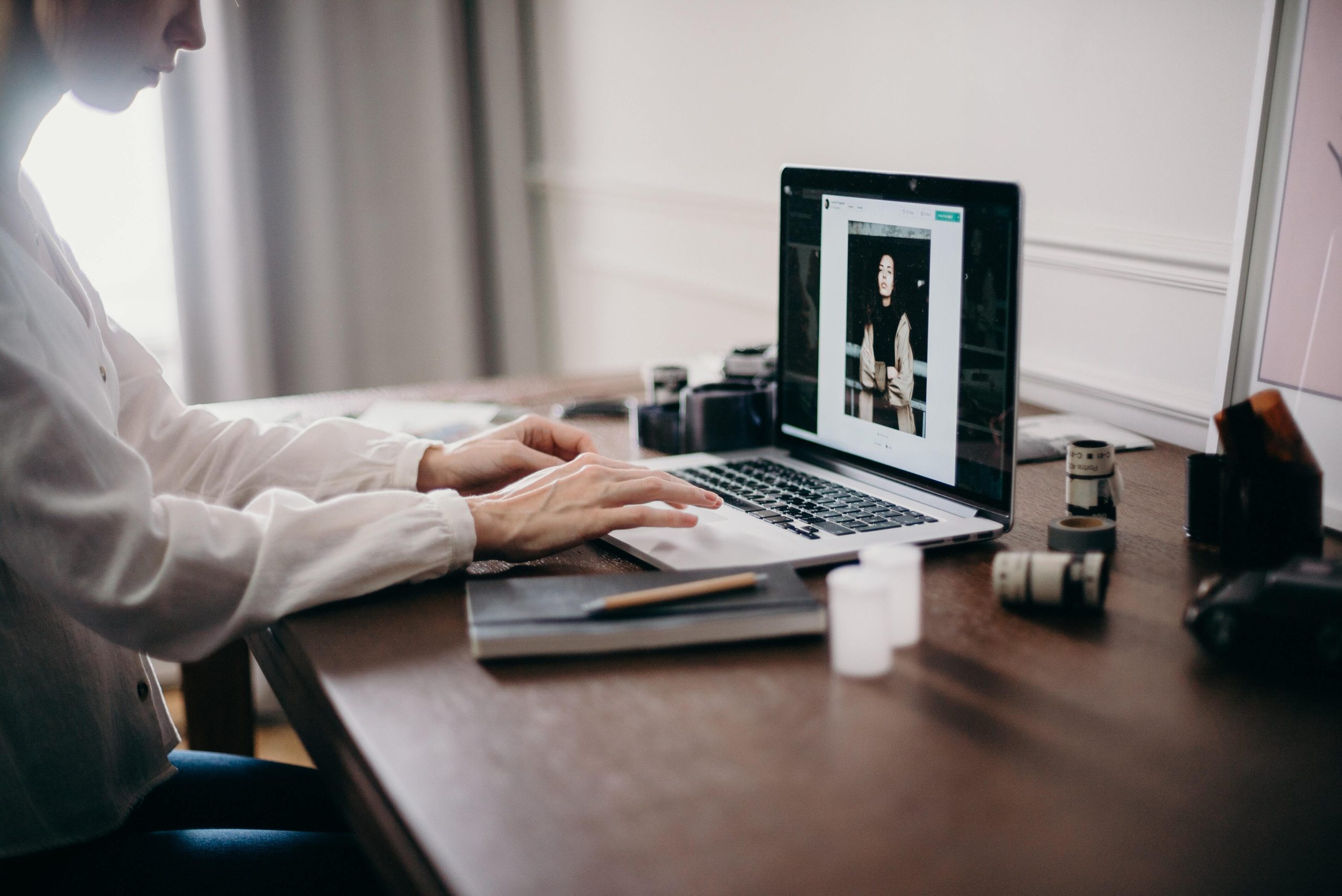 As a freelancer, you are a self-employed individual who offers services to clients on a project-by-project basis. While the freedom and flexibility of freelancing can be attractive, it also means that you are responsible for complying with various legal and ethical requirements. Freelancer compliance refers to the actions you take to ensure that you are meeting the standards and regulations set by the government, professional organizations, and your clients.
Why is Freelancer Compliance Important?
Compliance is essential for several reasons. First, it helps to protect your reputation and ensure that your clients trust you to deliver quality work. Secondly, compliance with the law and ethical standards can help you avoid legal problems that could result in fines, penalties, or even criminal charges. Finally, compliance with industry standards and best practices helps to ensure that you are providing high-quality services and maintaining a competitive edge in your field.
Legal Requirements for Freelancers
There are several legal requirements that freelancers need to be aware of. Some of the most important include:
Taxes: As a self-employed individual, you are responsible for paying your taxes. You will need to file a self-employed tax return and pay self-employment tax, which covers Social Security and Medicare taxes. You can check our blog about how to create an invoice and pay your tax: How to Create an Invoice in 5 Steps
Business Licenses: Depending on the state and local laws in your area, you may need to obtain a business license to operate as a freelancer.
Intellectual Property: It is important to understand the laws surrounding intellectual property and ensure that you do not infringe on the rights of others. For example, you cannot use copyrighted material without permission, and you need to ensure that your work is not plagiarized.
Contracts: Freelancers often enter into contracts with clients, and it is important to understand the terms of these agreements and ensure that you are fulfilling your obligations.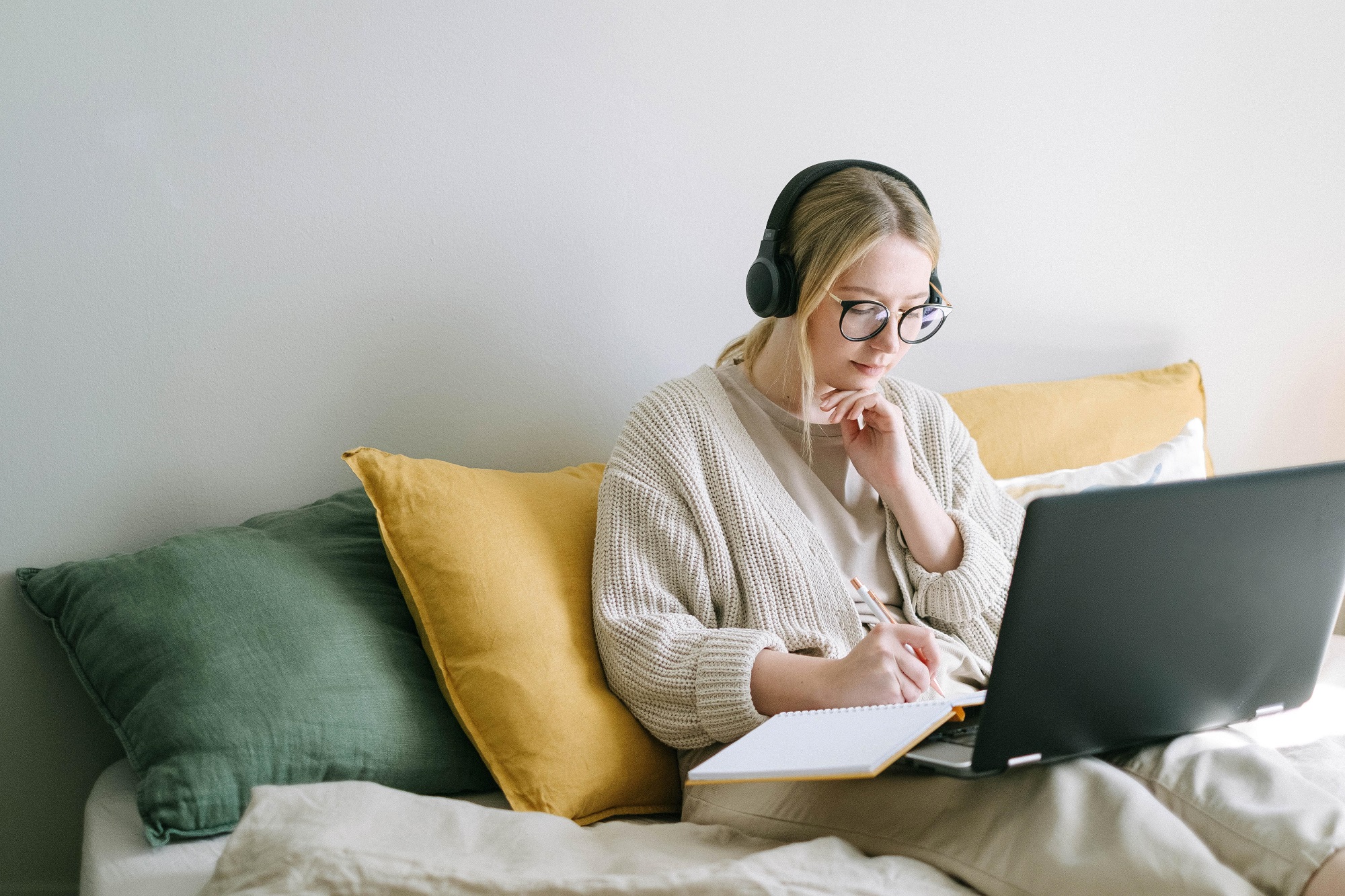 Ethical Requirements for Freelancers
In addition to legal requirements, there are also ethical standards that freelancers must adhere to. These standards vary depending on the industry, but some of the most common include:
Confidentiality: Many freelancers work with sensitive information, and it is important to maintain the confidentiality of this information and not disclose it to unauthorized parties.
Professionalism: Freelancers should professionally conduct themselves and provide quality work that meets the standards of their clients.
Transparency: Freelancers should be transparent about their qualifications, experience, and capabilities, and should not make false or misleading claims about their services.
Fair Competition: Freelancers should not engage in practices that are unfair or unethical, such as undercutting competitors or bidding on projects without providing a proposal.
You can check our blog about freelance management systems and learn how to fulfill these obligations:  Freelance Management System: a guide to your project success
How to Ensure Freelancer Compliance
There are several steps you can take to ensure that you comply with legal and ethical requirements as a freelancer:
Research the Requirements: Research the laws and regulations that apply to your specific industry and location. This will help you understand your legal and ethical obligations and ensure that you are meeting them.
Keep Records: Maintain records of all your transactions, including contracts, invoices, and receipts. This will help you keep track of your finances and ensure that you are paying your taxes on time.
Seek Professional Advice: If you have questions or concerns about your legal or ethical obligations, seek advice from a professional, such as an attorney or accountant.
Stay Up-to-Date: Stay informed about changes in the law and industry standards, and update your practices as necessary to ensure that you comply. This may involve attending workshops, reading relevant articles or books, or joining professional organizations.
Build a Reputation: Building a positive reputation as a trustworthy and compliant freelancer is essential. This can be achieved by delivering high-quality work, communicating effectively with clients, and adhering to ethical standards.
Use Contracts: Using well-drafted contracts can help to ensure that both you and your clients understand the terms of the agreement and avoid misunderstandings or disputes. Contracts can also provide legal protection in the event of a dispute.
Ensure Insurance Coverage: Freelancers are responsible for protecting themselves and their clients against liability. This may involve obtaining insurance coverage for things like errors and omissions, professional indemnity, and general liability insurance.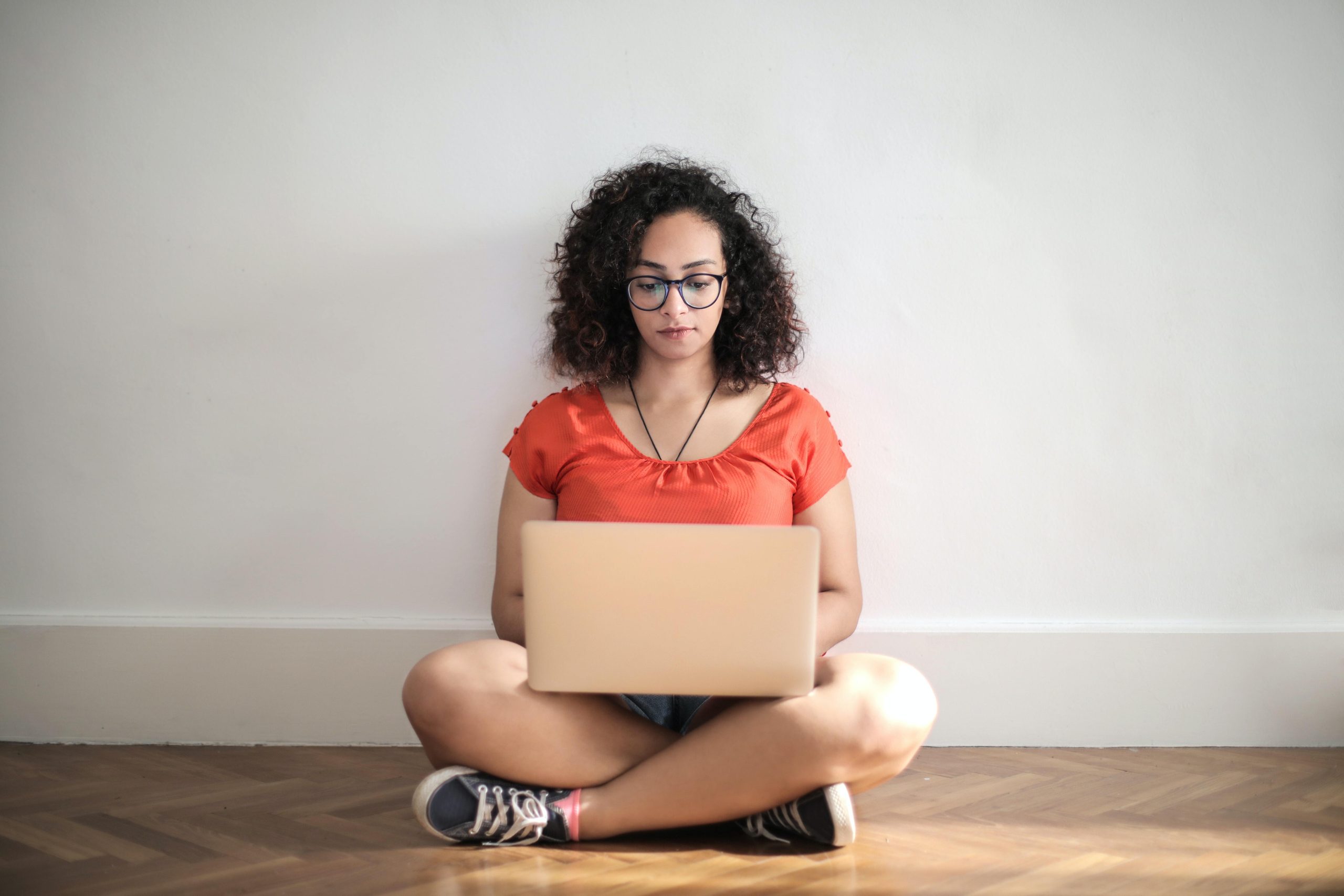 Conclusion
Freelancer compliance is essential for protecting your reputation, avoiding legal problems, and maintaining a competitive edge in your field. By understanding the legal and ethical requirements that apply to your specific industry, keeping accurate records, and staying informed about changes, you can ensure that you are meeting your obligations as a freelancer. Remember to seek professional advice if you have any questions or concerns, and build a positive reputation by delivering quality work and adhering to ethical standards.