Time management and scheduling are important to be more productive and be in a healthy mindset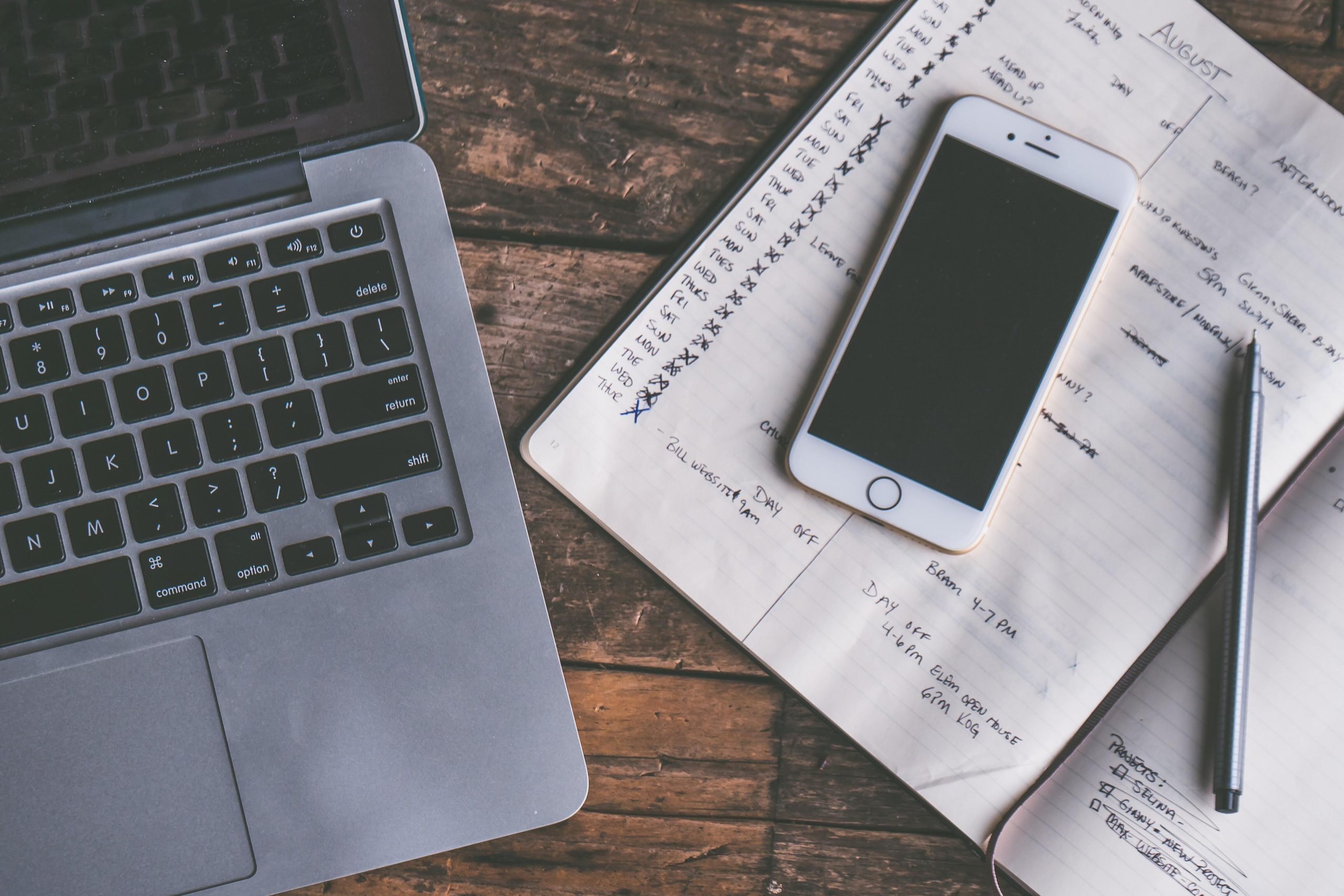 Dealing with projects, meetings, e-mails, and daily-works is not easy all the time.
Sometimes these tasks could pile up and overlap. This situation overwhelms you
and ends up in a rush. Organizing your schedule will help you to stay on track
and manage your time while saving you from this state of being in a rush.
Here are 6 tips to organize your schedule and manage your time:
1-Create daily and weekly schedules
Before start working, planning your day on a daily basis will help you to focus on what you are doing and will make you more productive. Knowing when to do the tasks will prevent stress and anxiety. Then plan your week and the tasks you should do this week will make you more organized and confident about the tasks that you are doing currently. But how can you create a schedule? There are many ways to do so. For example, you can organize your schedule with a planner or digital tools like Fellow. Fellow helps you to create your agenda, take notes and track the tasks.
2-Set working hours and stick to them
Setting working hours and following them will create a perception of work and
help you to focus on your job. While setting these working hours, consider
whether you are more productive in the mornings, evenings, or nights. Creating
such hours will not be easy, and you will probably try and fail sometimes, but
after you found what is best for you, you will be more productive and organized.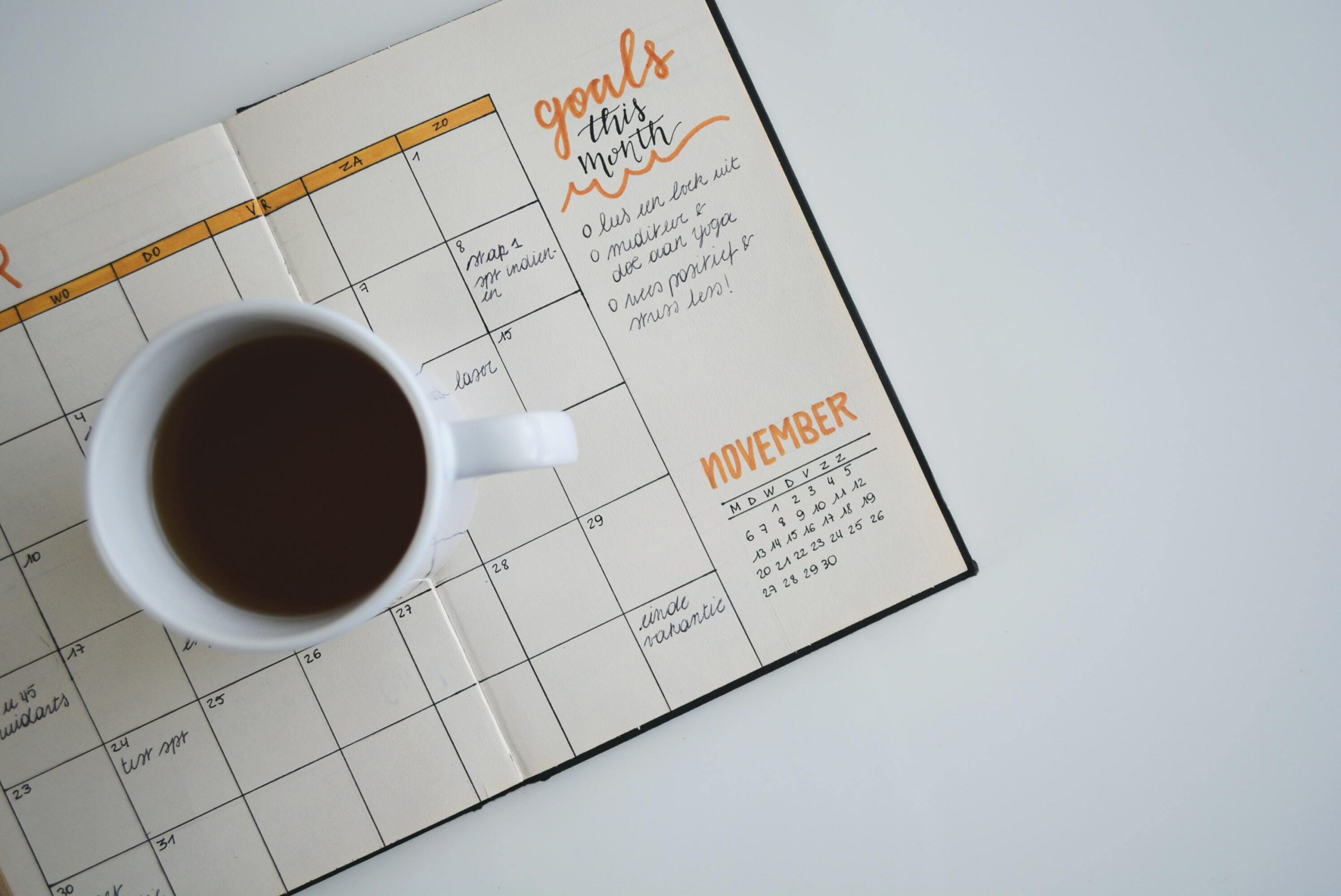 3- Do not forget to take Breaks
While trying to be more productive you should not forget to take breaks too. Taking breaks and giving yourself some time for relaxing will also increase your productivity in your working hours by preventing you from overworking and protecting your mental health.
4- Develop a routine
Developing a routine will train your mind about the working hours and will keep you in flow. Routines should include things like breaks and working hours. By doing so, you will notice that focusing on those routine working hours will be easier.
5- Put your tasks in order by their importance level
Putting your tasks in order by their importance will help you to know what to prioritize and
create your schedules. Starting with what is more important, and prioritizing those tasks will
reduce your stress level and help you to stay on track. Doing important tasks in your most
productive hours is also an important point for effectiveness.
In addition, putting up some mini sub-goals for your projects will make you more productive
by keeping your focus on one small task at a time.
Read here how to define your goals.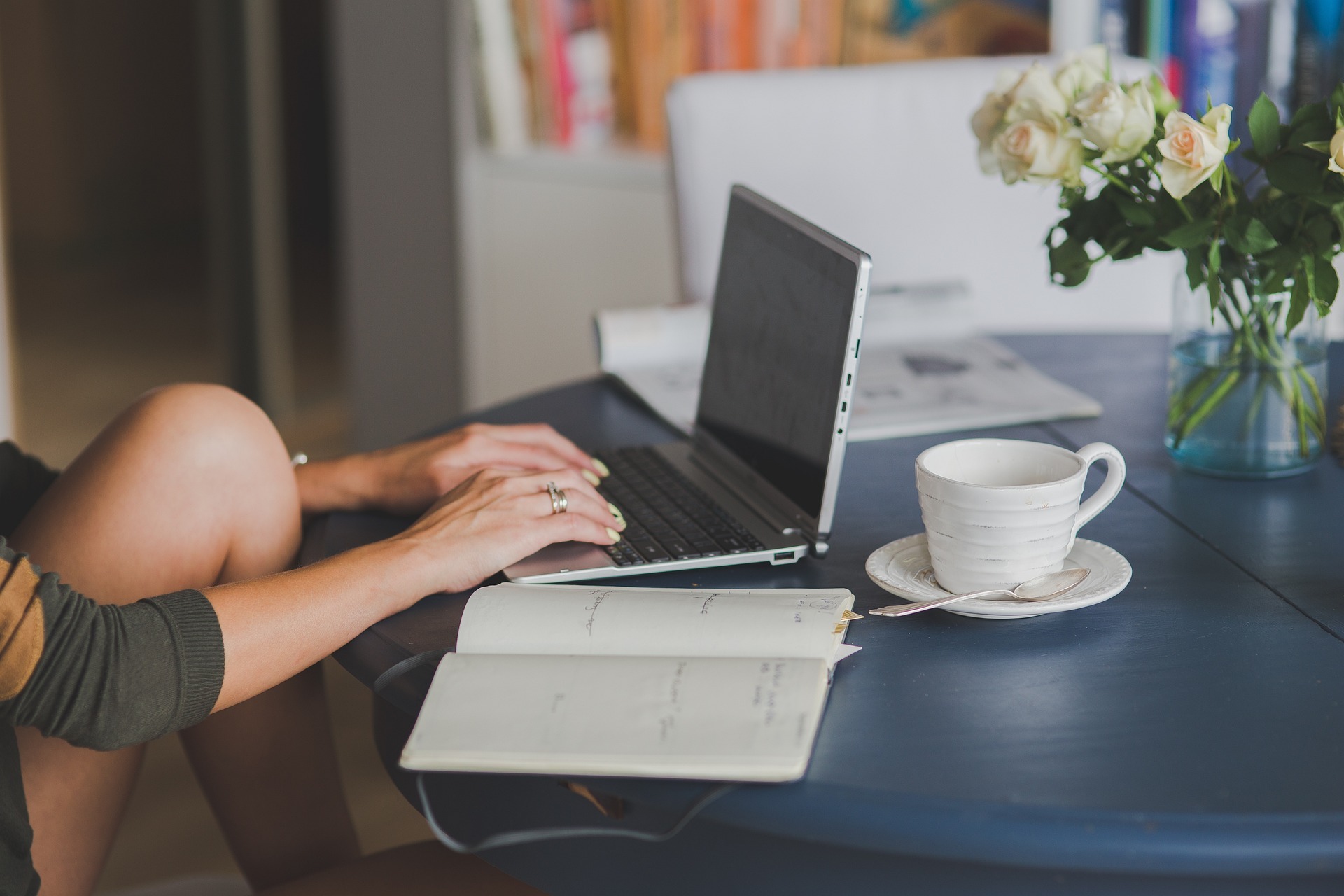 6 – Learn to say no
Being able to say no to some things like invitations or social events is as important as
planning your week or day. Knowing that you can not do more tasks and saying no to new
ones will help you to determine your priorities.
So, making daily and weekly schedules, setting working hours, taking breaks
between them, putting tasks in order by their importance level, developing a
routine, and being able to say no are 6 ways of organizing your schedule and
managing your time.