Compliantly onboarding freelancers creates a productive working relationship with your team while protecting your business from any legal problems
Onboarding freelancers might sound complicated. By hiring freelancers, your company can benefit from their new insights, special skill sets, and flexible workforce. However, it's crucial to make sure that the onboarding procedure complies with all relevant rules and regulations. This not only protects your business from any legal problems but also creates a productive working relationship with your freelancers. In this blog post, we will provide tips and best practices for compliantly onboarding freelancers. You can also check How to Hire A Freelancer in 8 Steps.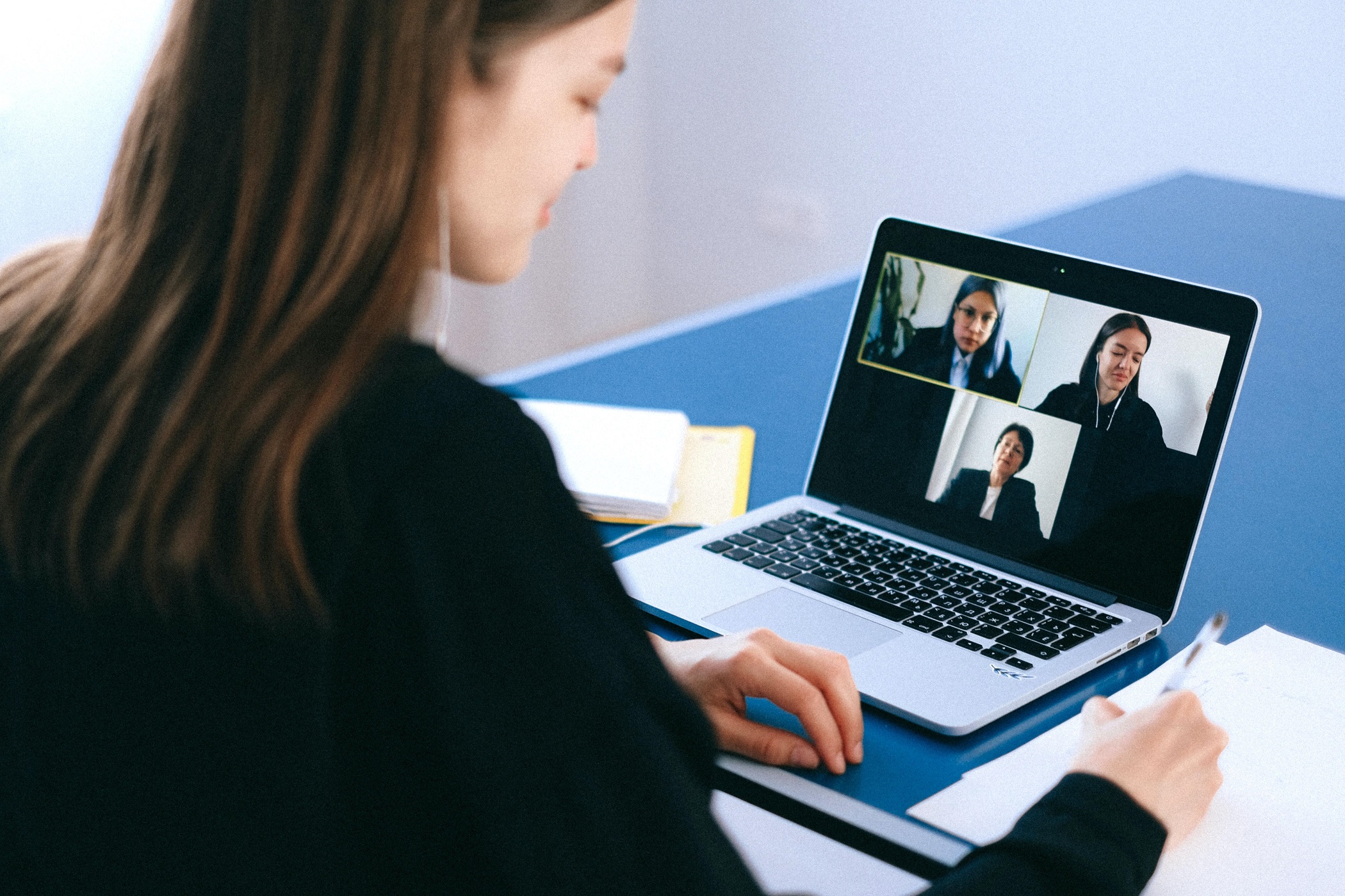 Review Any Relevant Rules or Regulations
Before beginning the onboarding process, make sure you are aware of any relevant laws or regulations that apply to your company. This includes rules for employment, taxes, and other legal requirements that are set by local, state, and federal governments. When working with freelancers, it is essential to be aware of the criteria for classifying employees as independent contractors. Consider consulting with an employment lawyer if you're unaware of the rules and legislation that apply to your company.
Establish a Clear Agreement While Onboarding Freelancers
It's critical to establish a clear agreement with your freelancers after reviewing the relevant laws and regulations. The scope of the task, price, terms of payment, and other crucial information should all be specified in this agreement. Verify that both parties understand their responsibilities under the agreement and that it complies with all relevant laws and the regulations. A written contract ll help to avoid misunderstandings and potential legal problems in the future. You can check 10 keys to writing a good and a clear freelance contract.
Collect Necessary Information
You must collect certain information from your freelancers during the onboarding process. Their Social Security number, tax ID number, and bank information are possible examples. When collecting and storing this information, be sure to follow all applicable privacy regulations. You'll need this information to pay your freelancers, withhold taxes, and complete the proper tax forms.
Set Clear Expectations
It's crucial to set clear expectations for your freelancers from the beginning. Expectations for communication, deadlines, and the quality of the work are all included. Make sure your freelancers are aware of what is expected of them as well as the consequences of failing to meet those expectations. This will ensure that the project is completed successfully and that your freelancers are aware of their duties.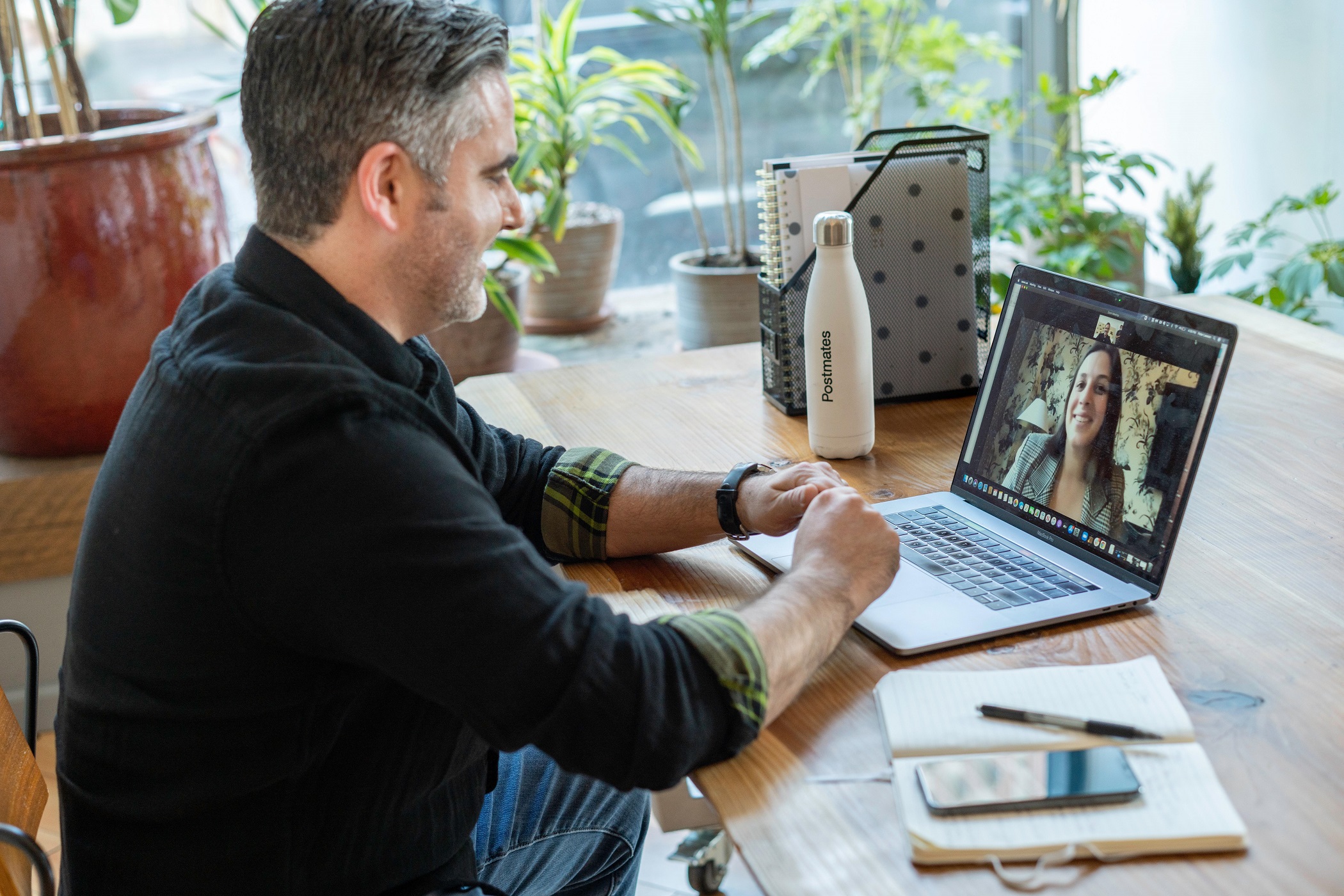 Provide Resources
It's critical to provide freelancers with the tools they need to succeed because they might not have access to the same resources as your full-time employees. Access to tools and software, training tools, and other resources may be part of this. By making these resources available, you can ensure that your freelancers can do their tasks quickly and successfully.
Keep in Touch
Establishing a great working relationship with your freelancers requires regular communication. To help them understand how they are doing and what they can do to improve, make sure to keep in touch and provide them with regular feedback. Additionally, this will promote trust and guarantee that your freelancers experience a sense of value and appreciation.
Pay on Time
Making sure that freelancers are paid on time is one of the most important parts of working with them. The working relationship may be damaged as a result of frustration brought on by late payments. Make sure your payment plan is clear and that you follow it. If there are any payment problems, get in touch with your freelancers very immediately to fix them. You can check our blog content for freelancers about How a freelancer can solve late payment issues.
In conclusion, onboarding freelancers can have a positive impact on your business, but it's crucial to do it compliantly. You can make sure that your onboarding procedure complies with all relevant laws and regulations and that your freelancers are set upcanss by following these tips. Building good working connections with your freelancers and ensuring that your company is able to fully benefit from a flexible workforce may both be achieved through a well-planned and followed onboarding process.