The best payment and invoice solutions for remote workers in a single platform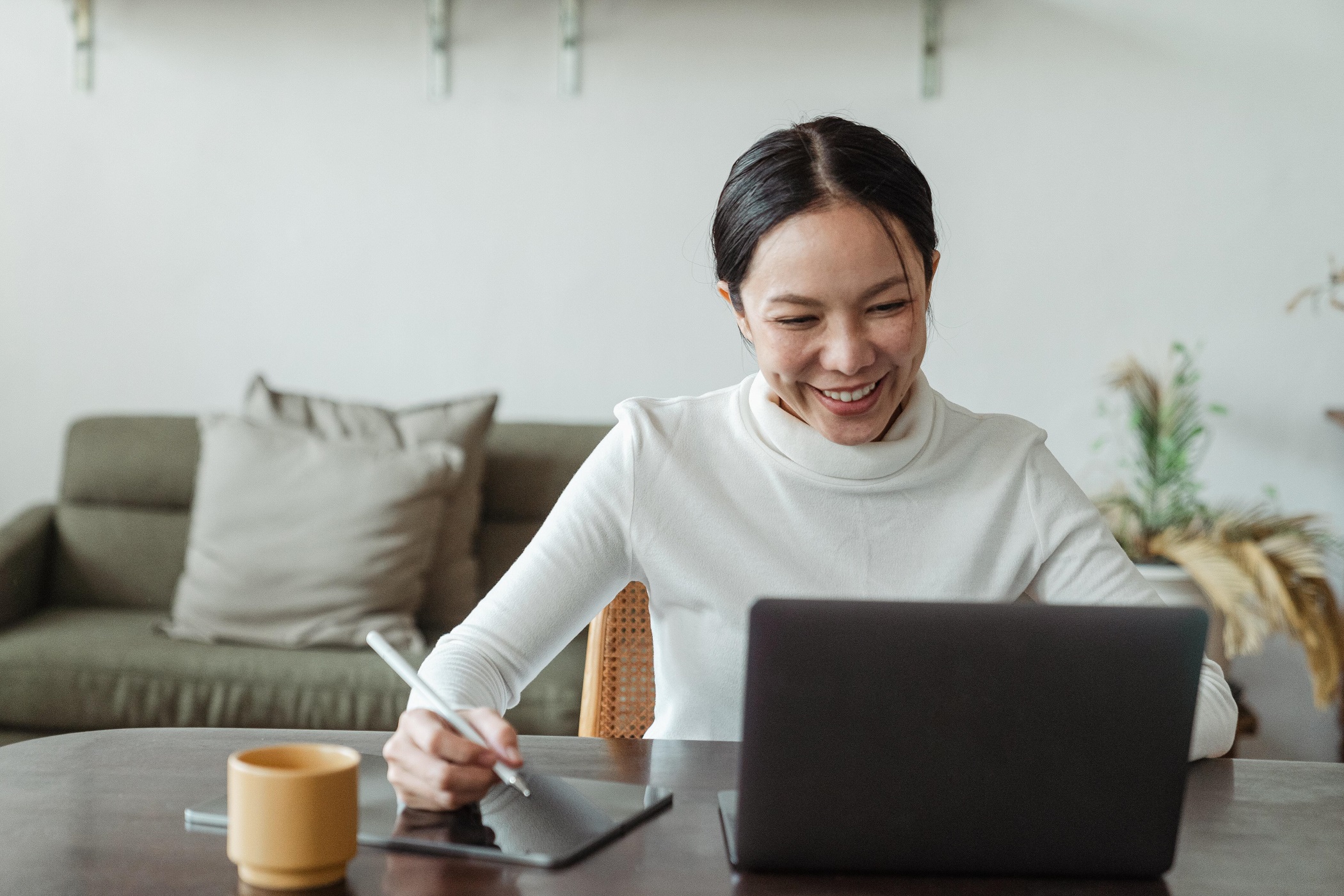 Invoice and payment is an important step after the project is finished. In recent years, the freelance economy has been rapidly expanding, with more and more companies relying on freelancers to meet their business needs. However, managing freelancers can often be a daunting task, especially for companies with a large number of freelancers. This is where a freelance management system comes in.
A freelance management system is a software platform designed to streamline the process of finding, hiring, and managing freelancers. In this blog post, we will discuss the benefits of using Remotify and how it can improve your company's efficiency in creating invoices and paying freelancers. To learn more: Freelance Management System: a guide to your project success.
Working with a freelancer composes of three steps: hiring, managin,g and paying the freelancer. In this three-step process, Remotify focuses on creating invoices and payments.
1 – Find and hire freelancers
Hiring a freelancer can be a great option for businesses or individuals who need specialized skills or temporary help without the commitment of a full-time employee. Freelancers offer flexibility, as they can be hired for short-term projects or ongoing work, and can often complete work remotely, which can save time and money. However, it is important to carefully evaluate potential freelancers before hiring them, as their quality of work and reliability may vary. It is also important to communicate expectations, timelines, and compensation to ensure a successful working relationship. Overall, hiring a freelancer can be a cost-effective and efficient way to get high-quality work done on a flexible schedule. For more information:   7 steps to hiring a freelancer for your business.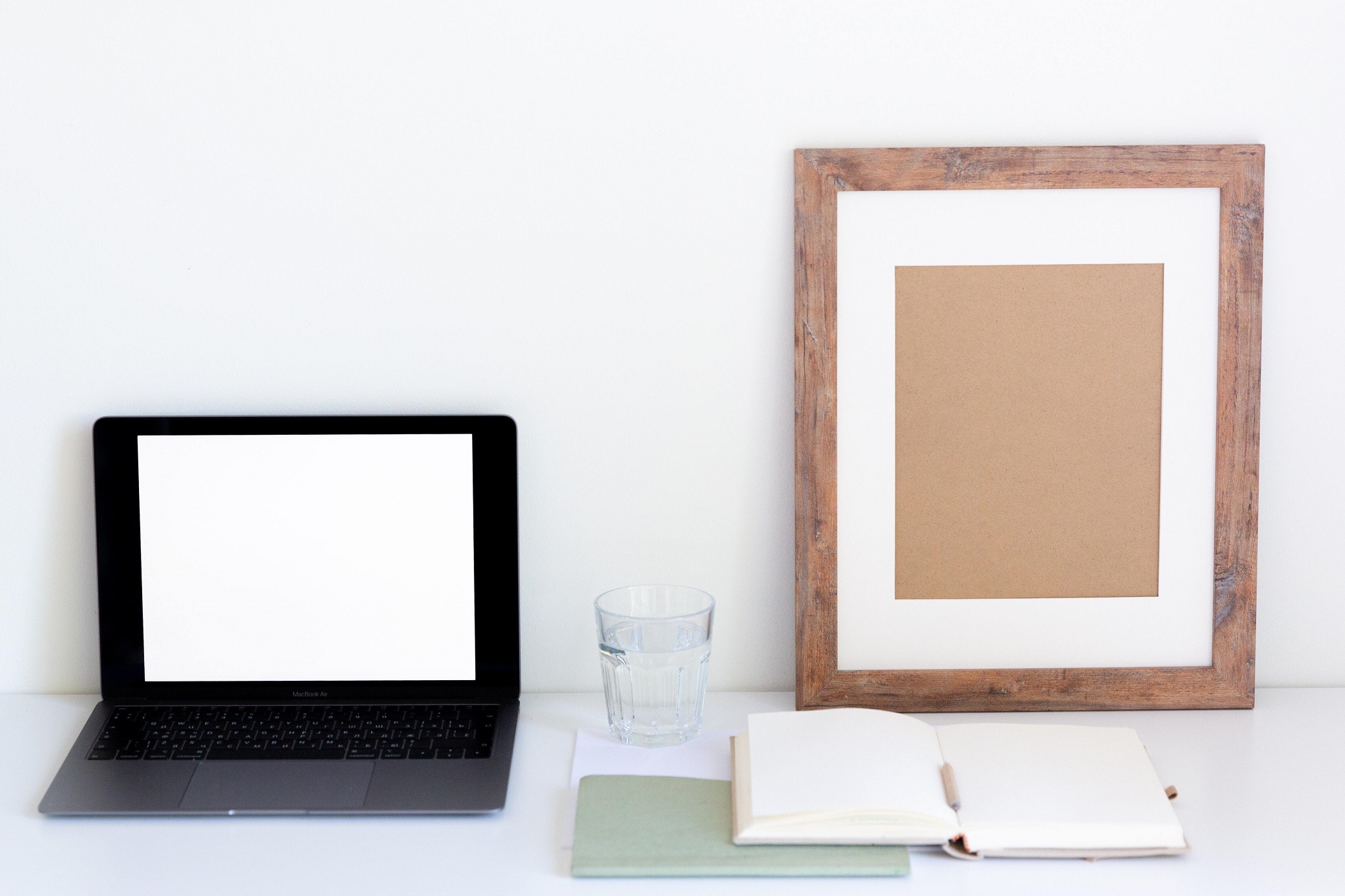 2 – Manage the project process
Managing a freelance project as a business requires clear communication and organization to ensure that the project is completed successfully and on time. It is important to establish clear goals and timelines and to communicate them clearly to the freelancer. Regular check-ins and updates can help to ensure that the project stays on track and that any issues or concerns are addressed promptly. Additionally, it is important to establish clear guidelines for deliverables, quality control, and payment. It may be helpful to use project management tools and software to keep track of tasks and deadlines. By effectively managing a freelance project, a business can ensure that it receives high-quality work and meets its goals within its budget and timeline.
3 – Pay
When paying a freelancer, it is important to establish clear communication and expectations upfront. This includes discussing the scope of work, deadlines, and payment terms. Once the work is completed, the freelancer should submit an invoice detailing the services provided and the amount owed. It is then the responsibility of the client to review the invoice and ensure that everything is correct before making the payment. Payment can be made through various methods, such as PayPal or bank transfer, depending on the freelancer's preference. It is also recommended to keep records of all payments made to freelancers for tax and accounting purposes. Overall, paying a freelancer requires clear communication, professionalism, and attention to detail to ensure a smooth transaction.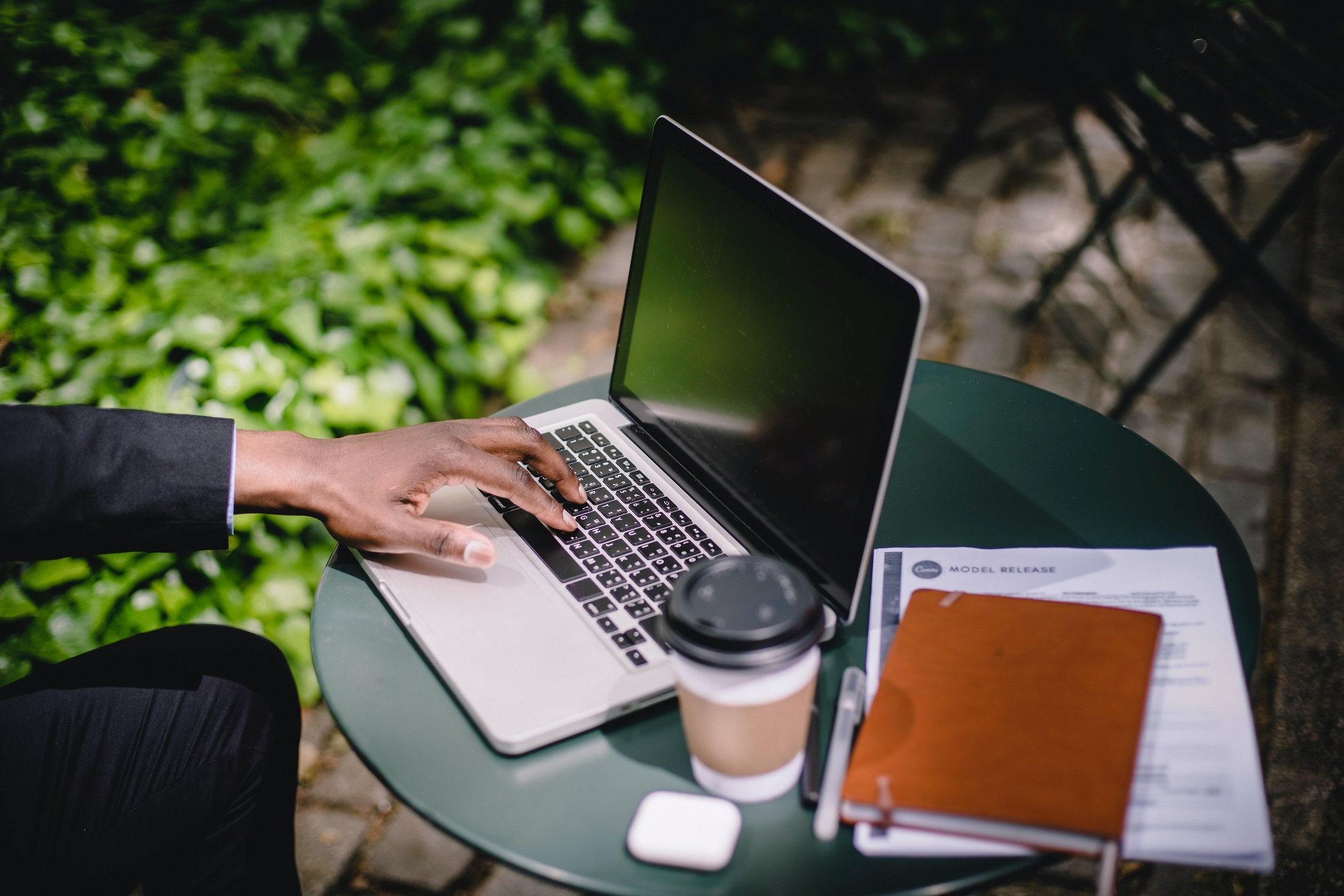 Both businesses and freelancers can use Remotify's invoicing service. It takes 4 steps for businesses to pay their freelancers from a single invoice: setting up an account, adding freelancers, getting an invoice, and sending the payment. The ease of Remotify, on the other hand, may be enjoyed by freelancers in just four simple steps: signing up for an account, approving our partnership agreement, inputting the details of the client's invoice, and last, collecting payment. So, you do not need to use any other platforms or tools for this process and make things complicated, and the commission rate is just 4,5%Here is how you can pay freelancers with Remotify
To conclude, With Remotify you can create the invoice and pay the freelancer, easily and in an uncomplicated.