Using platforms such as Remotify can help you to pay freelancers simply and accessibly
As the gig economy continues to grow, more and more people are turning to freelancers to complete tasks and projects. Freelancers are independent contractors who offer a variety of services, from writing and graphic design to web development and marketing. While hiring a freelancer can be a great way to get a job done quickly and affordably, it's important to know how to pay a freelancer to ensure a smooth and successful transaction. In this blog post, we will go over some best practices for paying a freelancer.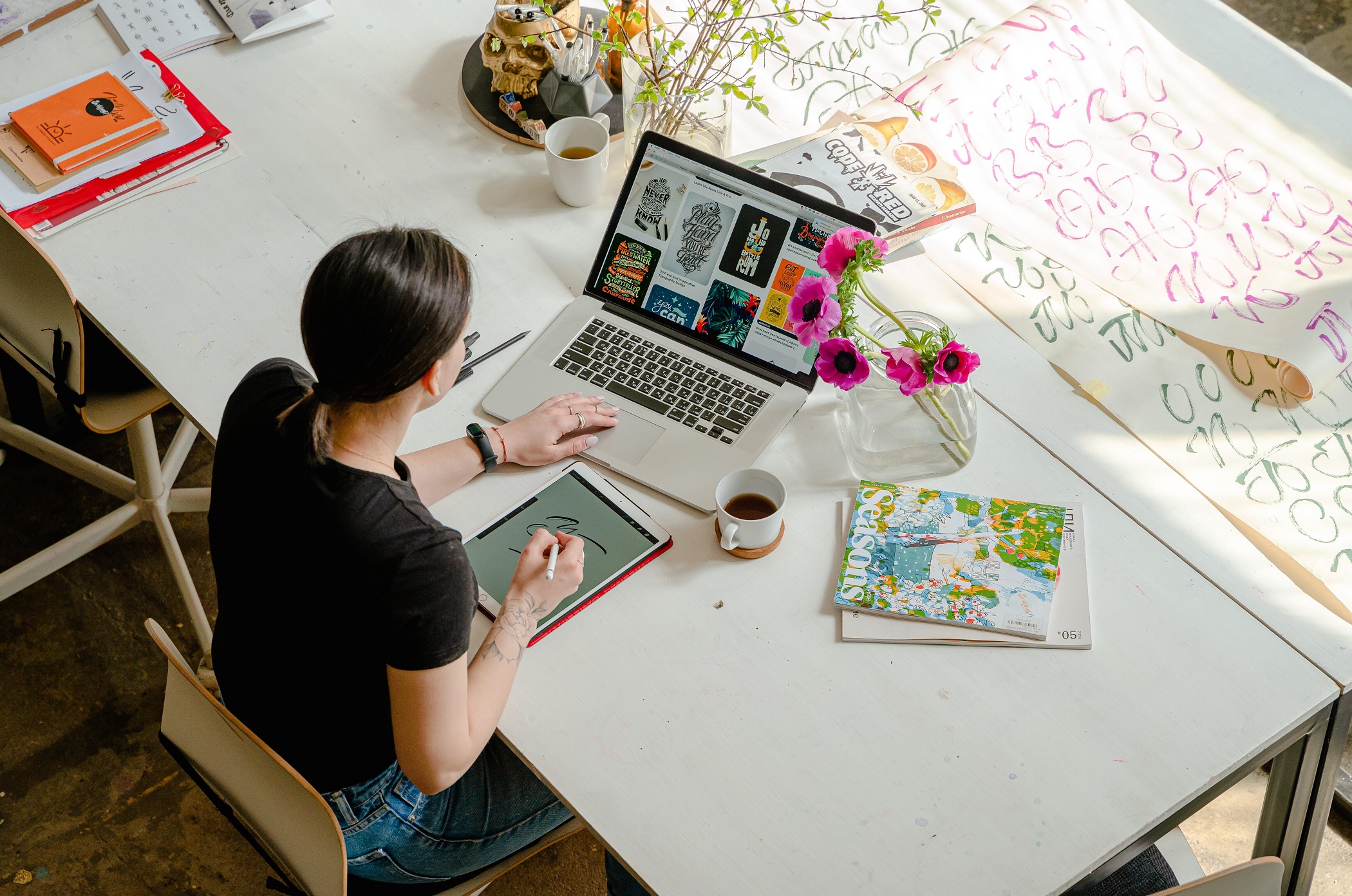 Agree on Payment Terms
The first step in paying a freelancer is to agree on payment terms. This includes the rate, the payment schedule, and any additional fees or expenses that may be involved. Be clear and upfront about your expectations and ensure that the freelancer agrees to these terms before starting the work.
Remember to discuss how you will handle changes or revisions to the project and whether they will be included in the original quote or if there will be an additional charge. You can learn more about hiring a freelancer from : How to Hire A Freelancer in 8 Steps
Choose a Payment Method
Once you have agreed on payment terms, you will need to choose a payment method. There are several options available, such as Remotify, where you can create an invoice and set the payment in dollars or euros according to the agreement, the freelancer will receive the payment also through our platform, and you will be able to manage invoices and payments monthly – a small detail: the commission is only 4,5%. Other options are PayPal, bank transfer, and credit card.
Considering the fees associated with each method and choose the one that is most convenient and cost-effective for both you and the freelancer. It's important to note that some freelancers may prefer a certain payment method over others, so it's best to discuss this beforehand and make sure you are both on the same page. You can learn more about FMS's from: Freelance Management System: a guide to your project success
Set Up Payment Details
Once you have chosen a payment method, you need to set up the payment details. This includes providing the freelancer with your payment information, such as your PayPal email or bank account number. You should also ensure that the freelancer provides you with any necessary information, such as their invoicing details. This will ensure that the payment process is as smooth as possible and that both parties are clear on the details of the transaction.
If you will use Remotify for setting the payment, after adding your freelancers or contractor information into o the platform, you can set the payment day and the quantity. The recipient will choose among the 30 currencies available the preferable one to get paid. You can save the information for monthly management and generate invoices and automatic payment schedules.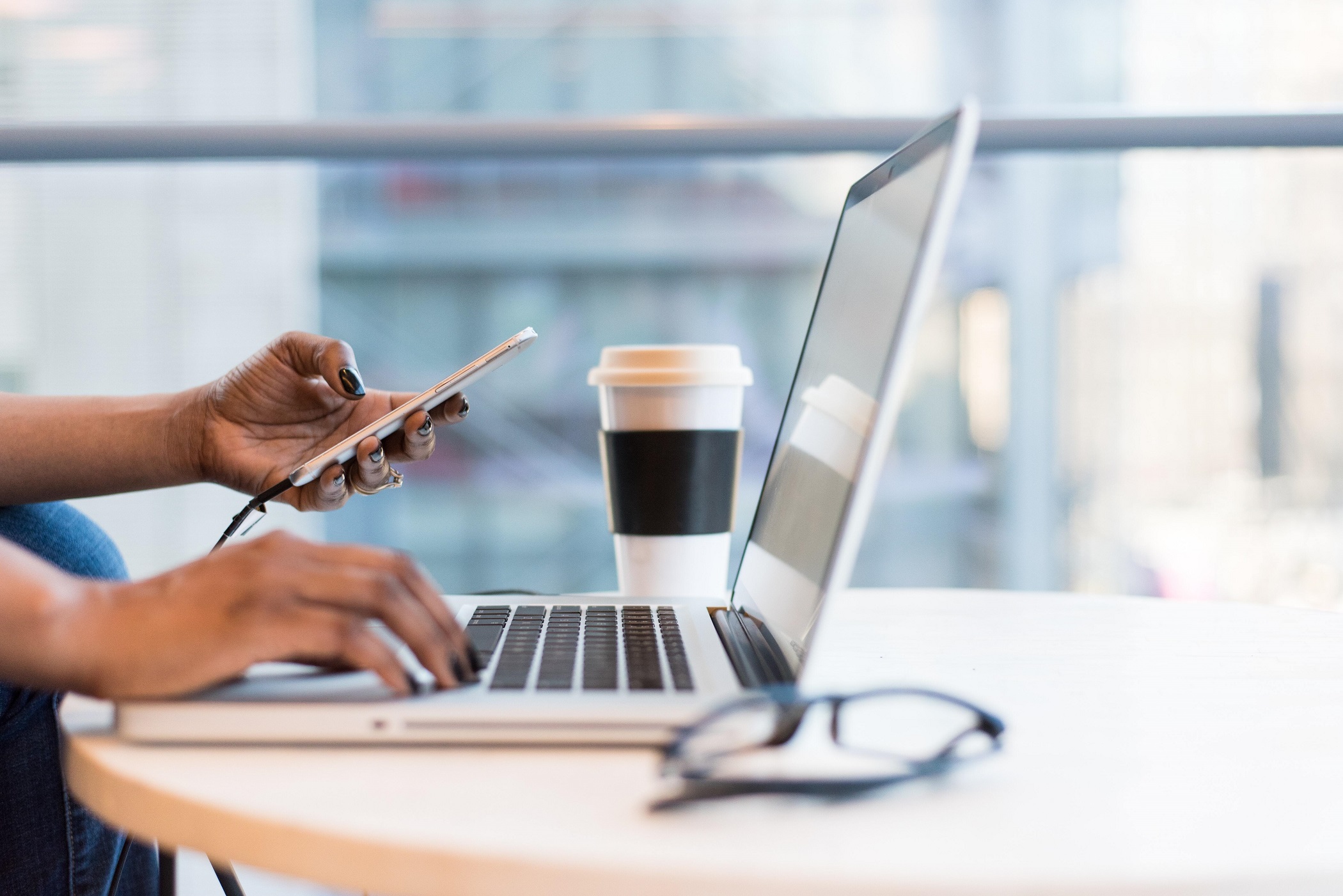 Keep Track of Invoices and Payments
It's important to keep tracking all invoices and payments. This will help you to stay on top of your finances and ensure that you are paying the freelancer on time. Consider using an invoicing and payment system, such as Remotify. Our platform can help you to generate invoices, track payments, and even send automatic reminders when a payment is due. This will help to simplify the payment process and ensure that everything is accounted for. For more information about invoices, you can see: What is an invoice, and why it is so important?
Pay Freelancer on Time
Paying a freelancer on time is essential for maintaining a good working relationship. It's important to ensure that you will pay the freelancer according to the agreed-upon payment schedule. If there are any issues with the payment, communicate with the freelancer and work together to resolve the issue. This will help to build trust and ensure that both parties are satisfied with the transaction.
Remotify will notify will about the payment date, in case of forgetfulness. And while you are adding the freelancer information, it will be possible to define the date and amount of payment to be sent.
Provide Feedback and a Review
Once you have paid the freelancer, it's a good idea to provide feedback and a review. This will help the freelancer to improve their skills and services and will also help other businesses and individuals to make informed decisions when hiring a freelancer. If you were satisfied with the freelancer's work, let them know and consider leaving a positive review on their website or social media pages. This will help them to build their reputation and attract more clients in the future.
In conclusion, paying a freelancer can be a straightforward process if you follow these best practices. By agreeing on payment terms, choosing a payment method, setting up payment details, keeping track of invoices and payments, paying on time, and providing feedback and a review, you can ensure a successful transaction and maintain a good working relationship with your freelancer.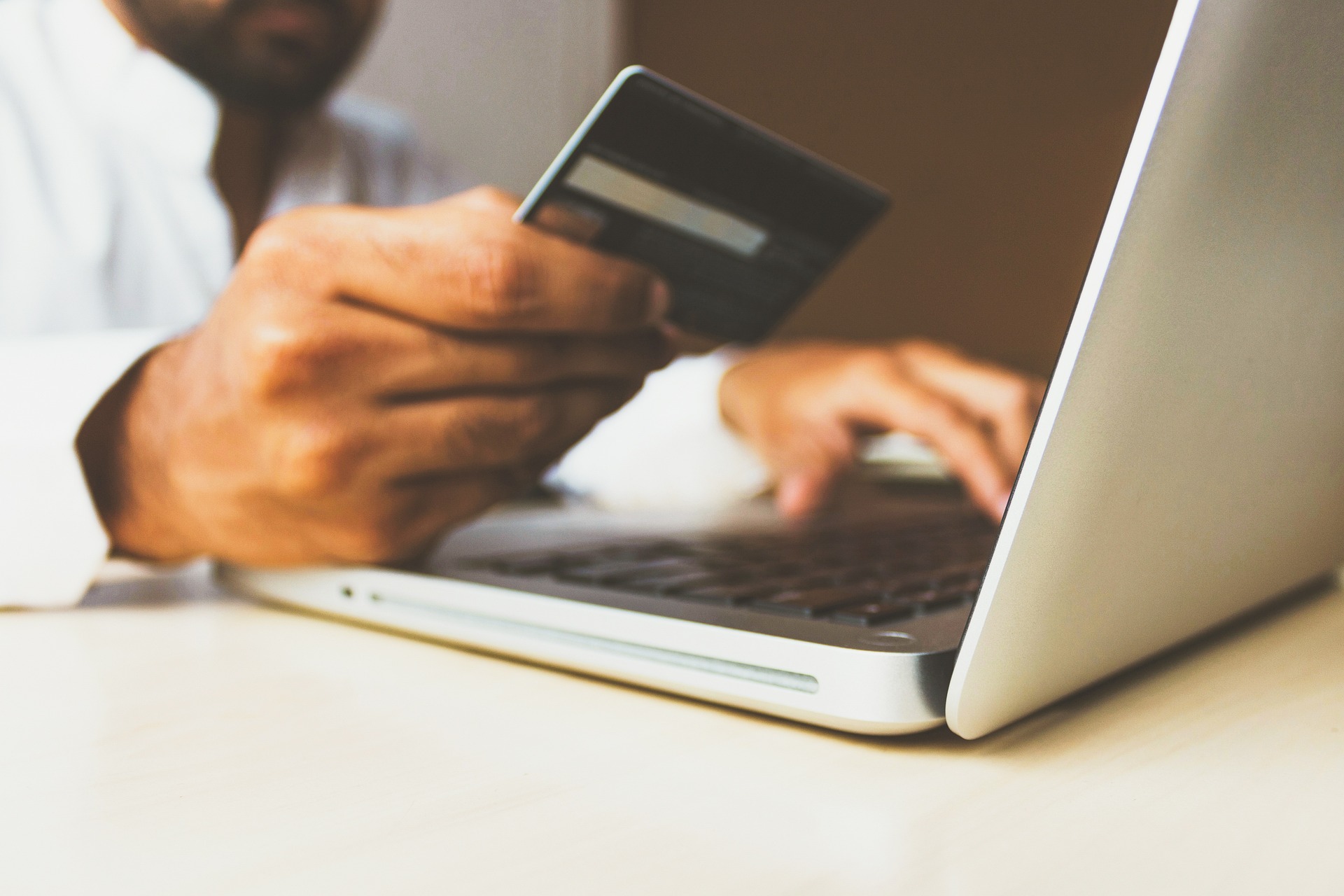 And with Remotify you can accomplish all those steps in only one platform. Remember, communication is the key, so be sure to keep in touch with the freelancer throughout the process and work together to ensure that everything goes smoothly. With these tips in mind, you can hire a freelancer with confidence and ensure.