What is the relation between remote work and the environment: While working remotely offers many advantages, like greater flexibility and a better work-life balance, it also improves the environment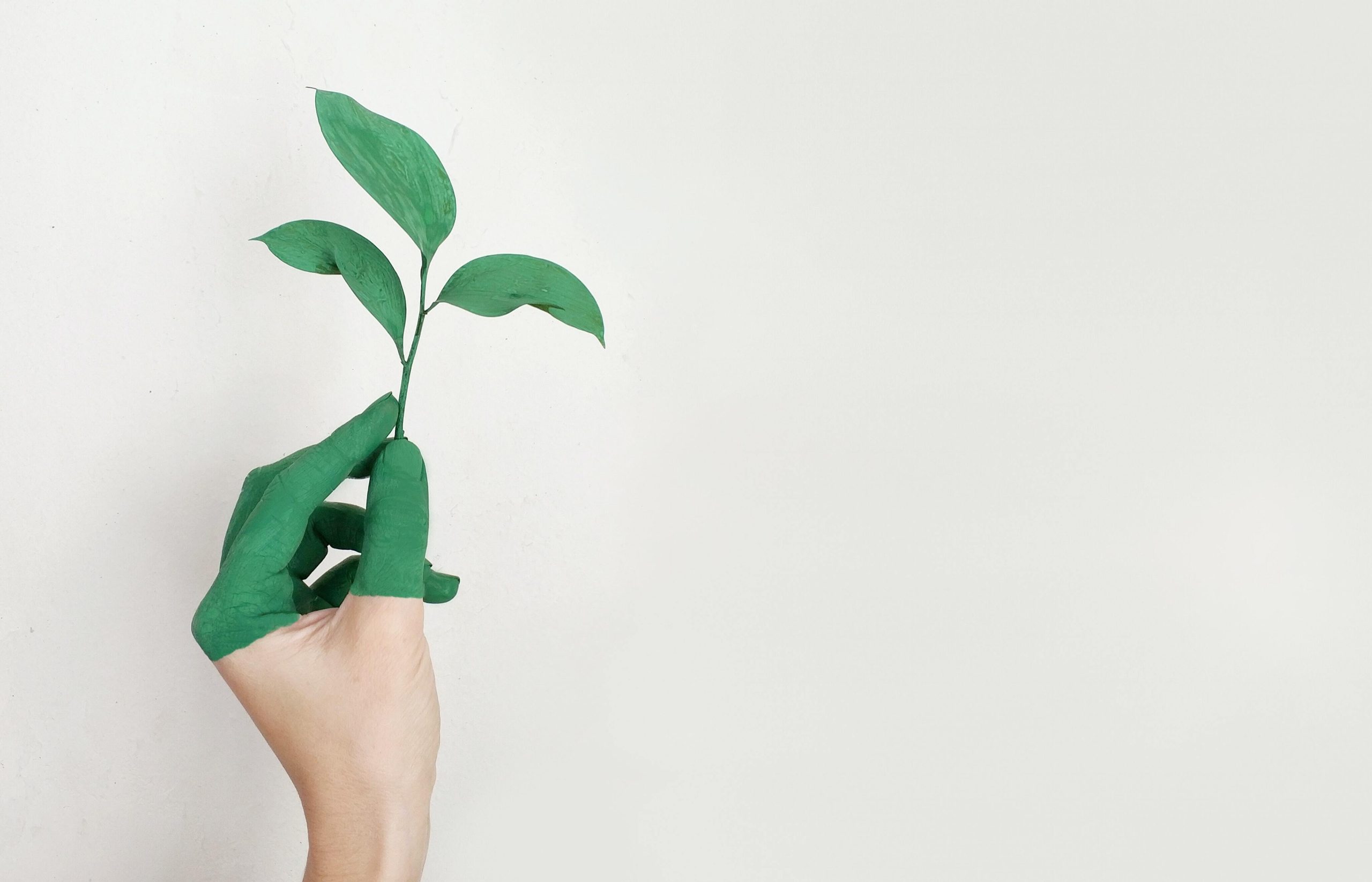 Over the past couple of years, remote work has gained significant traction, and it has become a mainstream work arrangement for many companies and employees around the world. With advances in technology and the changing dynamics of the modern workplace, remote work has become more prevalent, especially due to the COVID-19 pandemic. You can learn more about that by checking our blog: 10 Interesting Facts about the gig economy
While remote work has many benefits, such as increased flexibility and improved work-life balance, it also has a positive impact on the environment. In this blog, we will explore how remote work can contribute to environmental sustainability and help save the planet.
1 – Reduced Commuting:
One of the most significant environmental benefits of remote work is the reduction of commuting. Commuting to work contributes to carbon emissions from transportation, which is a significant contributor to climate change. According to a report by Global Workplace Analytics, if employees in the United States who have remote work-compatible jobs worked remotely at least half of the time, it could save an estimated 3.6 billion gallons of gas per year. Additionally, remote work reduces traffic congestion, which also contributes to carbon emissions and air pollution. By working from home, employees can avoid daily commutes, resulting in fewer carbon emissions, reduced fuel consumption, and improved air quality.
2 – Energy Savings:
Remote work also results in energy savings. Traditional office spaces consume a significant amount of energy for heating, cooling, and lighting. However, when employees work from home, they use their utilities, and energy consumption is significantly reduced. Offices also require a substantial amount of electricity for powering office equipment, lighting, and other infrastructure. Remote work eliminates or reduces the need for such energy-intensive resources, resulting in reduced energy consumption and lower greenhouse gas emissions.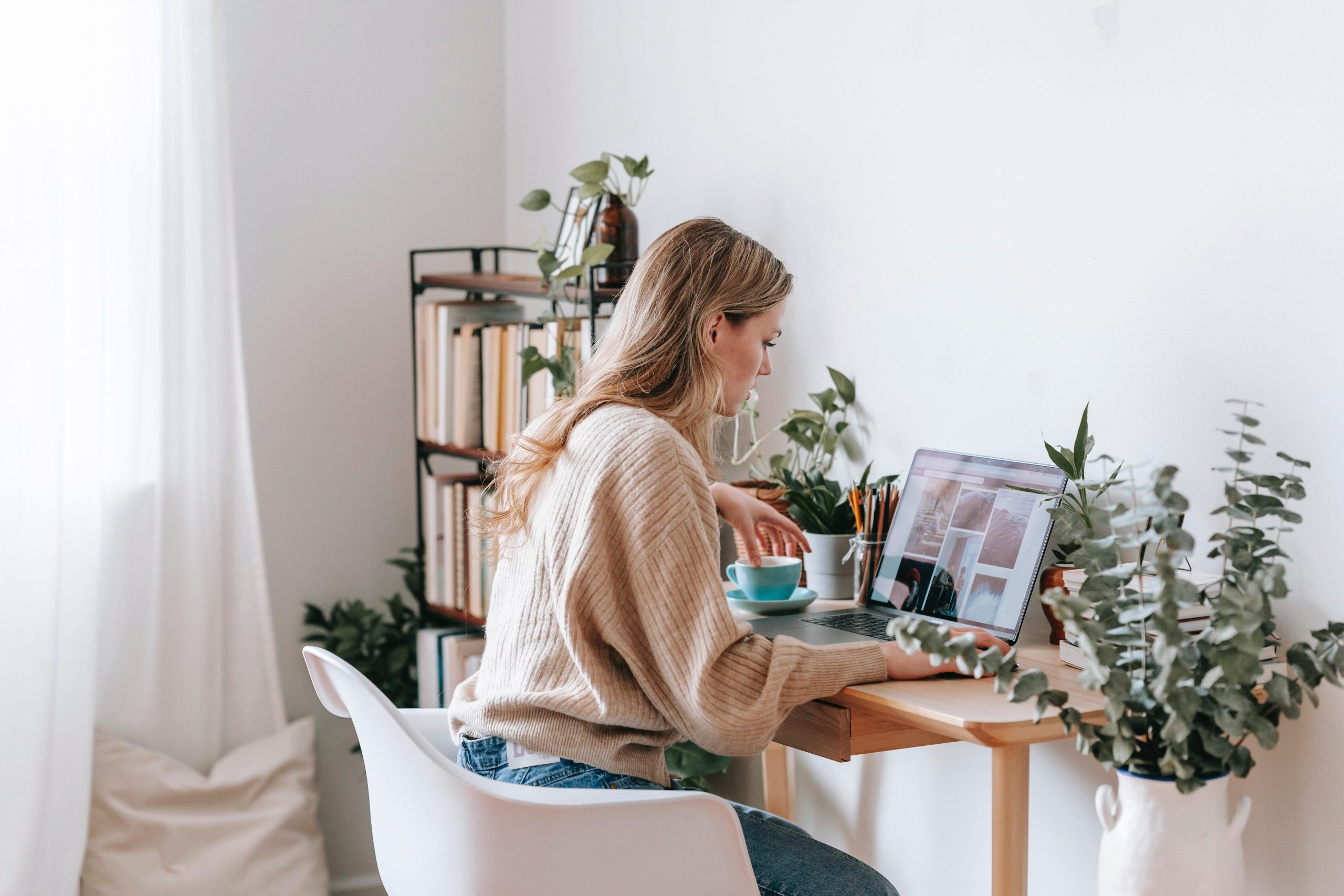 3 – Reduced Waste and Resource Consumption:
Another environmental benefit of remote work is the reduction of waste and resource consumption. Traditional office spaces generate significant amounts of waste, such as paper, food containers, and other consumables. Remote work encourages the use of digital tools and technology for communication, collaboration, and documentation, reducing the need for paper and other physical resources. Additionally, remote work eliminates or reduces the need for office supplies, furniture, and other resources, resulting in lower consumption of natural resources and reduced waste generation.
4 – Conservation of Natural Resources:
Remote work can also contribute to the conservation of natural resources. Traditional office spaces require infrastructure, such as buildings, roads, and parking lots, which often destroy natural habitats and ecosystems. Remote work reduces the need for additional office spaces, leading to the conservation of natural resources and the preservation of natural landscapes. This can be particularly beneficial in urban areas where the expansion of office spaces can lead to deforestation, loss of green spaces, and other negative environmental impacts.
5 – Positive Impact on Climate Change:
Climate change is one of the most pressing environmental challenges of our time. Remote work can have a positive impact on mitigating climate change by reducing carbon emissions, conserving energy, and reducing waste and resource consumption. According to a study by the University of California, Santa Barbara, if 10% of the American workforce worked remotely half of the time, it could reduce greenhouse gas emissions by the equivalent of taking 9 million cars off the road permanently. This highlights the significant potential of remote work in helping to combat climate change and protect our planet.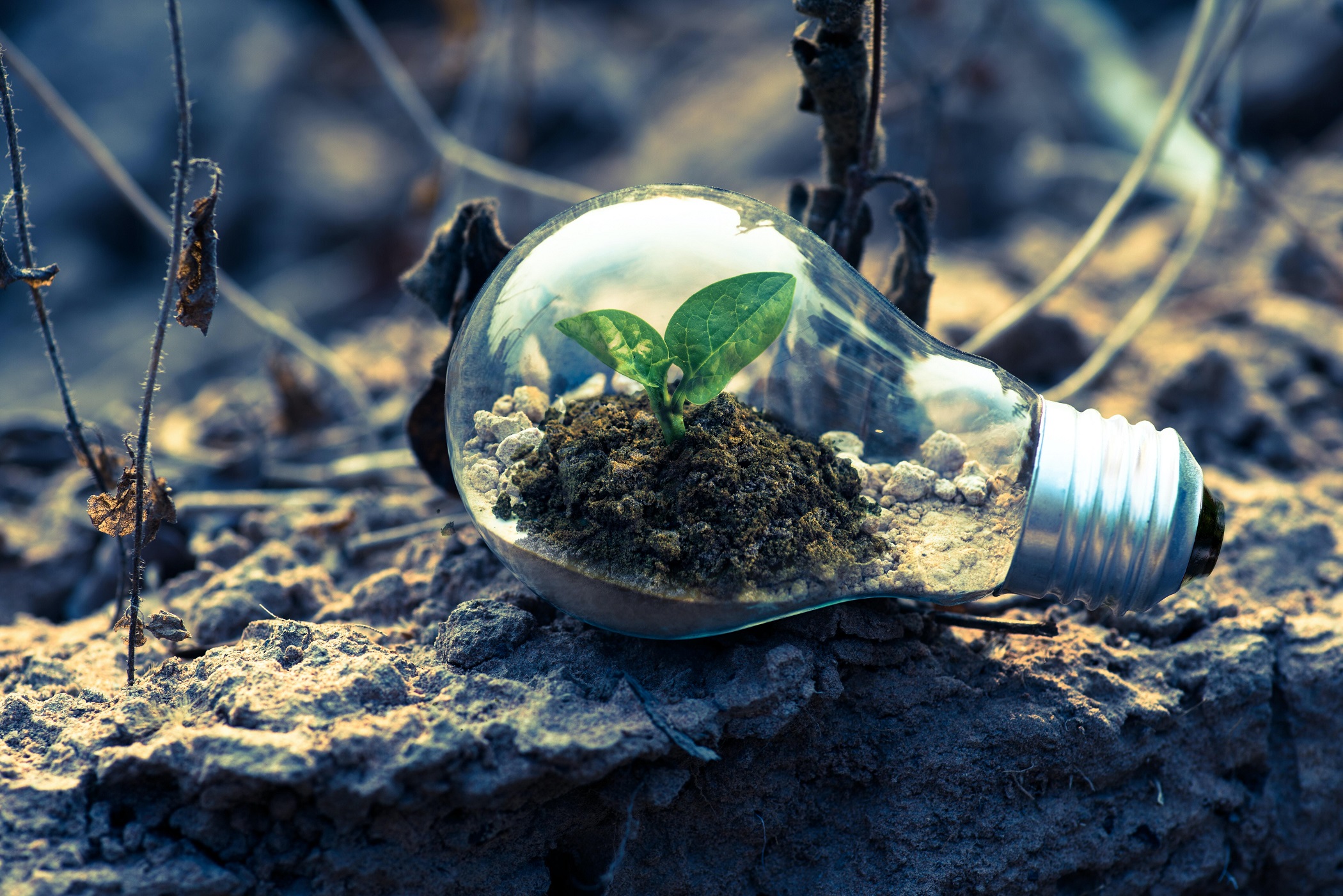 In conclusion, remote work not only provides numerous benefits to employees and employers, but it also has positive impacts on the environment. From reducing commuting and energy consumption to minimizing waste and promoting sustainable practices, remote work can contribute to environmental sustainability and help save the planet. As remote work continues to gain popularity, it presents an opportunity for individuals and organizations to adopt environmentally responsible practices and create a more sustainable work culture. By taking simple steps to be environmentally conscious in our remote work practices, we can contribute to a greener future for our planet.