Some of the Challenges of Working Remotely: With its convenience and increased flexibility, remote work is growing in popularity. Working remotely does have its advantages, but there are drawbacks as well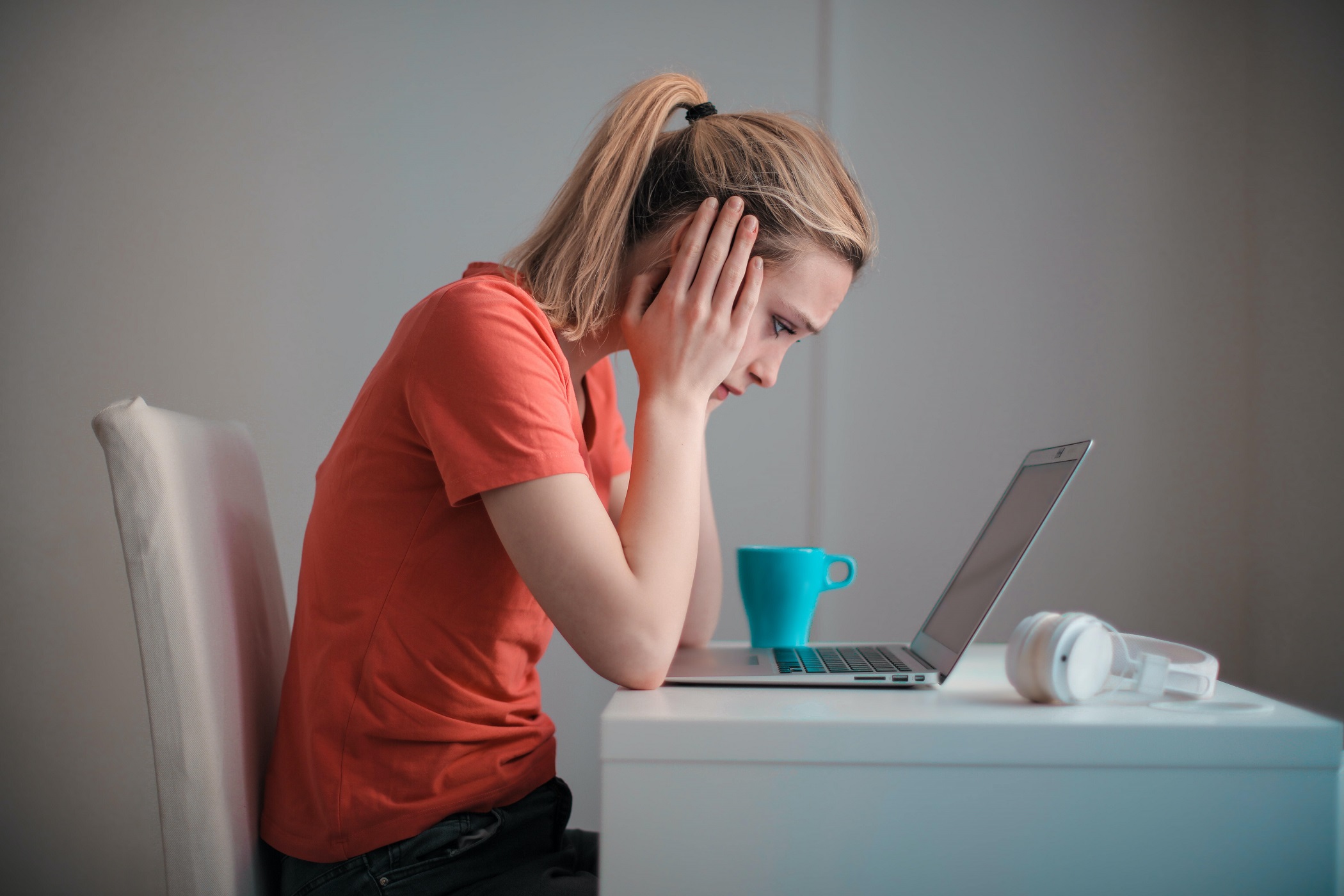 Remote work has become increasingly popular, offering flexibility and convenience to employees. However, along with the benefits, some challenges come with working remotely. Distractions can easily creep in, affecting productivity and hindering work performance. In this blog, we will explore the challenges of working remotely and provide tips on how to overcome distractions and stay productive.
1 – Managing Home-based Distractions:
One of the biggest challenges of remote work is managing distractions at home. Household chores, family members, pets, and personal commitments can all interrupt your work routine. To overcome this challenge, set clear boundaries and establish a designated workspace. Communicate your work schedule and expectations with your family or roommates to minimize interruptions. Create a daily routine and stick to it, avoiding household chores or personal tasks during work hours. Consider using productivity tools or apps to help you stay focused and organized.
2 – Avoiding Digital Distractions:
With the increasing reliance on technology for remote work, digital distractions can be a significant hindrance to productivity. Social media, emails, notifications, and other online distractions can easily take away your attention from work. To overcome this challenge, practice digital discipline. Limit your use of social media during work hours and turn off notifications that are not work-related. Use productivity apps or browser extensions that block distracting websites during work time. Set specific times for checking emails and prioritize tasks to avoid getting overwhelmed by the constant influx of messages. Talking about technology does not only distract you but helps you with your work. With the development of artificial intelligence, much of your work is easier now. To learn more, check our blog: How to Use AI Compliantly and Properly for Your Freelance Projects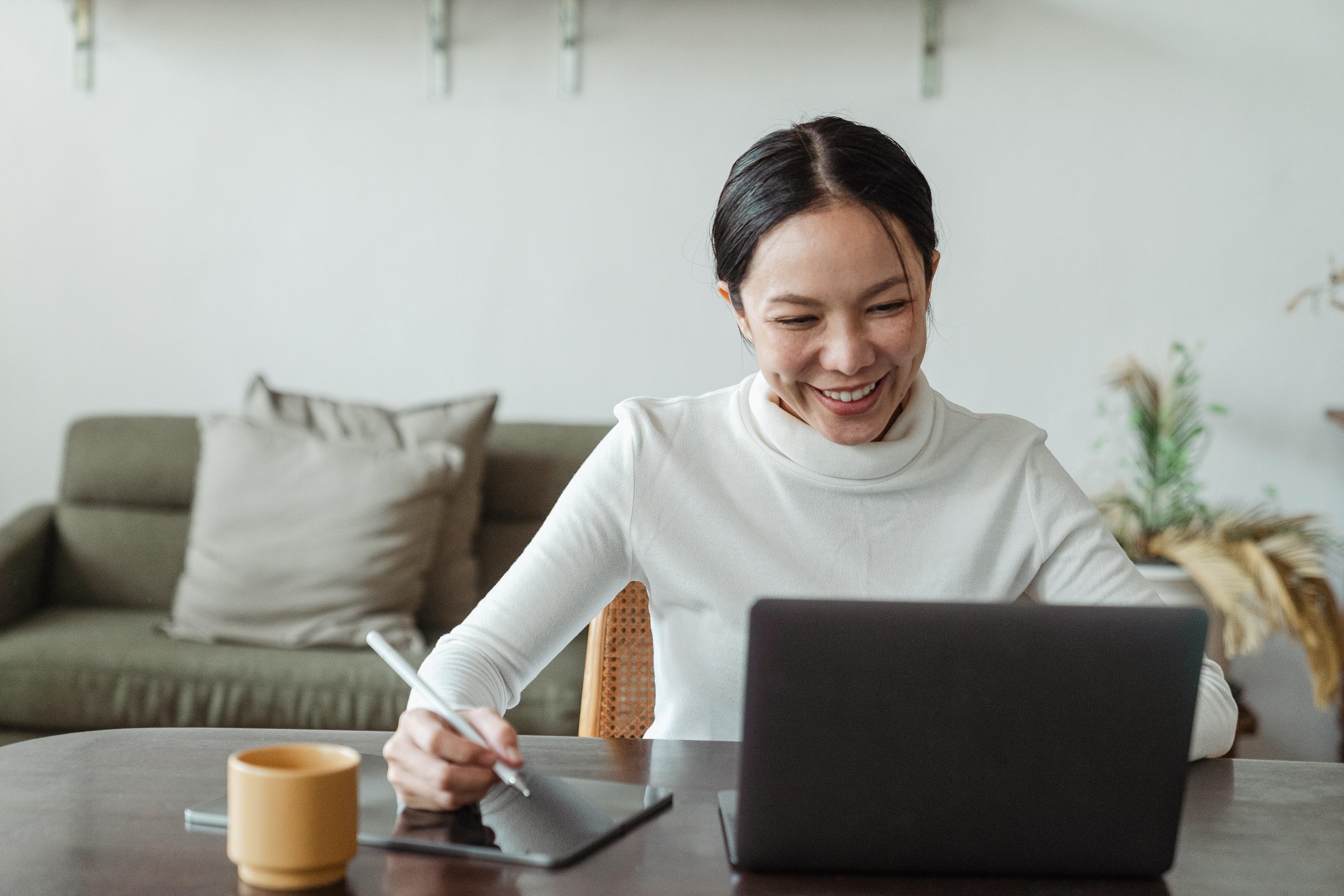 3 – Taking Care of Physical and Mental Health:
Working remotely can also impact your physical and mental health if not managed properly. Sitting for prolonged periods, poor ergonomics, lack of exercise, and increased stress levels can all affect your well-being and productivity. To overcome this challenge, prioritize your health. Set up an ergonomic workspace with an ergonomic chair, desk, and proper lighting. Take regular breaks and stretch throughout the day to avoid prolonged sitting. Incorporate physical activity into your daily routine, such as exercise, yoga, or walks, to maintain your physical health. In addition, prioritize your mental health. Working remotely can sometimes lead to increased stress, anxiety, or feelings of isolation. Practice self-care by taking breaks for relaxation or mindfulness exercises. You can learn more about that by checking our blog: How to Protect Mental Health for Freelancers?
4 – Communicating Effectively with Team Members:
Remote work can sometimes lead to communication challenges, as you may not have the same level of face-to-face interaction with your team members. Miscommunication, delays in responses, or lack of clarity can impact your productivity and work outcomes. To overcome this challenge, practice effective communication. Use email, chat tools, or video conferencing to stay connected with your team members. Clarify expectations, deadlines, and deliverables to avoid misunderstandings. Practice active listening and ask for clarification when needed. Use video calls whenever possible to maintain a sense of connection and rapport with your team members. Be proactive in your communication and keep your team updated on your progress to ensure smooth collaboration.
5 – Managing Time and Staying Motivated:
Remote work requires self-motivation and effective time management skills. Without the structure of a traditional office setting, it's easy to lose track of time or procrastinate. To overcome this challenge, establish a routine and stick to a schedule. Set specific goals and deadlines for each day or week to stay focused and motivated. Use time management techniques, such as the Pomodoro Technique, to break tasks into smaller, manageable chunks. Create a to-do list and prioritize tasks based on their importance and urgency. Eliminate unnecessary distractions and focus on one task at a time to enhance productivity. To learn more, check our blog: 6 tips to organize your schedule and manage your time properly: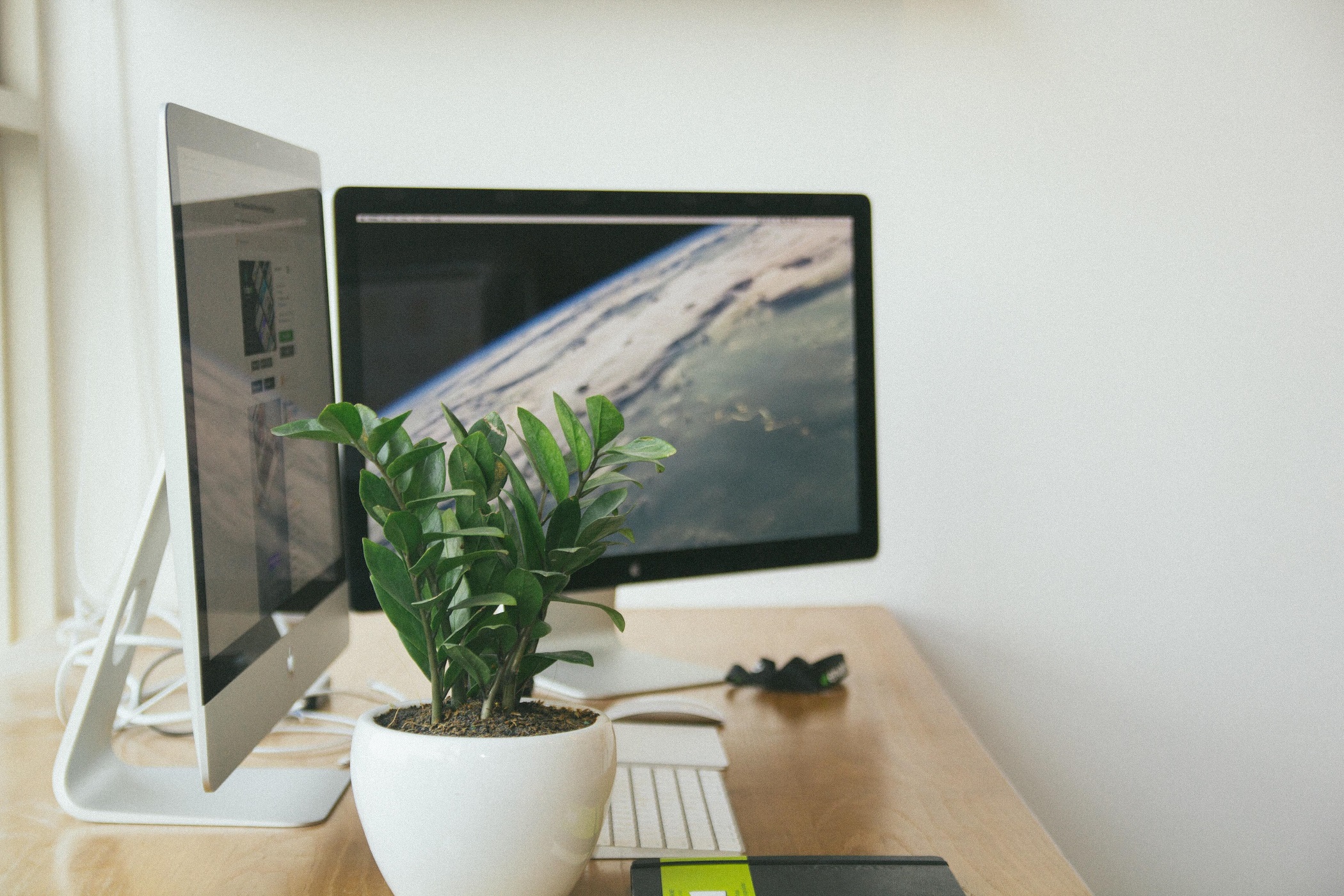 In conclusion, remote work offers many benefits but also presents its own set of challenges. However, with the right strategies and mindset, you can overcome these challenges and stay productive while working remotely. Manage home-based and digital distractions, stay connected with colleagues, prioritize physical and mental health, and communicate effectively. By implementing these tips, you can overcome the challenges of remote work and achieve success in your remote work journey