Since the Covid-19 pandemic, more and more people have taken up side hustles to make some supplementary income. Here are some ideas for you to check out if you want to get a side hustle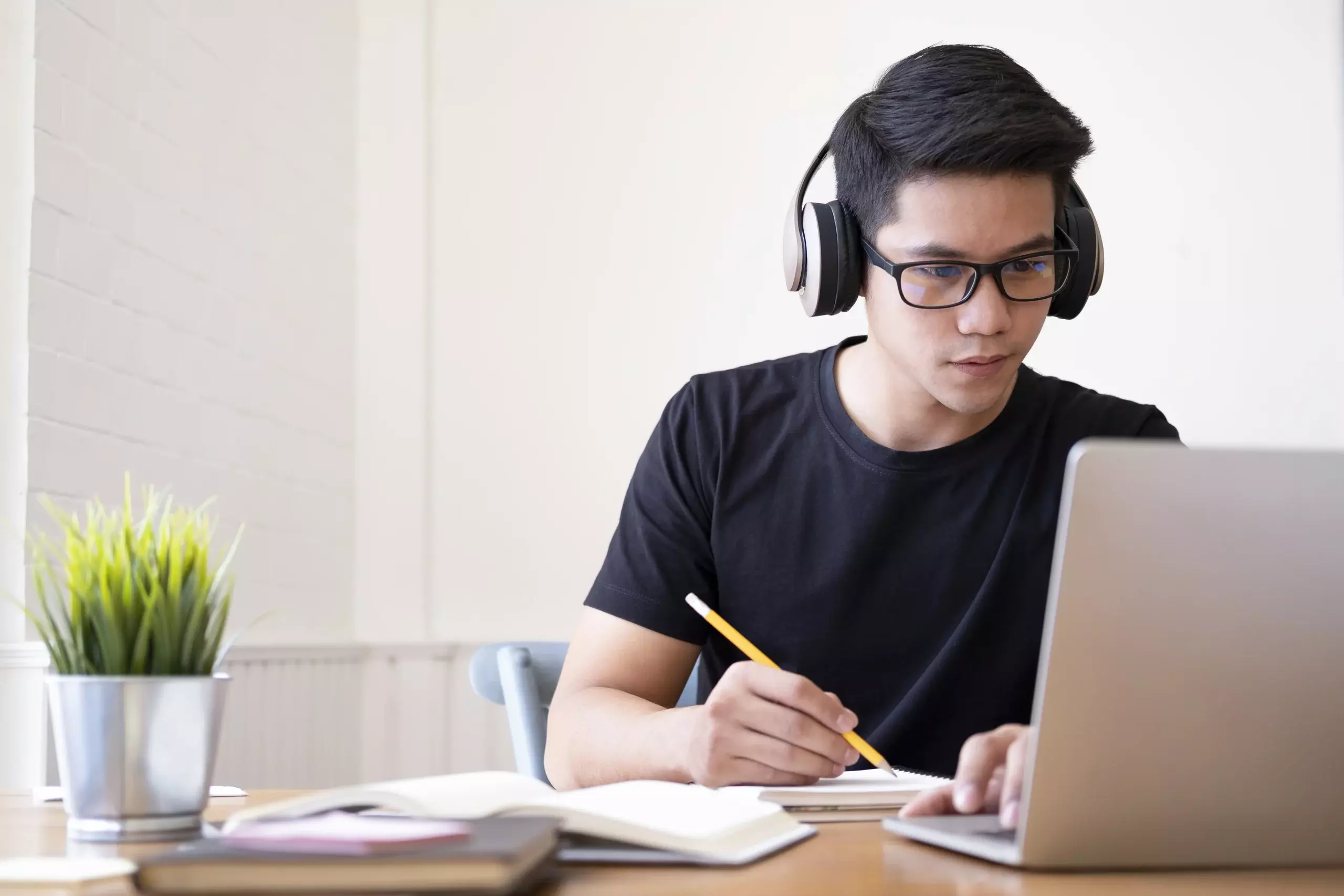 A side hustle is a supplementary job that you can take up on the side of your main job. If you pick the right one, you can expect to see some serious revenue streams. If you want to get a side hustle but don't know where to start, don't worry! We got you covered. Here are some exciting side hustle ideas to get you started:
1 – Fill out online surveys as a side hustle
Many companies rely on surveys for their marketing research to learn about how their product or service would be received by their prospective market audience. You can register with global surveyors like Branded Surveys or you can opt for more local surveyors in your region such as Survey Mobile in Turkey. All you have to do is to fill out some personal information and the platform matches you with surveys. With each survey, you, earn either points or dollars and you can cash them out as you go.
2 – Manage social media for small businesses
Most small businesses use social media platforms to reach their audience and grow. However, not all small companies can allocate time or internal resources to constantly create content and post for their socials. You can get in touch with some small businesses, learn their needs and offer your expertise and services to them. You can charge monthly fees.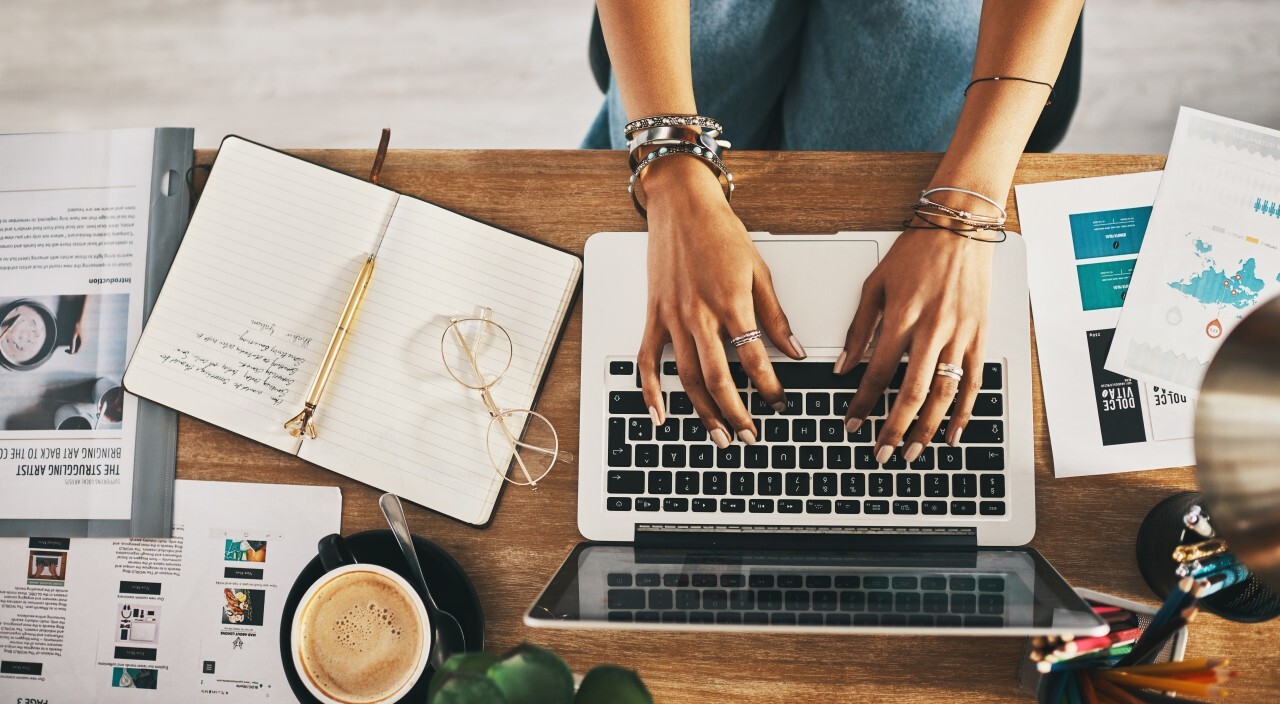 3 – Become a proofreader and/ or writer
If you are good with your words you can take on writing and/or proofreading tasks. You can write articles, content, blog posts, emails, etc. You can check out Proofreading Services to jumpstart your gig. You can get paid 19 to 46 dollars per hour depending on the urgency of the deadline while enjoying flexible and remote working conditions. You can also take a look at Grant Sabatier's guide on how to get the best proofreading jobs.
4 – Rent out your free space
If you have a spare room or rentable property you might want to consider renting your space through Airbnb. You don't have to consistently rent your space. You can simply choose to open up your house when you are on vacation to make some extra bucks. If you don't want strangers in your living quarters, you can rent your spare room as storage space as well where you can earn some passive income with limited face-to-face interaction.
5 – Transcribe voice recordings/ videos etc.
If you are detail-oriented and trust your language skills you can try creating transcriptions. All you need is your computer and an internet connection. Go Transcript offers up to 0.6 dollars per minute and you can make around 150 dollars per month on average. You can choose your projects, and enjoy flexible working hours and remote working conditions with weekly payouts via PayPal.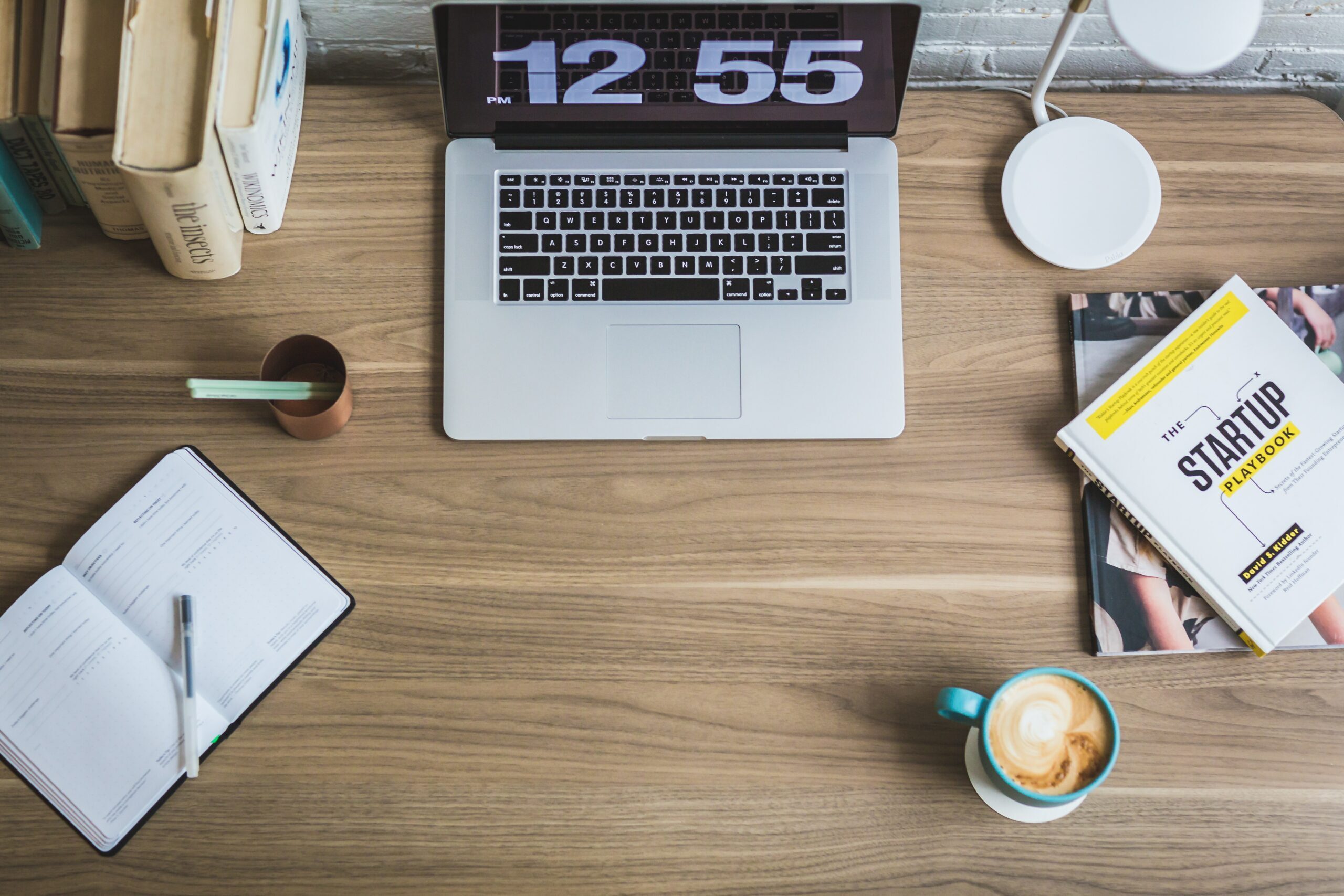 6 – Create an online course
You can earn some serious passive income by teaching your hobbies and sharing your professional expertise and insights on platforms like Udemy and Teachable. You can create courses related to wellness, photography, cooking, and fitness… You have the option to upload online courses, you can sell digital and downloadable content like PDFs, audio recordings, etc. or can do online coaching.
7 – Work as a freelancer through freelance management systems
With each passing day, more and more people are becoming freelancers to enjoy flexible and remote working conditions. You can choose your projects and determine your rate through Remotify. Check out our content to learn more about how to become a freelancer and some tips on how to get your first client.