E-residency, a type of digital residence, allows people and businesses to operate abroad without actually being there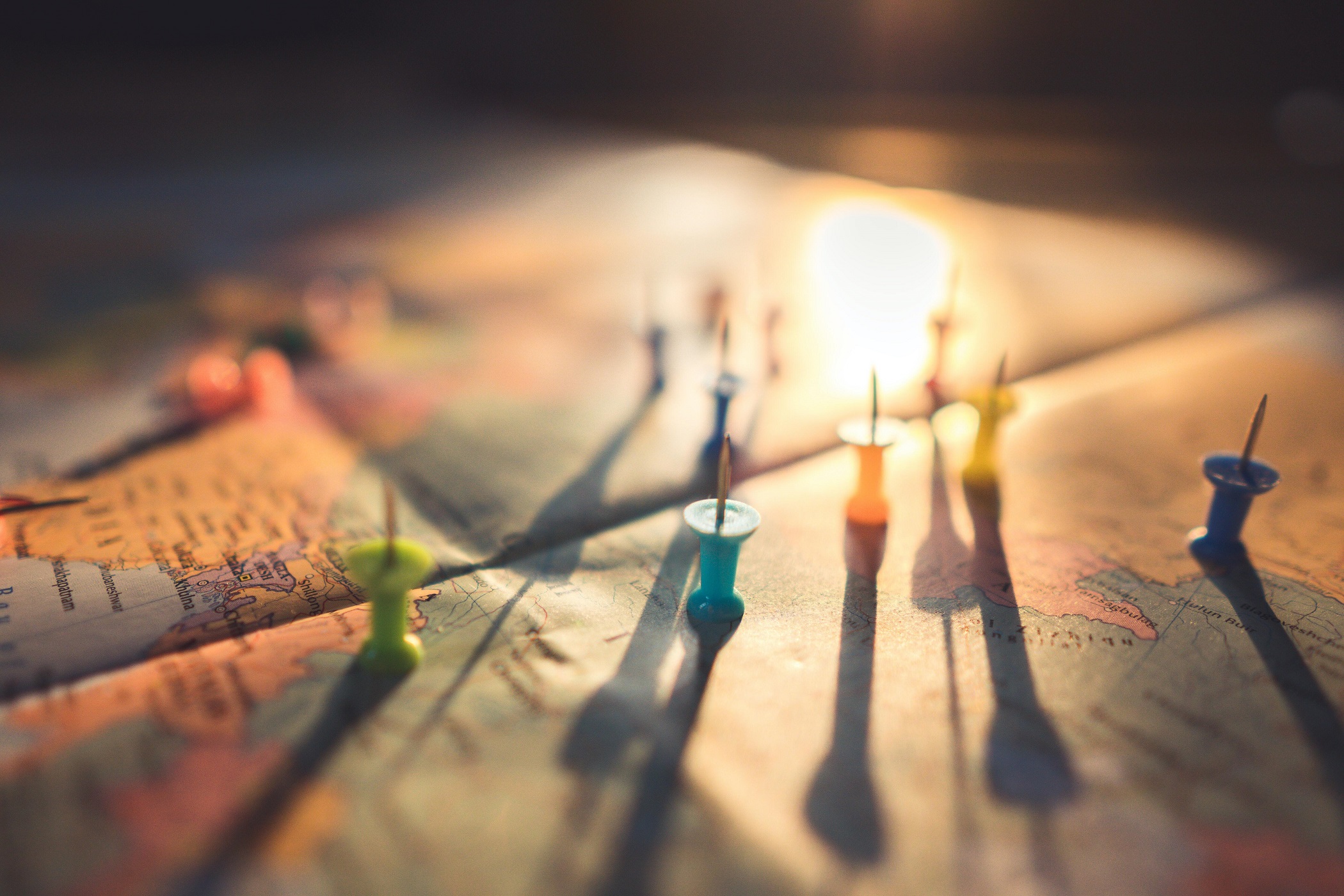 Businesses are no longer restricted to functioning only in their own country in the modern, globalized world. Companies can now operate in several countries without having a physical presence in each one thanks to the development of digital technologies. As a result, the idea of an "e-residency" has emerged.
A digital kind of residency called "e-residence" enables people and companies to function abroad without having to be physically there. Access to government services, ease of doing business, and tax advantages are just a few of the advantages it offers.
Estonia is one of the countries that helped develop the idea of an e-residence. Since its 2014 debut, Estonia's e-residency program has drawn more than 70,000 e-residents from more than 170 countries.
Via the e-residency initiative, both people and organizations can create a digital identity in Estonia and gain access to its online banking, taxes, and company registration services. This entails that companies do not have to be physically present in Estonia to function remotely and receive the same services as traditional companies.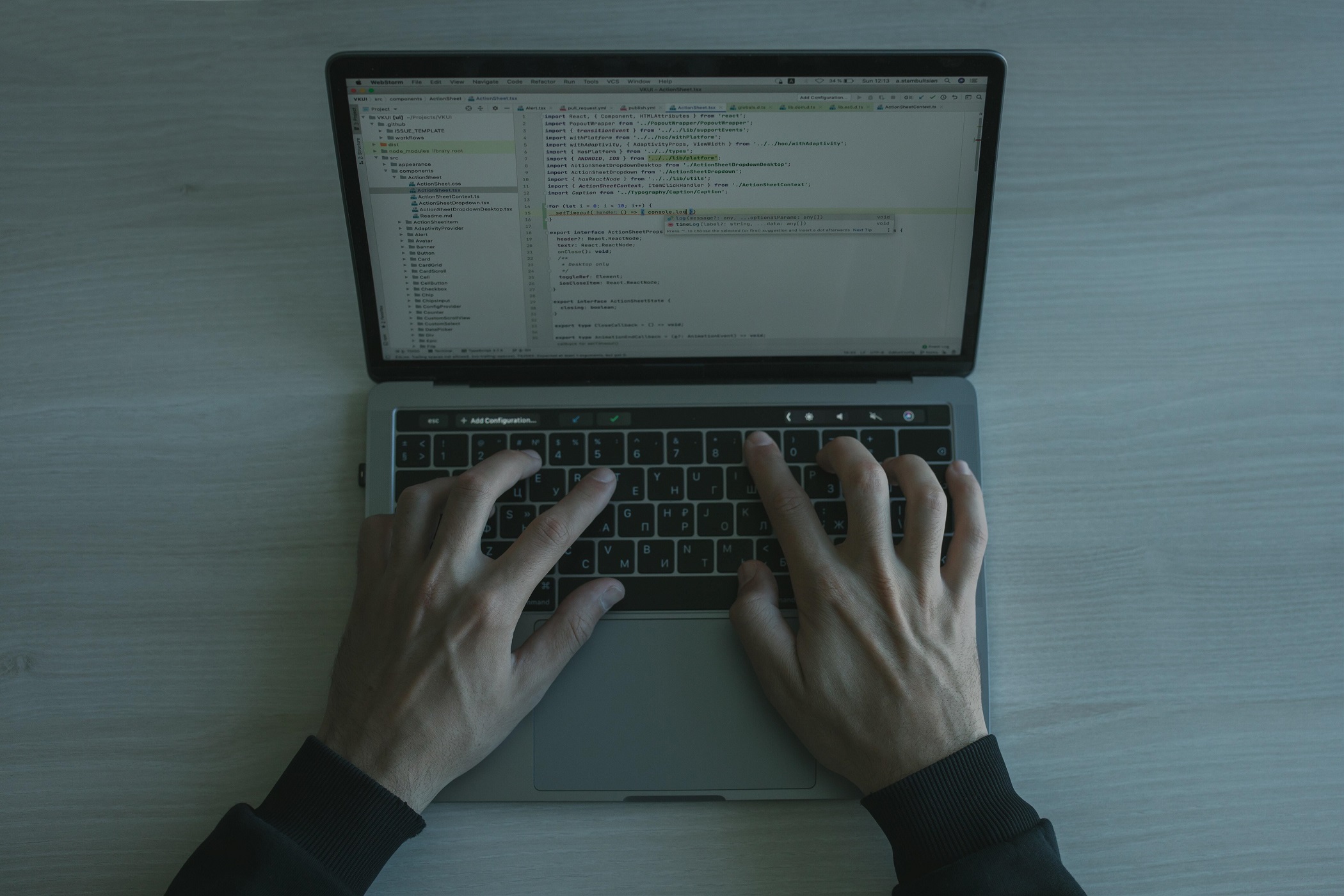 The simplicity of conducting business is one of the main advantages of e-residence. Without a physical presence, businesses can set up an Estonian company in a matter of hours. This implies that companies don't need complicated legal frameworks or local partners to operate in Estonia and the European Union.
Access to governmental services is a further advantage of e-residence. A variety of services, such as banking, tax preparation, and digital signatures, are available to e-residents. This implies that companies don't need to have a physical presence in Estonia to do all of their operations online.
Moreover, e-residency offers tax advantages. One of the lowest flat tax rates in the EU is in Estonia, where it is 20%. E-residents might benefit from this low tax rate to pay less in taxes. You can also check: How To Understand Different Types of Business Taxes?
The benefits of getting an e-residency
E-residency, though, is not just for companies. As e-residents, people have access to a variety of services, such as online banking, tax preparation, and document signing. As a result, people don't have to be physically present in Estonia to have a digital presence and utilize the same services as residents do.
Fraud and money laundering are two issues with e-residency, among others. Yet Estonia has taken several steps to prevent fraud and guarantee the safety of the e-residency program. Background checks on candidates and the usage of digital signatures in all transactions are part of this.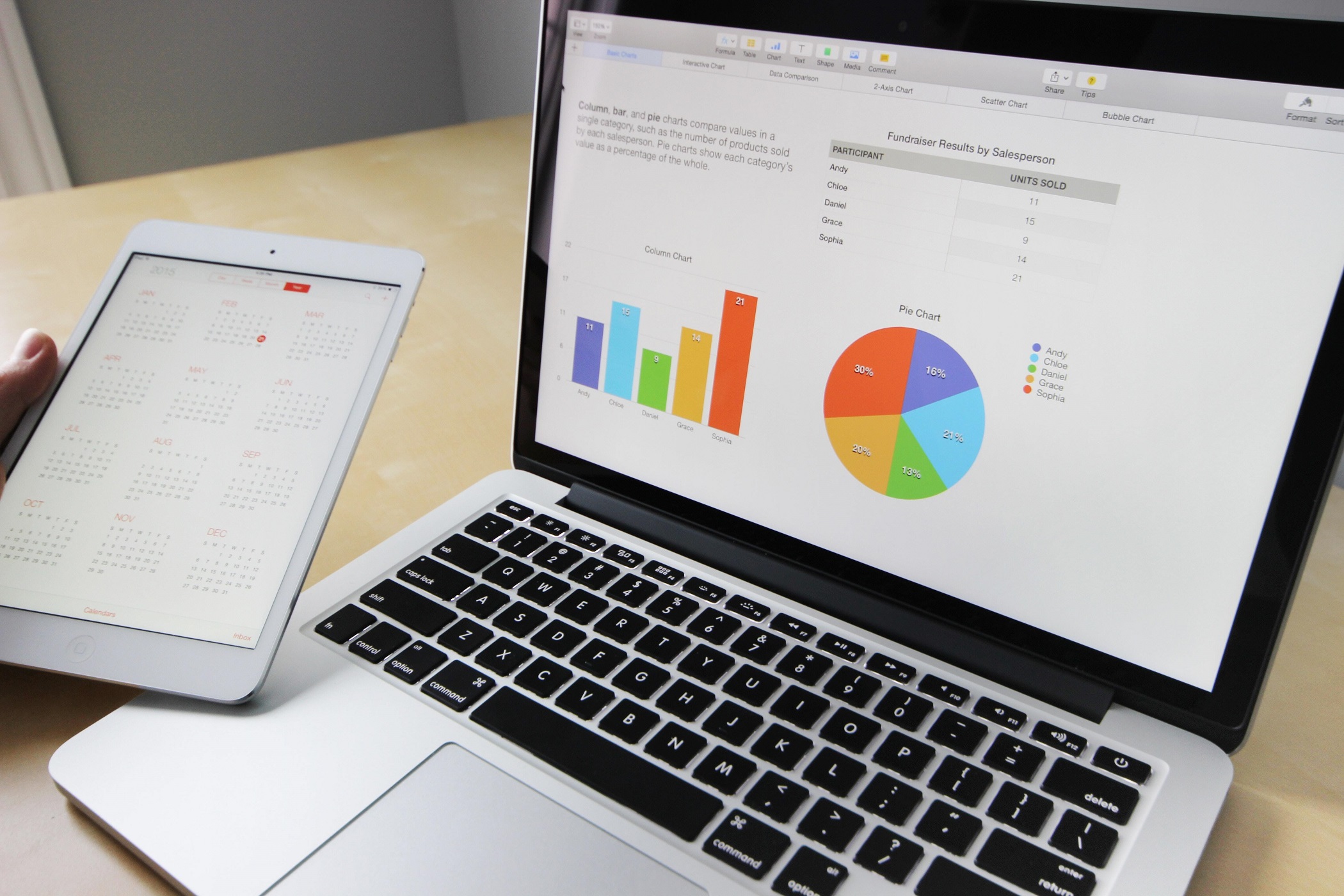 E-residency is a relatively new idea, and the program still has some restrictions. E-residents, for instance, are unable to use physical services like healthcare or education or to vote in Estonian elections. The advantages of e-residency, however, are substantial, and the program is anticipated to gain more acceptance in the years to come. You can also check: Find out 9 trends that will strengthen the labor market in 2023.
In conclusion, e-residency is a type of digital residence that offers both individuals and companies several advantages. One of the most well-known and effective e-residency programs is Estonia, which gives companies simple access to the EU and a variety of online services. E-residency is a promising invention that has the potential to change the way we conduct business and communicate with governments all around the world, despite significant program restrictions.