Flexibility, fair compensation, home office, soft skills, and other points have shown results after research about the labor market in 2023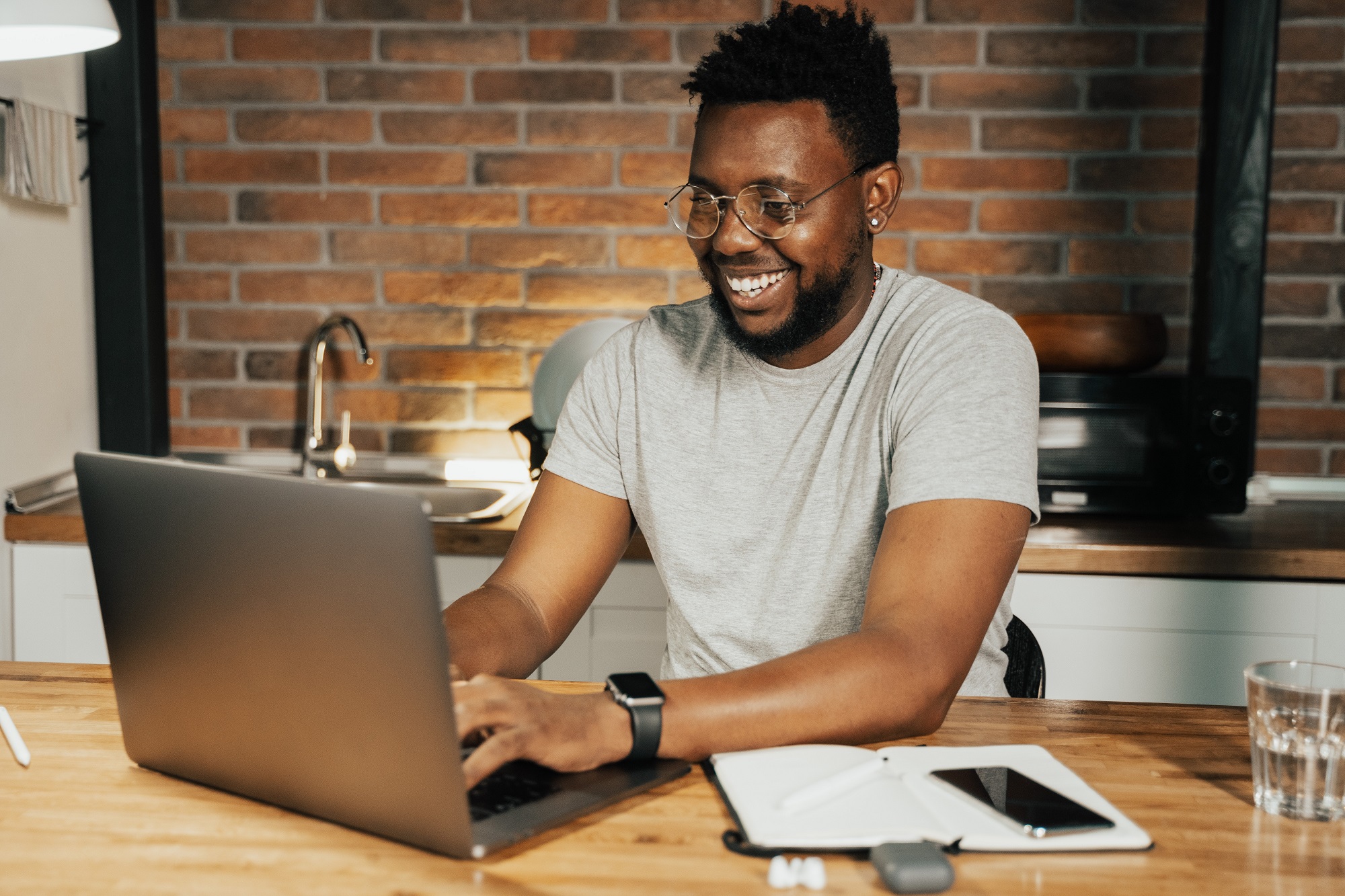 During the pandemic, in 2020, many companies worldwide started to adopt the home office as a labor culture. At the same time, some researchers estimated that around 114 million jobs were lost. Though people began to innovate their ideas to overcome the situation and find a solution for staying at home and at the same time earning money: freelancing.
We have been talking here about this subject, and we presented the predictions for freelance in 2023 and how this group of self-employed has been growing. However, it is only not this that the labor market is waiting for 2023. Some fields as technology, development, business, marketing, design, content creation, and teaching had accelerated growth in the wave of working as a freelancer.
Furthermore, self-employees have figured out the sensation of being their boss managing their time according to necessities, of course, earning much better than if would work for a specific company. Many of them decided for being digital nomads and while working as a freelancer or remotely, they also it is traveling. 
Not only freelancing it is a trend for the next couple of years. Today's blog we will introduce you, based on a Forbes article, the main 9 trends for 2023. Most of them are linked to prioritizing mental health and giving more attention to the time to take care of yourself. Check out below.
1 – Working 4 days a week is a growing trend
We have been seeing news talking about the strength of becoming common the work days be only 4 days in a week, instead of 5 days from 9 to 6. Several countries in Europe as England, Island, Belgium, and Switzerland are testing this new model of working and engaging the employee's mental health since researches show that people feel more comfortable and motivated to work when they have more time for themselves. 
Another research emphasizes the quality of work of these employees, after reducing the hours of workdays, what is offering benefits not only for the mental health but physical as well. In 2023, EUA, Scotland, Ireland, Canada, and New Zealand announced projects for starting to test this new model of working time.
2 – The possibility of working remotely is an option considered attractive
Since the experiment of working remotely during the pandemic time was successful, nowadays the possibility of working fully remotely or half is considered a great deal for new employees. Many companies around the world as Amazon, Google, Appen, and some startups changed their labor policy to work only from home and the possibility of having a flexible schedule. 
3 – Human ability to develop new technologies 
There are many many new technologies are coming of them to reduce the time during work time and offer facilities to employees. However, there is a discussion about if it is going to be a benefit or only for reducing the number of employees actually. For Chat GPT came to show that you can work easily through questions and answers.
Though, developing new technologies will be necessary for human abilities to boost innovation and creativity. Artificial intelligence will be a great deal to reduce time during paperwork and repetitive tasks. Specialists advise training and creating future developers to offer each day better ideas to boost productivity.
4 – The gig economy boosts the labor market
The gig economy era has been growing day by day, defined by a way to perform tasks through individual projects and hiring self-employes as freelancers, many platforms such as Remotify connect project managers and freelancers to create an agreement and manage all the productivity and achievements using a unique system.
As we have mentioned before, after Covid-19, many people decided to work as a freelancer to improve their skills and of course, increase their income. Also, the possibility of living travel is the main motivation for freelancers. Most companies have reduced their number of employees to hire specific ability, self-employed people.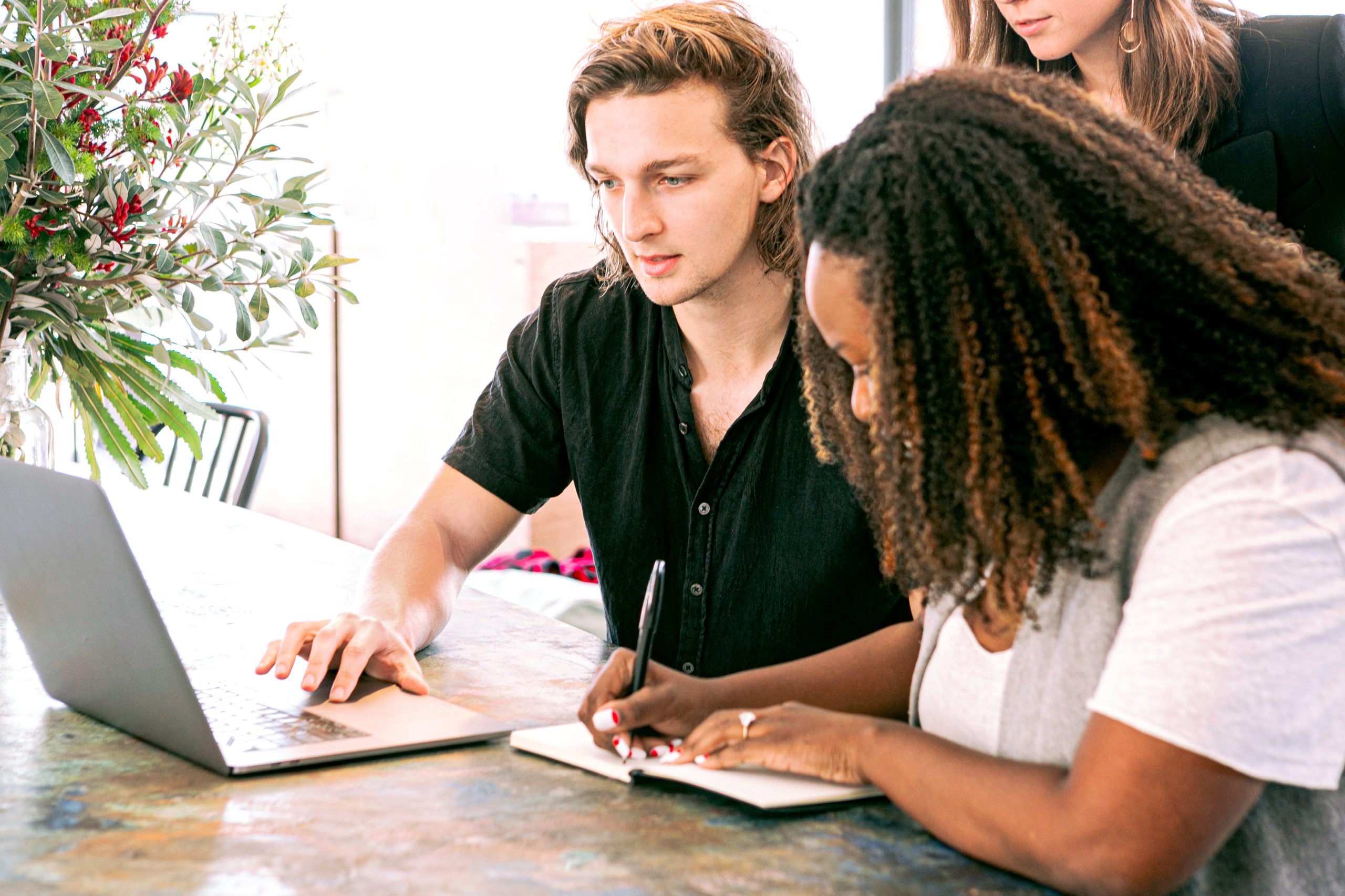 5 – A different way to show your career
With the digital boost, a career and what we define as a career are not singular or linear anymore. Recruiters have considered evaluating soft skills, personal experiences, communication narratives, strengths, weaknesses, and how you sell yourself as a professional.
Specialists say that recruiters are not interested in your technical skills, even if it is considerable, your narrative, proposal, and how you would show your creativity are much more important for boosting your career result and benefiting the company. Because of this, we accentuate how it is essential to create a portfolio, more than a CV, read more here. 
6 – The culture of soft skills
As alluded to previously, the communication narrative is much more important nowadays to boost your career. However, your emotional abilities became essential during the recruitment process. Recruiters analyze not only your technical skills but also how you deal with problems and how you are looking to change your weaknesses.
Then soft skills such as emotional intelligence, focus on problem-solving, being able to collaborate, personal values, ethical and assertive decisions, interpersonal communications, and self-management.
7 – Work environment decorated as a leisure place
On the internet, many offices environment have drawn people's attention due to the decorative space to offer comfort and time quality to the employees. Trends such as hot desking, where there is no fixed place and each person can choose their desk, nap space, pet day, gym, game area, thematics spaces, etc. Amazon and Google are examples of companies that decided to decorate their offices to offer a better work environment to those who work in the office sometimes.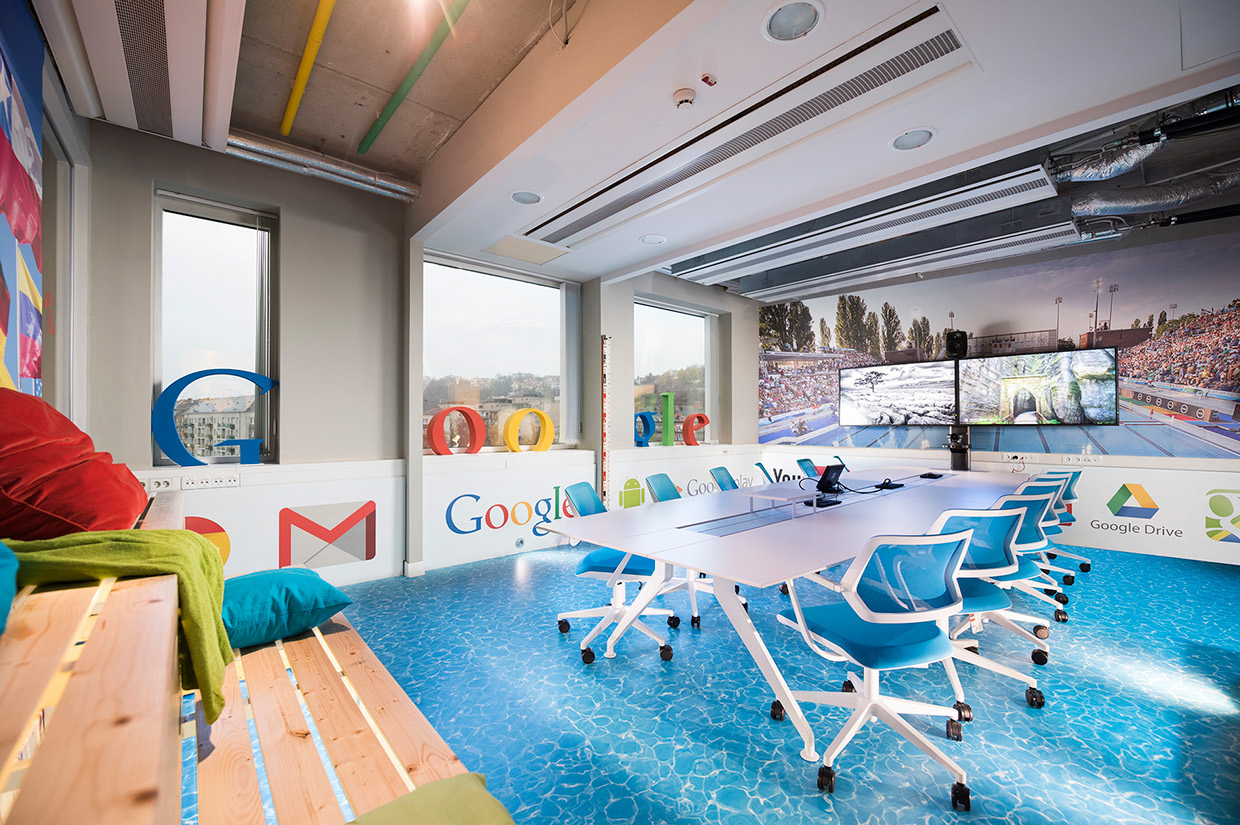 8 – Benefits as a key to attracting employees
Google research shows that 36% of people might choose a job based on their work regime choice, 51% would choose a job where they can have a balance between work and personal life, 49% the career plan and development, and 38% compensation and benefits package are more important. 
The same investigation emphasized those companies that assure physical and mental health by creating projects or programs for the employees are more likely to be chosen and competed among job seekers. Another group would prefer the flexibility between working from home and the office, a hybrid option, and a flexible schedule to organize their day according to personal life as well.
9  – An equitable recruitment
For a while, there was discussion on the internet about fair recruitment since many companies just hire if you speak a second language, which college you studied, which companies you passed before, exchange programs, numerals experiences, and fewer opportunities for non-experienced people. However, nowadays, an equitable and honest recruitment process has developed the idea of fair conditions.
So instead of asking for a second language, companies are offering the second language course, soft skills as a job description, first job programs, training projects, and cultural exchange. All these are aiming to develop new talents and diversity inclusion in corporative spaces.
There are many other points about this new labor trend. But most of them it is showing a boost of flexibility and awareness about mental health. Research shows that reducing the time work and having flexible options are better to offer quality and achieve the company and project goals. Working only at the office and from 9 to 6 has become outdated among the new generation.