A great method to take control of your career and work on projects you are interested in is to become a freelance programmer
Becoming a freelance programmer can be an excellent way to take control of your career and work on projects that interest you. However, leaping from being a full-time employee to a freelancer can be a daunting task. Here are some tips and tools to help you become a successful freelance programmer.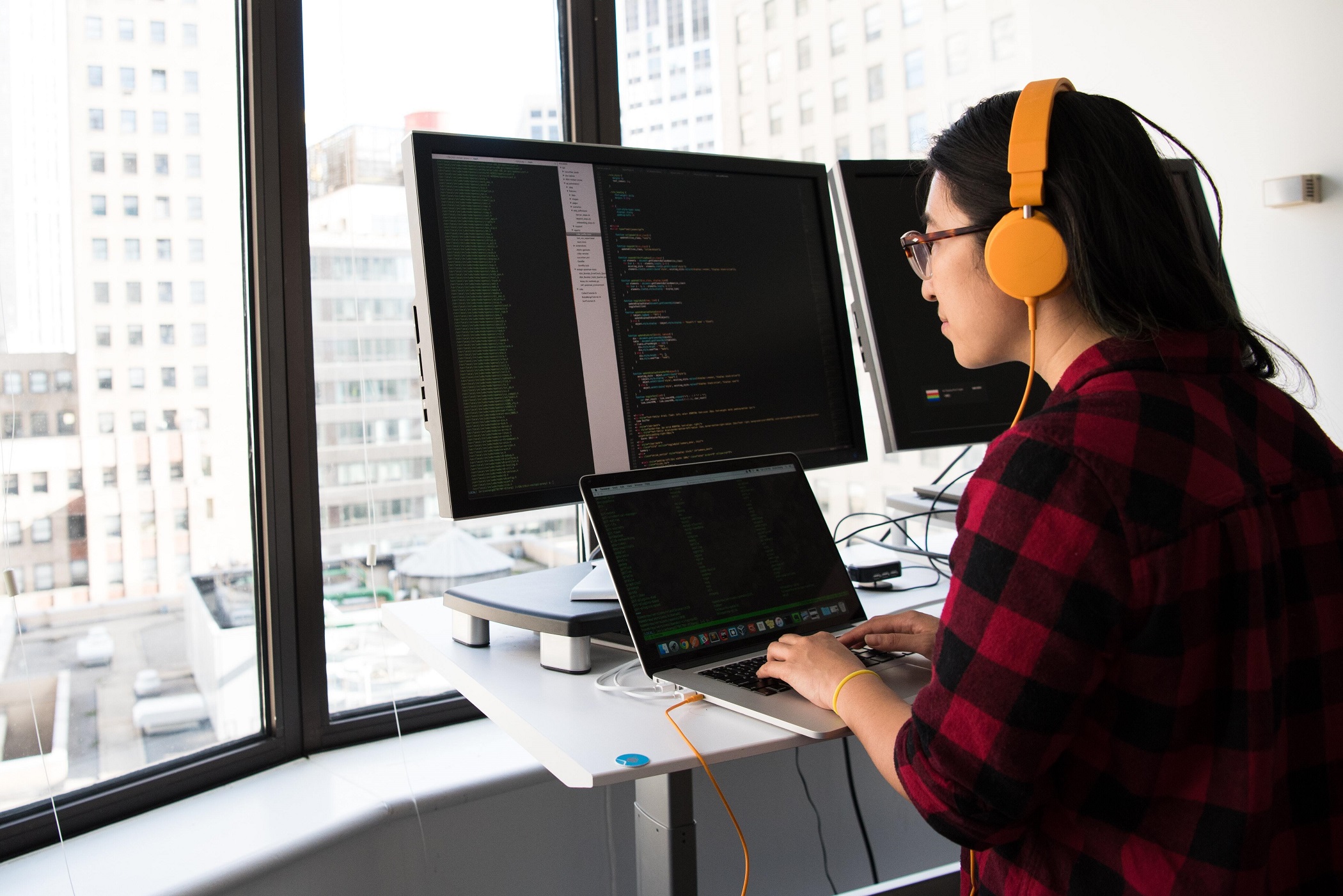 1 – Define Your Niche
Before you start marketing yourself as a freelancer programmer, it is essential to define your niche. Ask yourself what type of programming work you enjoy doing and what industries or businesses you would like to work with. Identifying your niche will help you focus your marketing efforts and make it easier to find clients.
2 – Build Your Portfolio
To attract clients, you will need a strong portfolio that showcases your skills and experience. Make sure your portfolio includes a variety of projects that demonstrate your range of abilities. If you are just starting, consider working on open-source projects or volunteering your services to build up your portfolio. You can check: 6 Tips for building a creative freelance portfolio
3 – Network and Market Yourself
Networking is essential for finding new clients as a freelance programmer. Attend industry events, join online communities, and connect with people on social media platforms. Be sure to have a well-crafted elevator pitch that summarizes what you do and the value you can offer clients.
4 – Prize Your Services as a freelance programmer
One of the biggest challenges of being a freelancer is figuring out how much to charge for your services. You want to be competitive, but you also want to make sure you are earning a fair wage for your skills and expertise. Research industry rates and be open to negotiation. Consider offering package deals or project-based pricing to make it easier for clients to understand the value you offer. You can check: How to negotiate your freelancer rate with a new client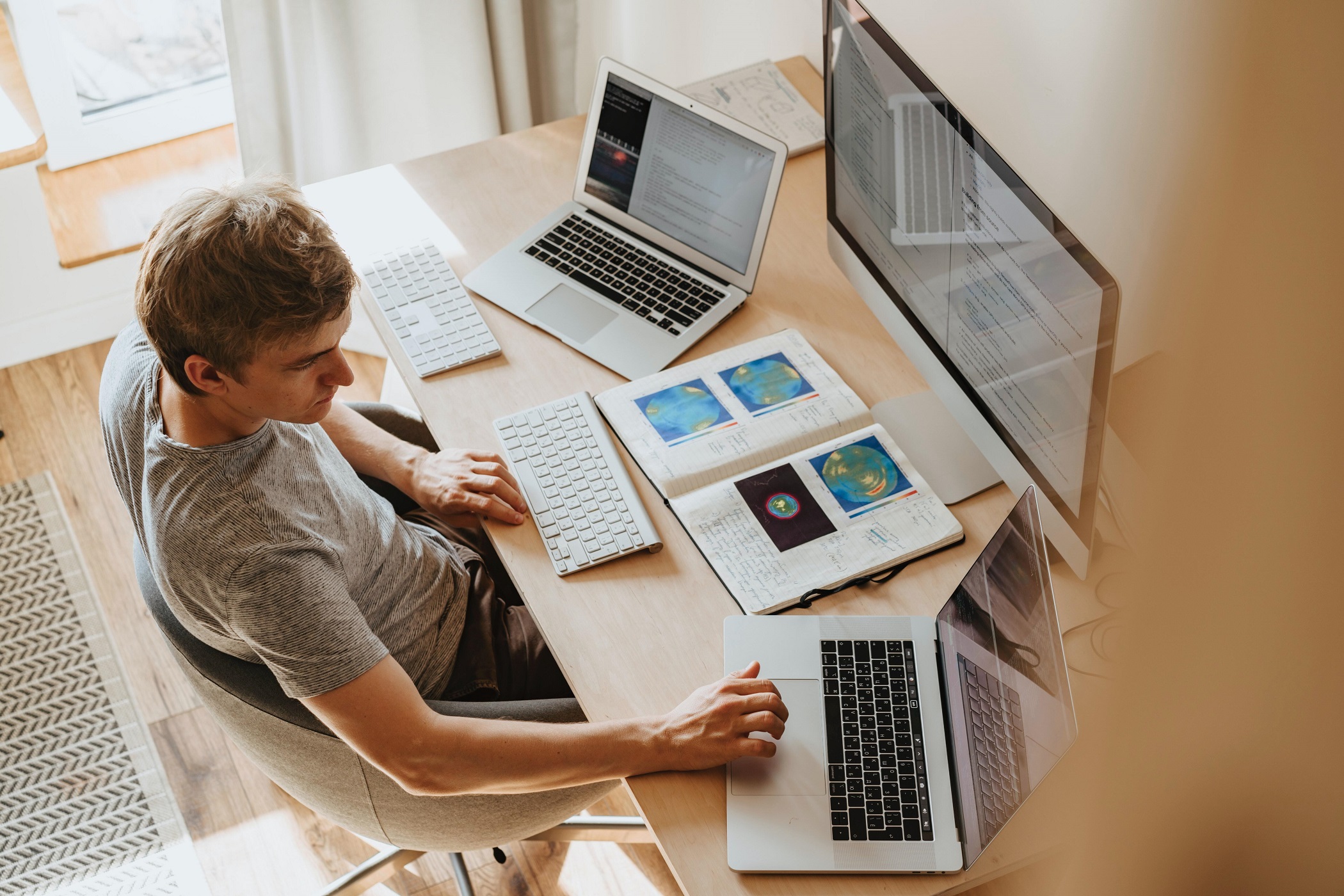 5 – Use Freelance Platforms
Freelance platforms, such as Remotify, can be a great way to find clients and get started a as freelance programmer. These platforms allow you to showcase your portfolio, bid on projects, and receive payment through their platform. Be sure to read the terms and conditions carefully and understand the fees associated with each platform.
6 – Manage Your Time and Projects
As a freelance programmer, you will need to manage your time and projects effectively. Use tools like Trello or Asana to keep track of your tasks and deadlines. Consider using a time-tracking tool, such as Toggl or Harvest, to make sure you are billing accurately for your time. You can also check: 6 tips to organize your schedule and manage your time properly:
7 – Learn New Skills
To stay competitive as a freelance programmer, you will need to continually learn new skills and stay up-to-date with industry trends. Take online courses, attend workshops, and read industry blogs to stay informed and expand your knowledge.
8 – Communicate Effectively
Effective communication is crucial when working with clients as a freelance programmer. Be clear about your availability, set expectations for deliverables, and be responsive to client feedback. Consider using tools like Slack or Zoom to facilitate communication and build rapport with your clients.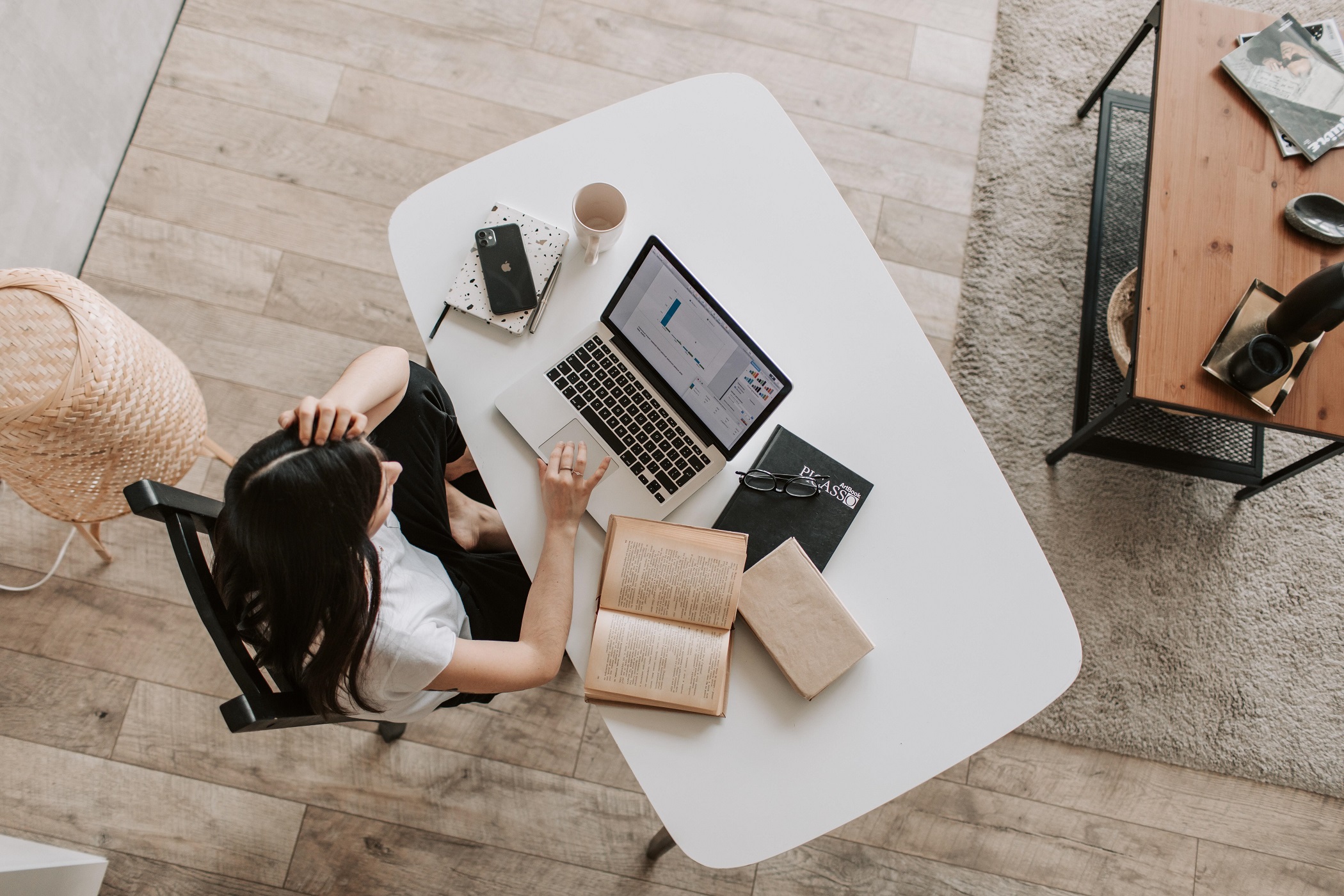 9 – Set Boundaries
One of the benefits of being a freelance programmer is the flexibility it offers. However, it is essential to set boundaries to maintain a healthy work-life balance. Set working hours, take breaks, and avoid working on weekends unless it is necessary.
10 – Build Relationships
Building long-term relationships with clients can lead to repeat business and referrals. Treat your clients with respect, deliver high-quality work, and go above and beyond to exceed their expectations. Stay in touch with your clients, even when you are not working on a project together.
In conclusion, becoming a successful freelance programmer takes time, effort, and commitment. By defining your niche, building your portfolio, networking, pricing your services, using freelance platforms, managing your time and projects effectively, learning new skills, communicating effectively, setting boundaries, and building relationships, you can build a thriving freelance programming career. Good luck!