In the years following the Covid-19 pandemic, many European countries have started to introduce different versions of digital nomad visa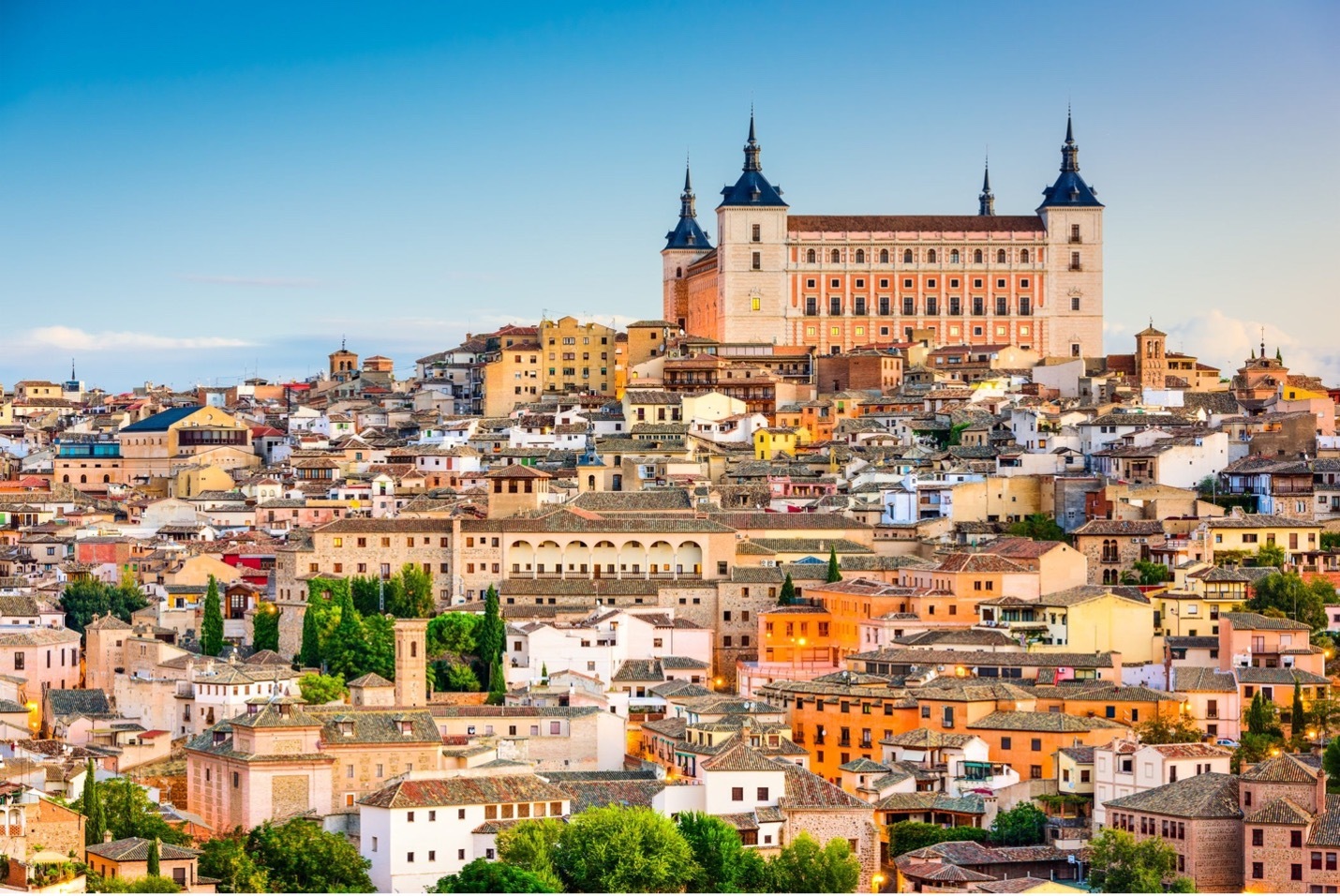 Living as a Digital Nomad in Spain. Have you ever considered this possibility? Spain has recently published their digital nomad visa which allows non-EU citizens to live and work in Spain as a part of Spain's new Startup Act that was introduced in late 2022. Spain's minister of Economic Affairs Nadia Calviño has stated that they aimed to attract and retain international talent and help the country recover from the economic downfalls of the Covid-19 pandemic by allowing foreign national professionals to settle in Spain.
Similar digital nomad visas were also made available in Portugal. Click here to learn more about how to get a digital nomad visa from Portugal.
Why Should You Consider Living as A Digital Nomad In Spain?
According to an article published by EuroNews Travel which lists the best European cities for expats considering career opportunities, safety, and social life, two cities in Spain, namely Valencia, and Madrid, were ranked top of the list. Expats reported that the living cost was relatively low and that nine out of ten expats felt safe and "at home" in Spain. They state that they are satisfied and happy with Spain's social life. The only aspect that received slightly negative feedback was career opportunities and job security. However, as a digital nomad, you can enjoy life in Spain without having to deal with Spain's labor market and job security issues.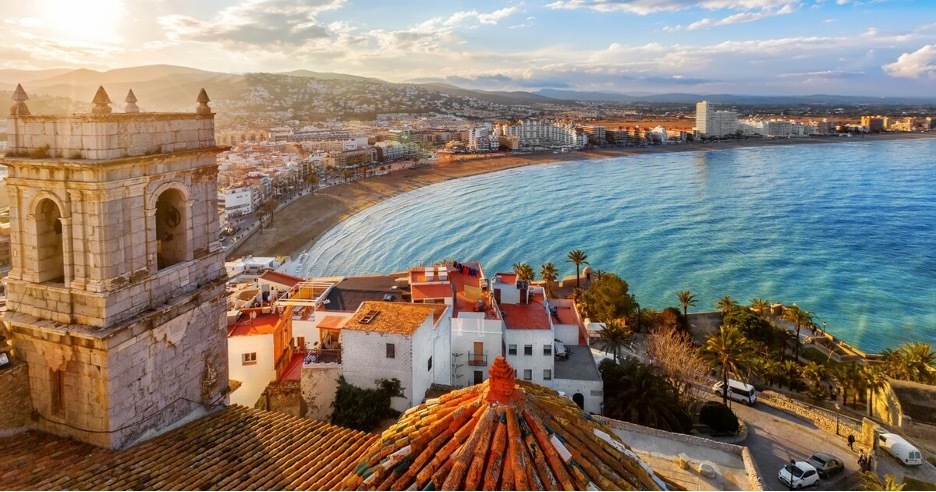 Who Can Apply for Spain's Digital Nomad Visa?
To be able to apply for Spain's digital nomad visa, applicants must not have lived in the country for the previous five years of application. Applicants must prove that they are qualified by both documenting a university degree and a certificate that proves competence. They should also have at least three years of work experience.
All applicants must be non-EU citizens. They can be both employed by a company located outside of Spain, or be self-employed. If they are an employee, they must be working for their company for a minimum of three months and the company that they work for must be operational for at least a year. If the applicant is a freelancer, they should present documents that they are being regularly employed by a company that is not in Spain. Applicants cannot earn more than 20% of their overall income from a Spanish firm.
Requirements for Spain's Digital Nomad Visa
According to Balcells Group Lawyers, the requirements are:
The company you are working for must be located outside of Spain, and you should have been working for your company for at least three months before application and your employment contract should be valid for a minimum of 1 year.
At least 80% of your income should come from sources/ companies outside of Spain.
You must prove your Professional competence by either presenting a degree or a certificate.
You should submit a criminal records certificate that shows you do not have a criminal record.
You must fill out the application form (the form)
You have to pay the administrative fee
You should prove that you have €25,000 in funds before the visa application.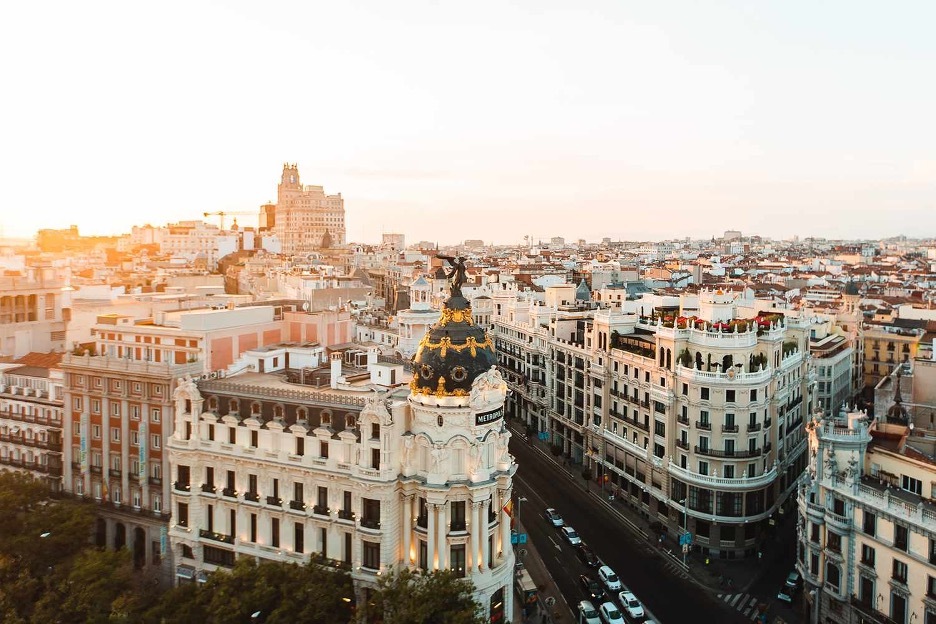 Are There Any Tax Benefits To Spain's Digital Nomad Visa?
Spain offers tax benefits to digital nomads. EuroNews reports that the tax rate is 24% in Spain. However, if you are a digital nomad with an annual income below €600,000, your effective tax rate becomes 15% for the first four years of your stay.
There are also many countries both within and outside of the European Union that give digital nomad visas such as Croatia, Iceland, Argentina…