If you are looking for a rich culture, tasty dishes, and an affordable place, get to know how to live as a digital nomad in Turkey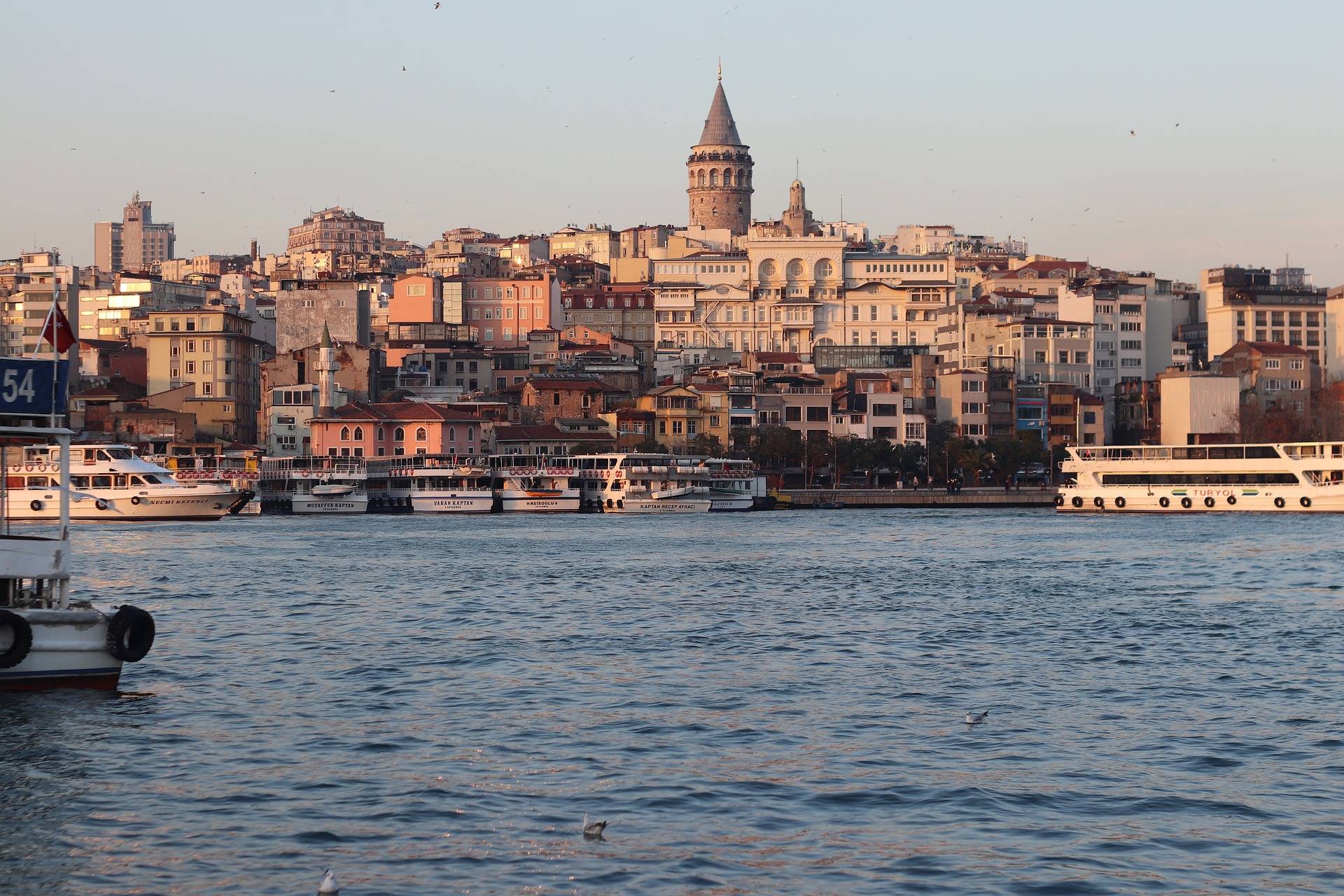 Turkey is becoming one of the favorite destinations of freelancers all over the world due to its low cost of living and convenience of obtaining a visa. If you are considering Turkey to live as a digital nomad, check below to see why Turkey is a favorable option for freelancers!
· Low Cost of Living
Especially if you are coming from the West, you would be amazed by the currency differences; since $1 is equal to 18,62 Turkish liras. If you wish to live in major cities in Turkey, your monthly expenses will be approximately $1000, including your rent. However, if you choose to live in the southern side of Turkey, you can lower your costs down to $650. Public transportation is highly improved in the major cities of Turkey. For instance, you can obtain a public transportation card for $0.8 in Istanbul; and you just need to recharge it while you are traveling. Daily, you can have lunch for $6, and enjoy your coffee for $2 with a free internet connection in local coffee shops.
· Convenience of Obtaining a Visa
Whether you only need to obtain a visa or residence permit would depend on how long you plan to stay in Turkey. If you are not planning to stay more than 90 days, applying for a visa would be enough for you. Yet, if you wish to stay more than 3 months within a year, you must obtain a residence permit. To obtain a residence permit, you should have a valid passport, rental contract, and standard forms completed online. Also, you should state your income and have at least $550 in your bank account. Check here the visa information.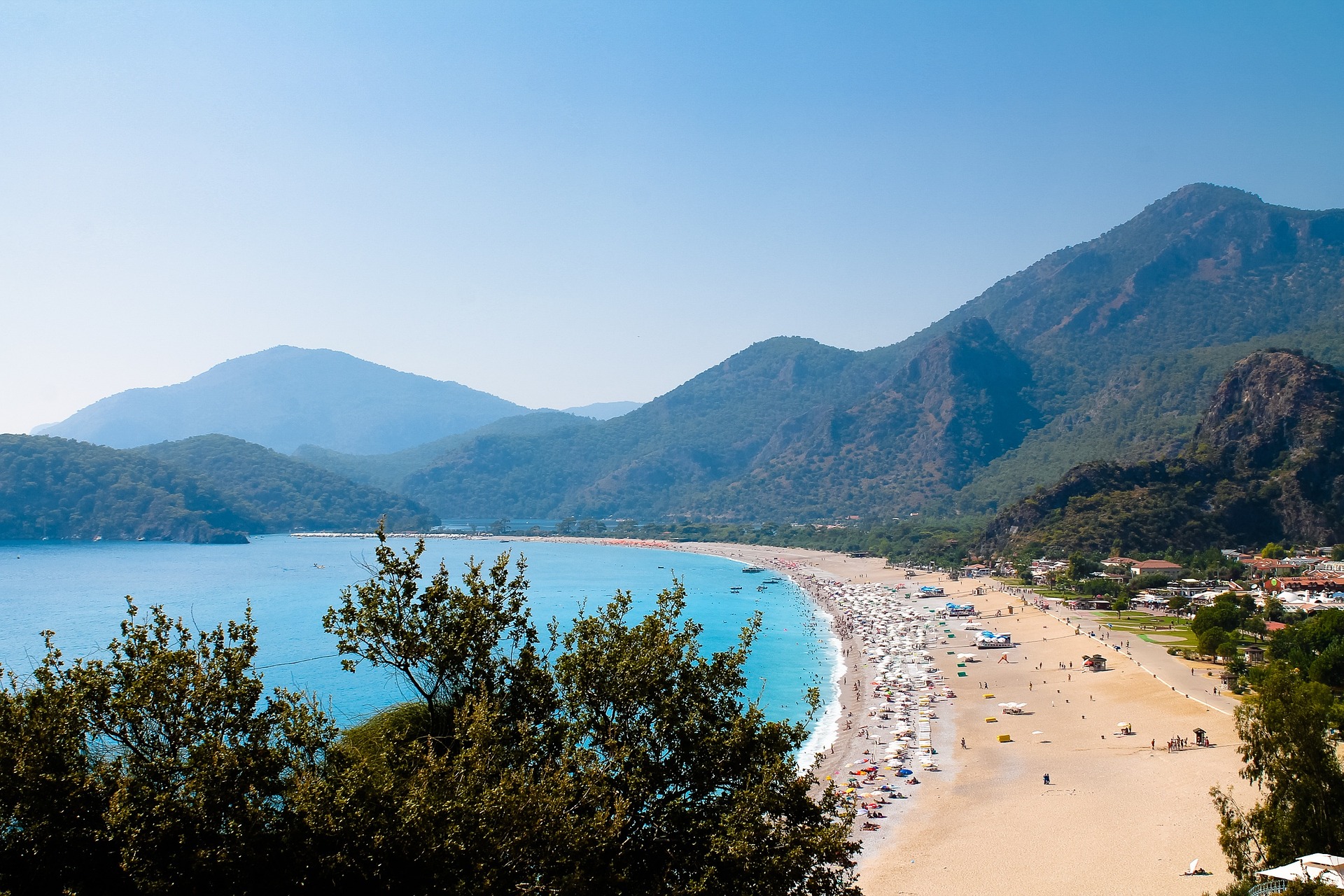 · Internet Infrastructure
As of January 2022, Speed Test reports that Turkey's wifi speeds range from 26 to 32 Mbps for download. It is lower than the average internet speed in Europe; yet, it is above the world average. Your internet speeds are probably reliable and consistent if you live in a major city, but they might be immoderate in rural locations. Obtaining a SIM card is also simple in Turkey; Türk Telekom, Turkcell, and Vodafone are the leading three telecommunications companies in the nation. Turkcell is regarded as the best among the three, and you can get a 4G network and 20 GB of data for $13. You could have 8 Mbps Internet for a month for a fixed internet connection for $9.45.
· Remote Working Spaces
There are many co-working places and coffee shops in Turkey where you can work remotely, largely in major cities. Cities such as Izmir and Eskisehir are affordable and offer a good life quality since many students have been living there. Istanbul is the dream destination, and many digital nomads are living in there and consider it an amazing place. Remember that in Turkey you will travel around other cities and try appetizing dishes.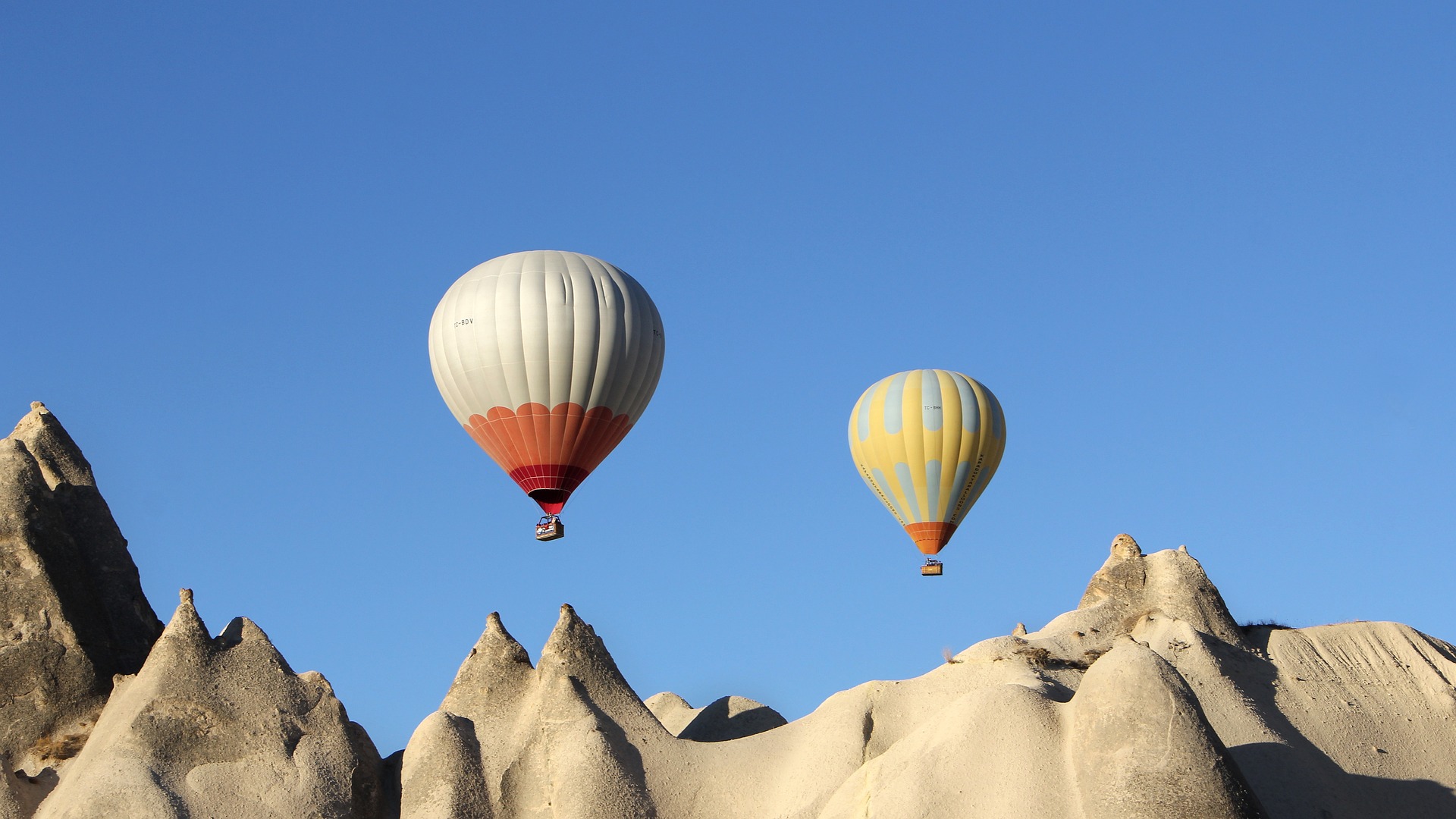 If you consider becoming a freelancer or digital nomad in Turkey and would like to use a platform, click here and get to know about us.